2019 ASDC Conference June 27 - 29, 2019
Don't miss the 2019 ASDC Conference in Newark, Delaware!
Become a 2019 Conference Sponsor today!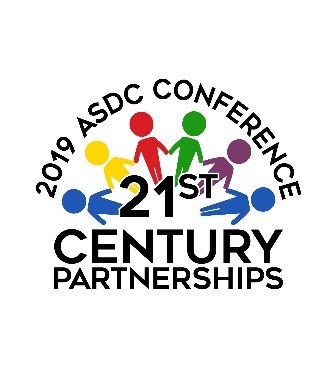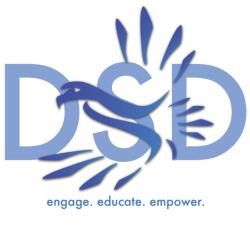 Register today to attend the 2019 ASDC Conference
Early bird pricing is now available to attend the 2019 ASDC Conference.  Click here to register today.
Interested in becoming a sponsor of the 2019 ASDC Conference, click here for more information.
Interested in presenting at the 2019 ASDC Conference, submit your presentation by clicking here.
The 2019 Conference is being hosted by the Delaware School for the Deaf.
Roy Holcomb Distinguished Lecturer
The 2019 Roy Holcomb Distinguished Lecturer will be announced soon.
ASL Communication is an Approved RID CMP Sponsor for Continuing Education Activities. This professional studies program is offered for up to 1.325 RID CEUs/13.25 Utah CEHs at the little/none Content Knowledge Level.
Following the conference, submit RID CEUs/UIP CEHs here:  https://goo.gl/forms/BpdgOookENhIFUHf1  All requests must be submitted no later than June 30, 2018 to receive credit.