Healthcare Providers
What can healthcare providers do when a family suspects a problem with their babies hearing
Families visit their health care providers when they suspect a problem with their child's hearing.  Health care providers can visit this page to find relevant information to share with families.
Recommended Articles for Healthcare Providers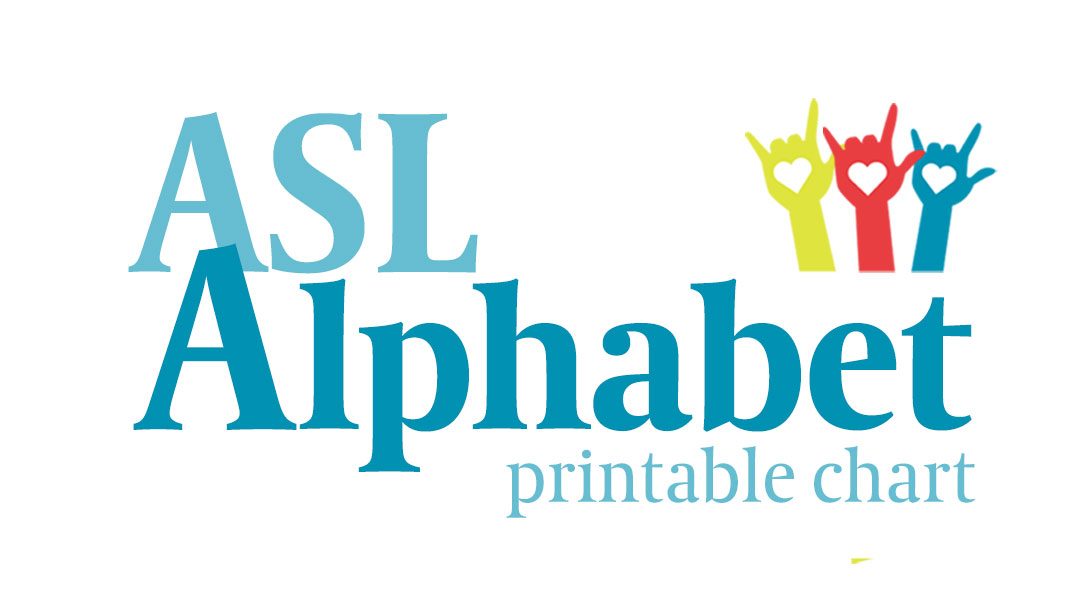 Get a free ASL alphabet chart that show the hand shapes for letters A-Z in American Sign Language. Free from the American Society for Deaf Children. Please share!
This exciting document written by Tiara V. Malloy provides a clear argument favoring the use of sign language with all children regardless of their hearing status.
Parents of children who are deaf are often presented with the option of obtaining a cochlear implant for their child. Before this choice is made, it is important for parents to gather as much information as possible regarding the technology and to develop realistic expectations associated with its use.