MARCH 2020
See the new ASL Story Time video!
Practice your ASL online – FREE
Get the latest ASL Coronavirus updates
Discover a new book about Deaf ancestors
Get info about free summer programs for Deaf students in Florida
and more!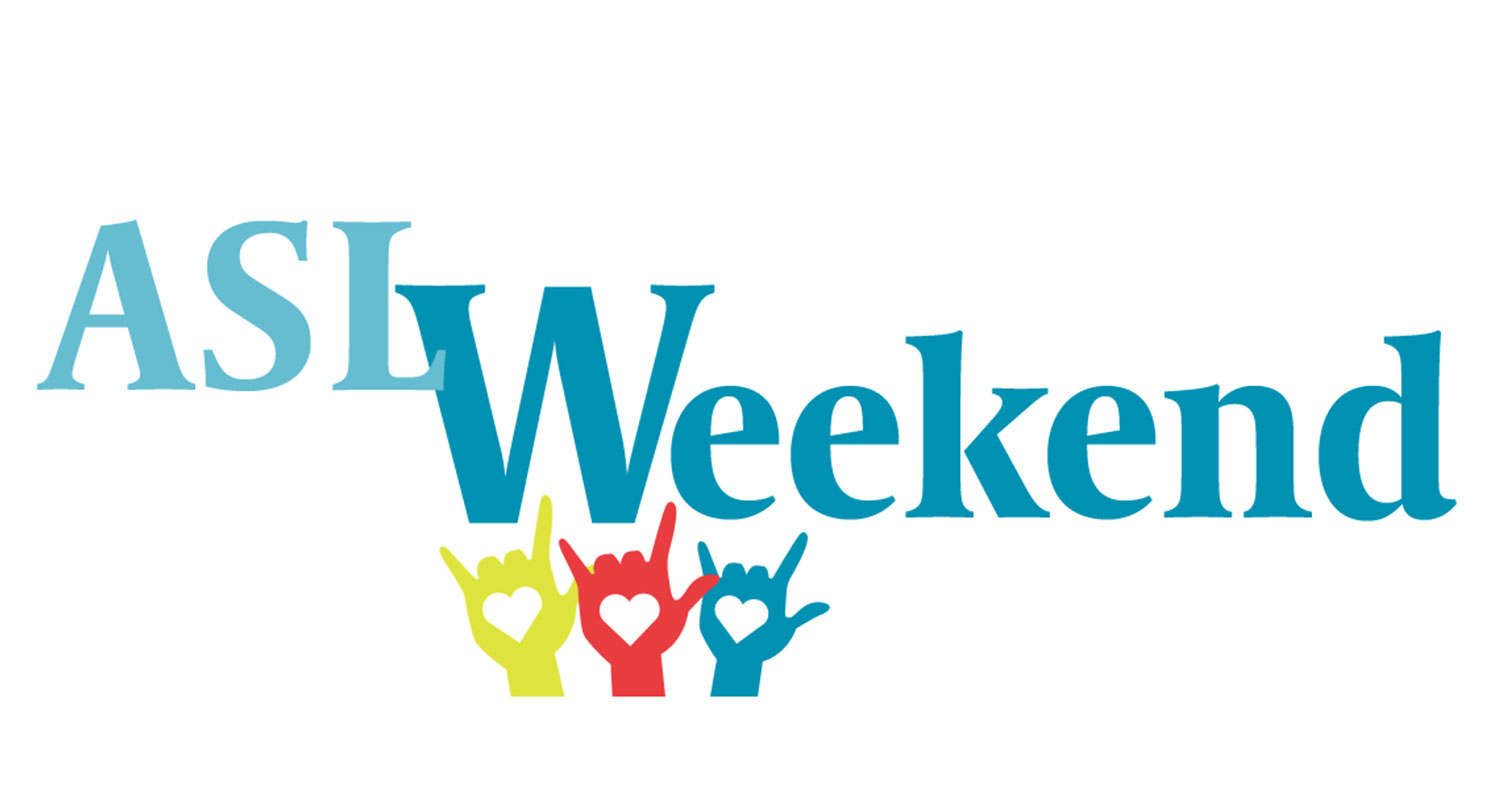 Boost your ASL skills
Get personalized instruction in our popular two-day workshop lead by experienced ASL teachers. Great for kids 16 and up, parents, and professionals. All skill are levels welcome!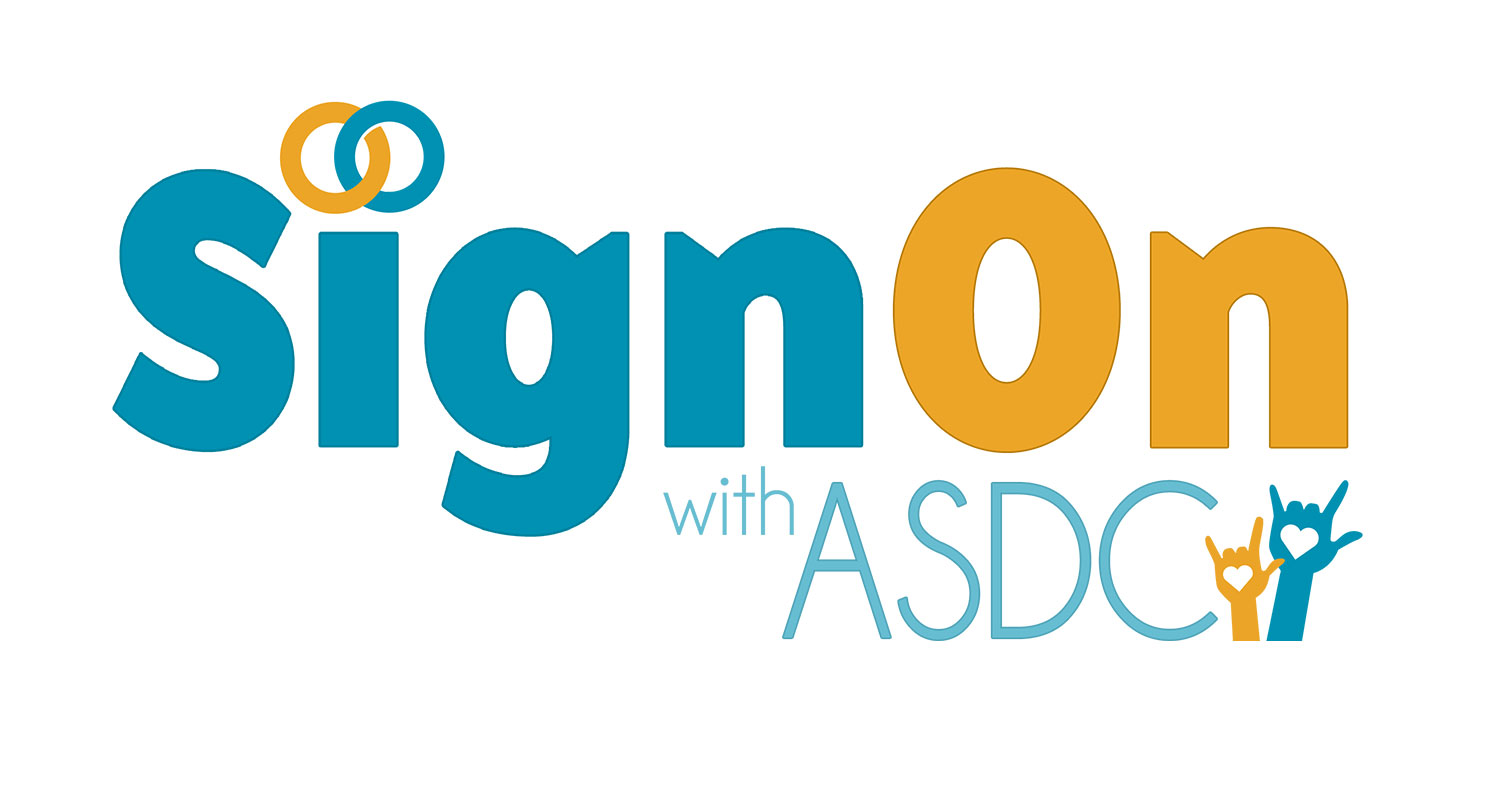 Practice ASL online!
Sign with a Deaf adult in real time. Set your own schedule, select your topics, and even go back and review recorded sessions. ASDC members get 5 FREE sessions (a $125 value). Not a member yet? Join ASDC.