MARCH 2020
See the new ASL Story Time video!
Practice your ASL online – FREE
Get the latest ASL Coronavirus updates
Discover a new book about Deaf ancestors
Get info about free summer programs for Deaf students in Florida
and more!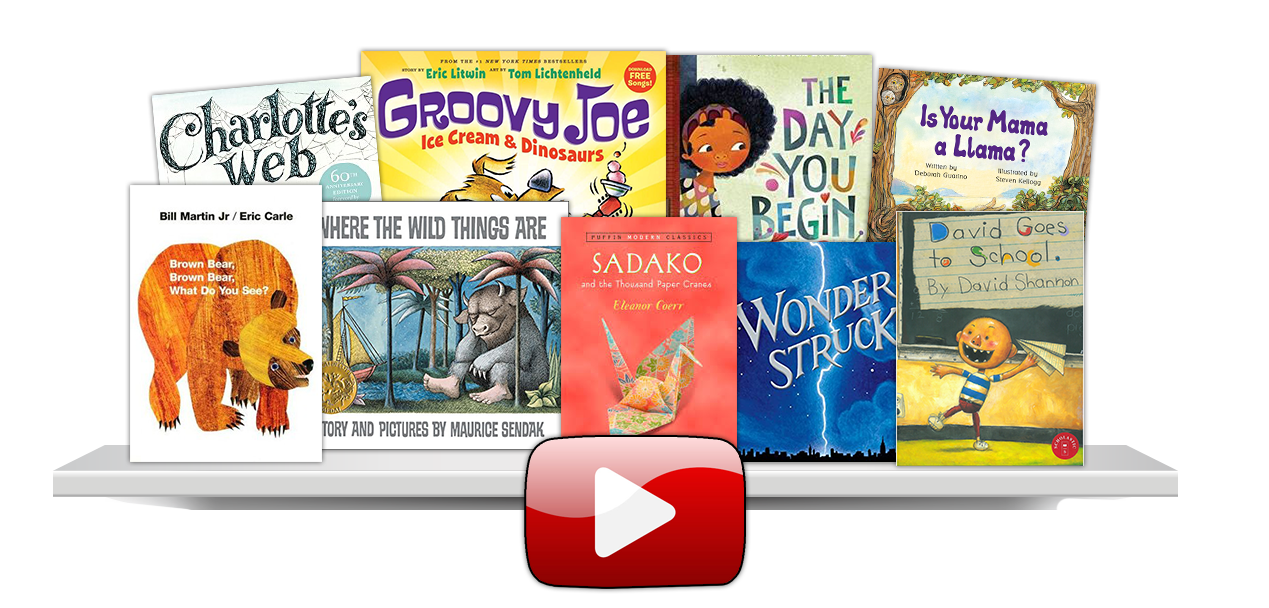 ASL Stories Directory
We've made it easy for you to find hundreds of free videos of ASL retellings of  your child's favorite books. Search for stories by your child's age or by the book's title.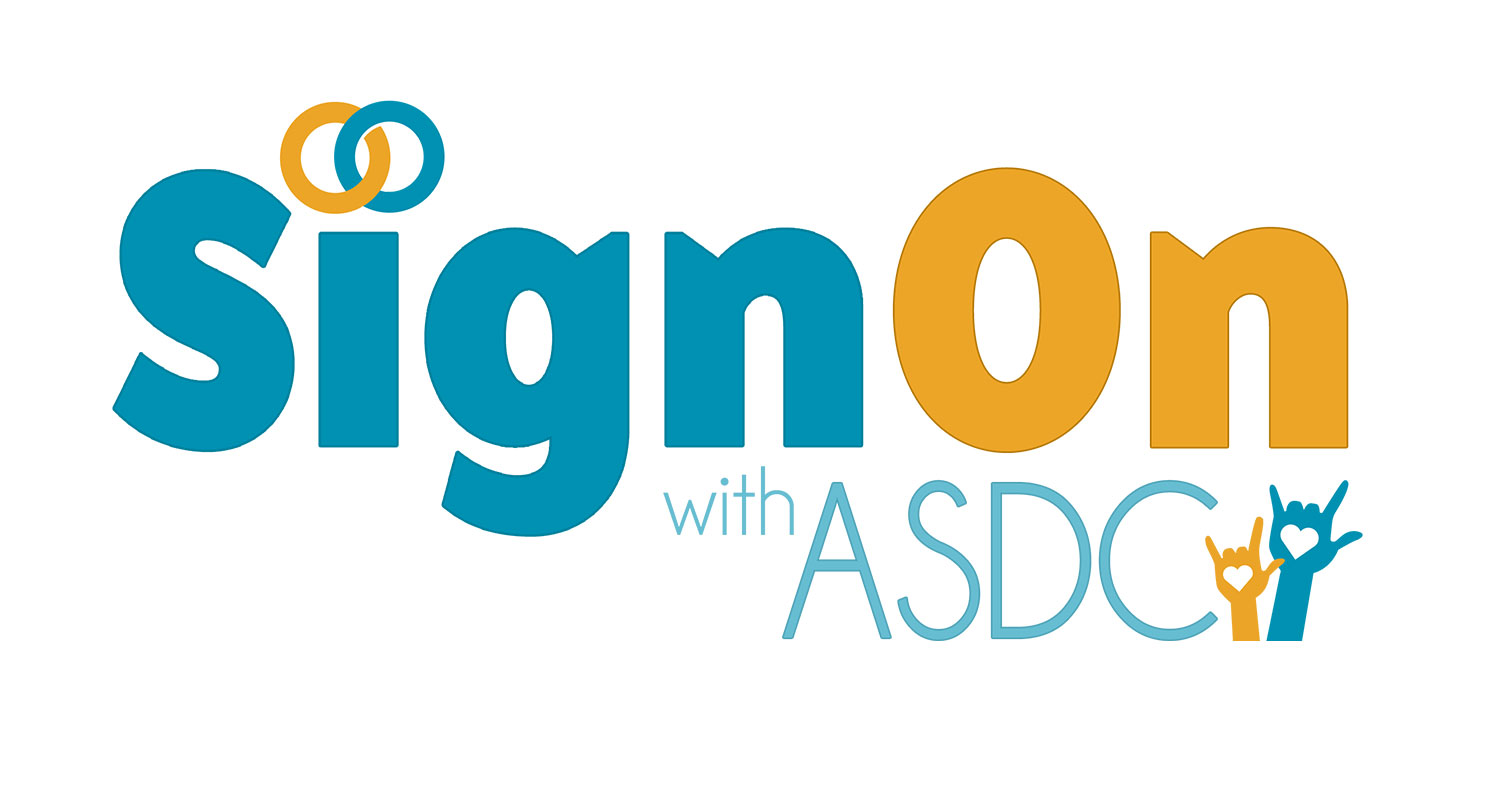 Practice ASL online!
Sign with a Deaf adult in real time. Set your schedule, select your topics, and even review recorded sessions. ASDC members get 5 FREE sessions (a $125 value). Not a member yet? Join ASDC.