ASDC welcomes its newest member organization, The Holley Institute! Learn about how they are improving the quality of life for deaf and hard of hearing children and adults in Michigan.
Since 1993, this amazing nonprofit organization has been providing quality services and programs that improving the quality of life of people who are deaf, deaf/blind and hard of hearing.
The Holley Institute volunteers screen all newborn infants for deafness and hearing loss at St. John Hospital and Medical Center.
The Institute offers classes in American Sign Language (ASL) to help educate the local and hospital communities.
They operate the Holley Family Village in Brooklyn, Michigan. This facility offers educational, recreational, and mental health programs for families with deaf, hard of hearing, and deafblind children.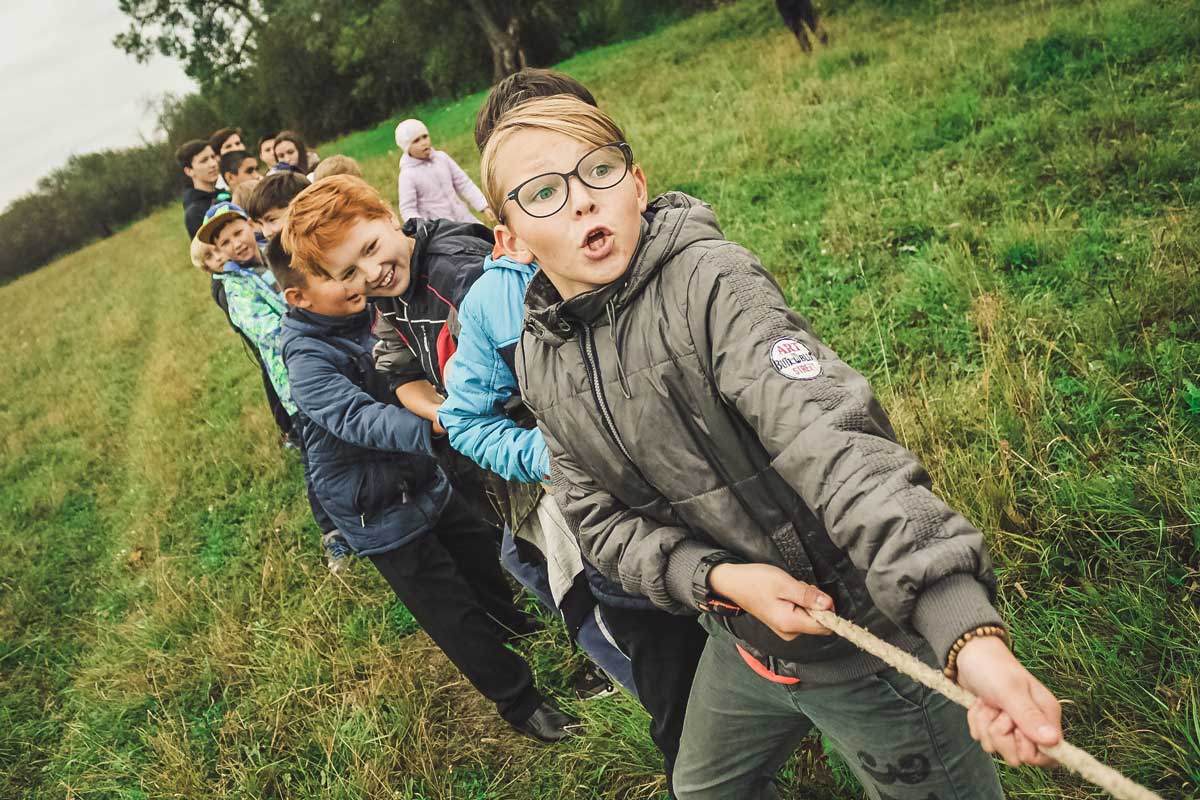 Join ASDC
Bring the benefits of ASDC membership to your  organization.