Resolved to improve your ASL skills this year?
We've got a great lineup of monthly classes and webinars to help you reach your goal. What's new this year? Monthly ASL Story Time events for kids! See our January lineup below and sign up a single class – or get the whole series and save!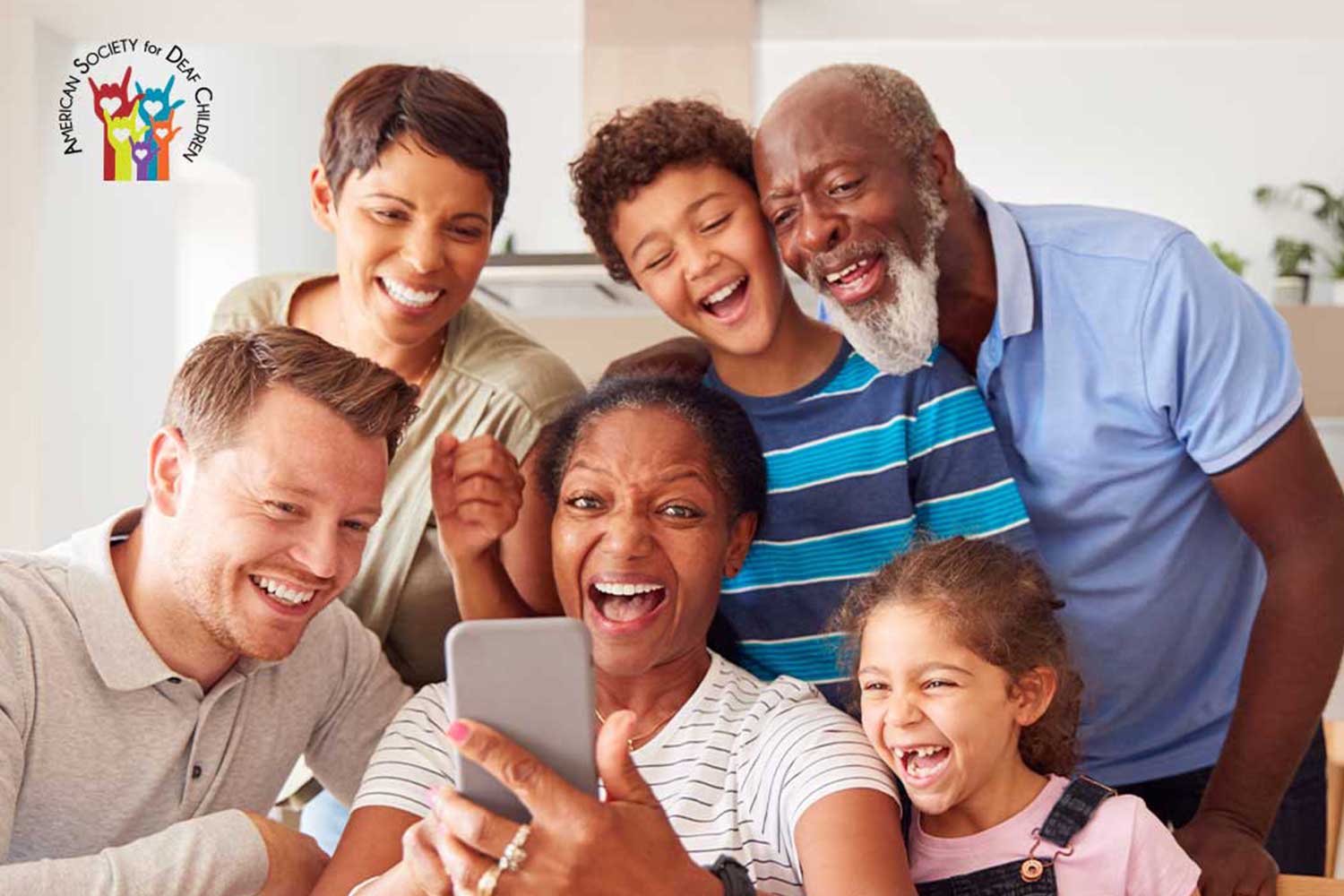 Monthly ASL Class:
Family Signs
Get all 12
Monthly ASL Classes
and SAVE!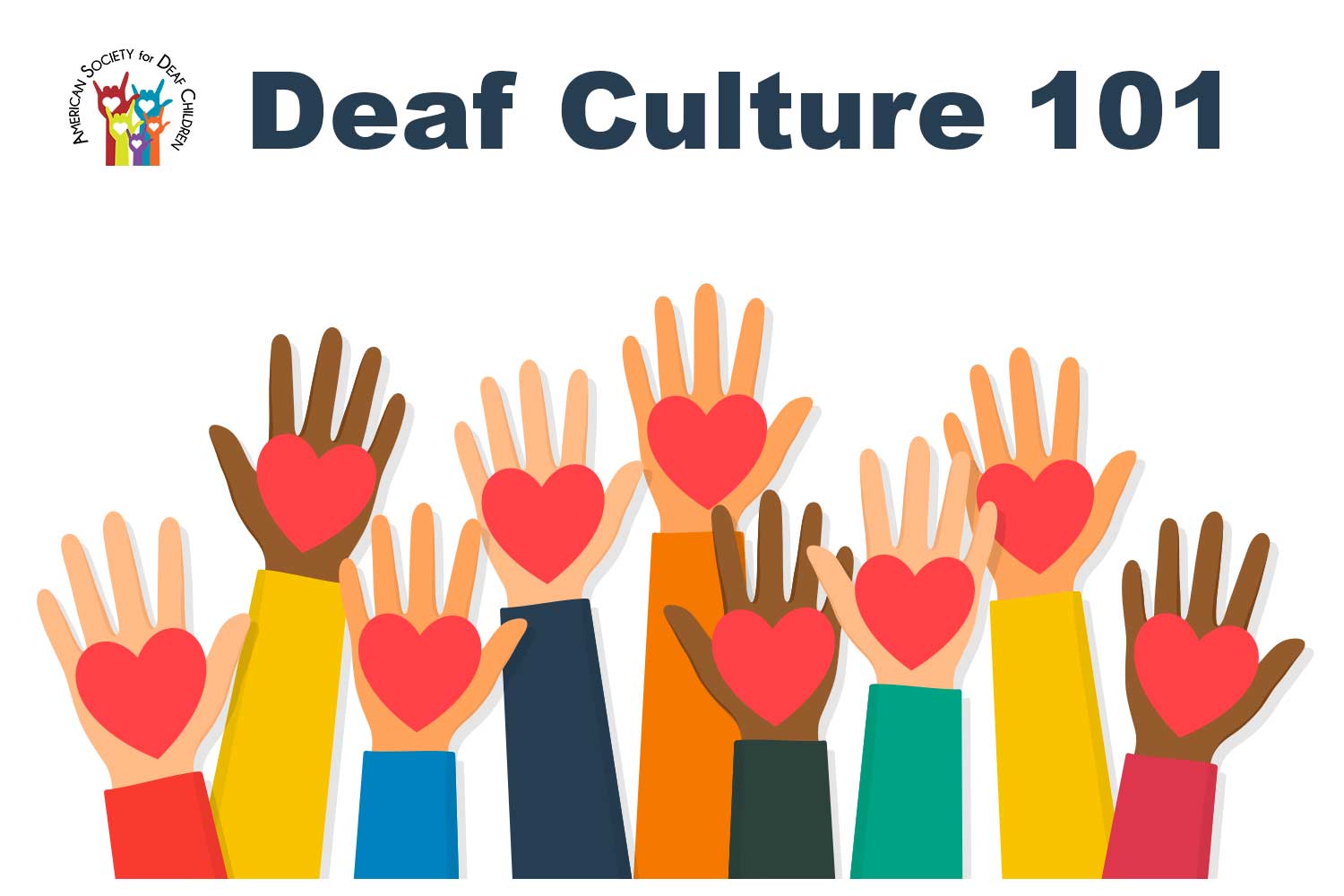 Monthly Webinar:
Deaf Culture 101
Get all 12
Monthly Webinars
and SAVE!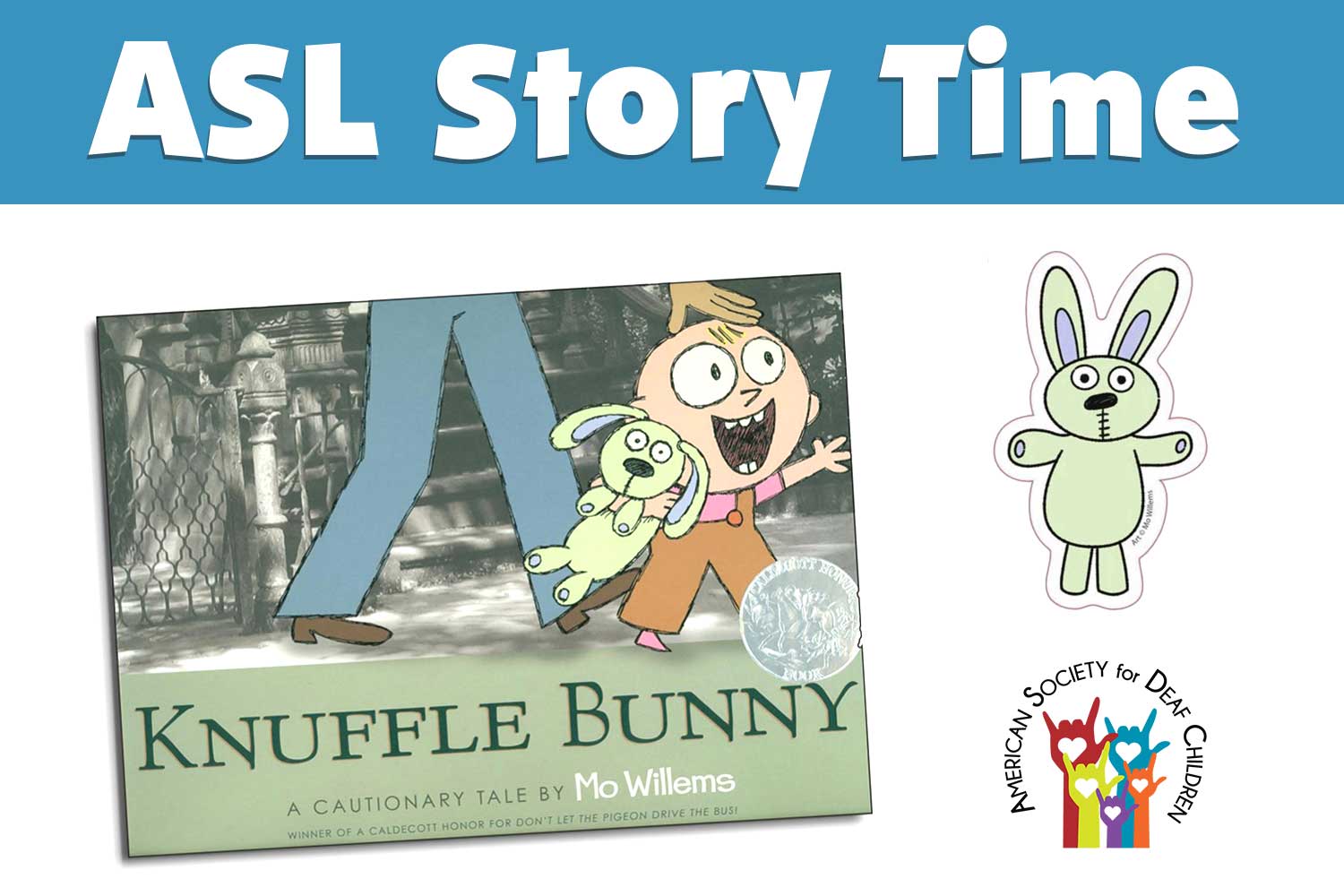 Monthly ASL Story Time:
Knuffle Bunny
Get all 12
ASL Story Times
and SAVE!
4-Week ASL Class
Take your fingerspelling, vocabulary, and ASL conversation skills to the next level with our 4-part ASL classes starting the first week of January. Class size is limited so you can get lots of personalized instruction from our team of professional ASL instructors. $100 for the series of 4 classes. ASDC Members save $25!