Authentic Assessment Involves Families
How can you know what your child with deaf-blindness knows and how they learn? Getting a thorough assessment is the first step in creating an educational roadmap for your child with deaf-blindness. More importantly, that assessment needs to be authentic. That means that you, your family, and other people important in your child's life take an active part in the assessment. It involves sharing information about your child's daily routines in everyday environments.
Authentic assessments identify what your child knows and can do, as well as the types of situations and settings that encourage them to learn. They help identify your child's strengths so you and your child's educational team can create a plan that builds on those strengths.
Learn more about authentic assessments from the National Center of Deaf-Blindness.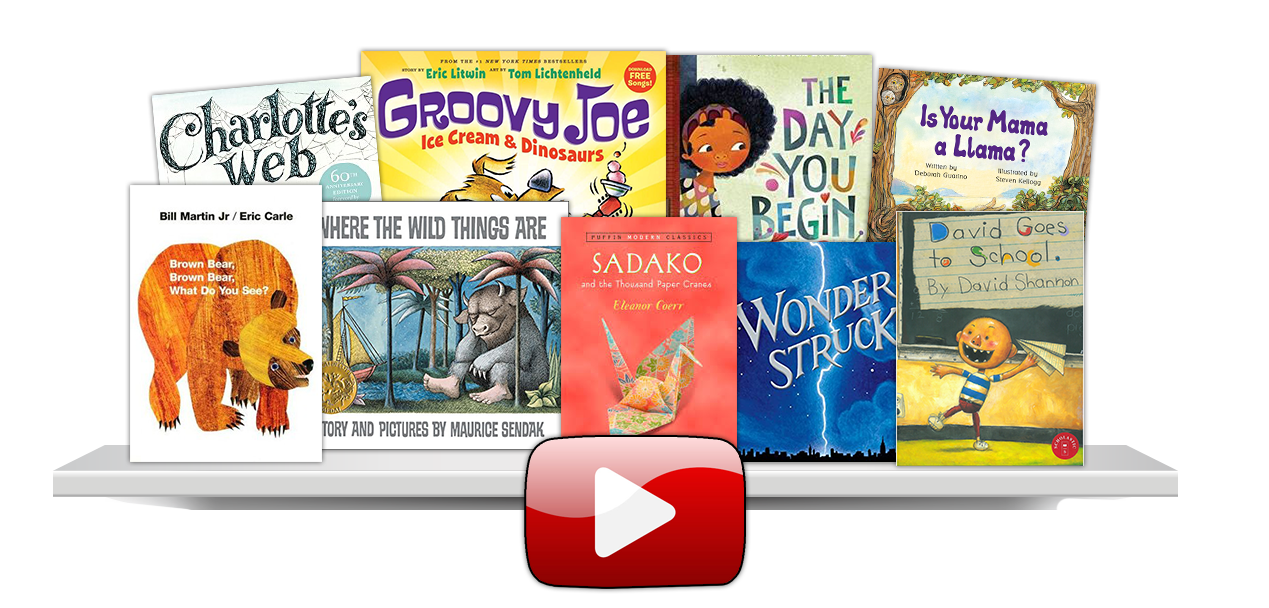 ASL Stories Directory
We've made it easy for you to find hundreds of free videos of ASL retellings of  your child's favorite books. Search for stories by your child's age or by the book's title.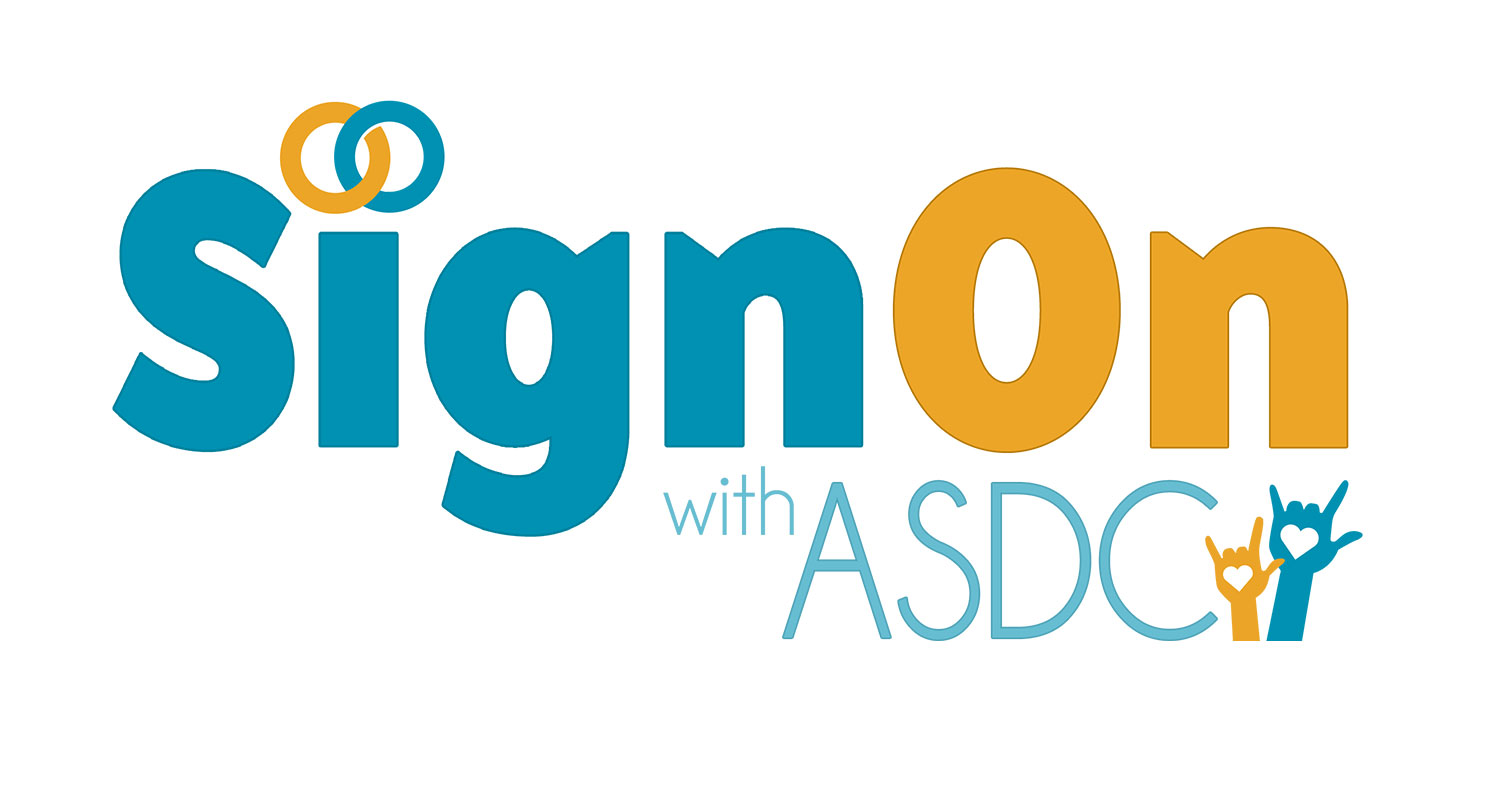 Practice ASL online!
Sign with a Deaf adult in real time and choose your conversation topics. Or your child can join "Friends Like Me" and chat with other deaf and hard of hearing children their age once a week. ASDC members get 5 FREE sessions (a $125 value). Not a member yet? Join ASDC.