ASDC Conference 2022
Join us for this exclusive family fun-cation | July 21-23, Anaheim, CA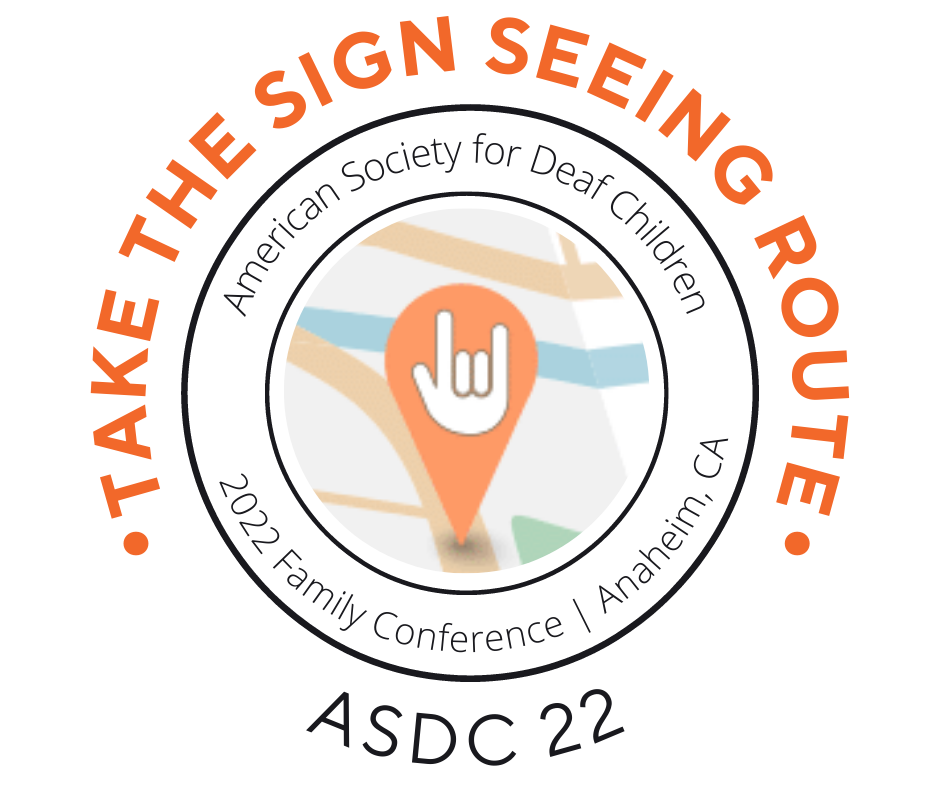 This year, ASDC is putting on a family conference like no other! Instead of holding to the traditional format of two full days of speakers, we are doing something different. We will get together for short presentations in the morning, and then your whole family will head off for a fun-filled "sight/sign-seeing" afternoon field trip designed for families with children of all ages and abilities. Families will also be accompanied by a Deaf ASL role model. Transportation is provided! Your family won't want to miss this!
See the schedule below for details or register here.
Schedule
Thursday, July 21
Check-in | Evening Welcome Dinner
Friday, & Saturday, July 22-23
Morning Plenaries & Speakers | Afternoon Family Activities & Field Trips
Registration
 $500 per person (adults & kids)
ASDC members: $300 per person (adults & kids)
Registration includes: Dinner 7/21 & All Meals 7/22-7/23 | Interactive Kids Activities | Family Field Trips | Fun Evening Activities
Please note – airline/travel and hotel reservations not included in conference registration.
Hotel
Anaheim Hilton
777 West Convention Way, Anaheim, CA 92802
$169.00 per night
Reserve Under Group Name:  American Society for Deaf Children | Group Code:  ASD
Reserve by phone:  877-776-4932 | Reserve online: https://book.passkey.com/go/ASDC2022

Cancellation Policy: One night deposit required with 48 hour cancellation
Friday Morning Session Speaker: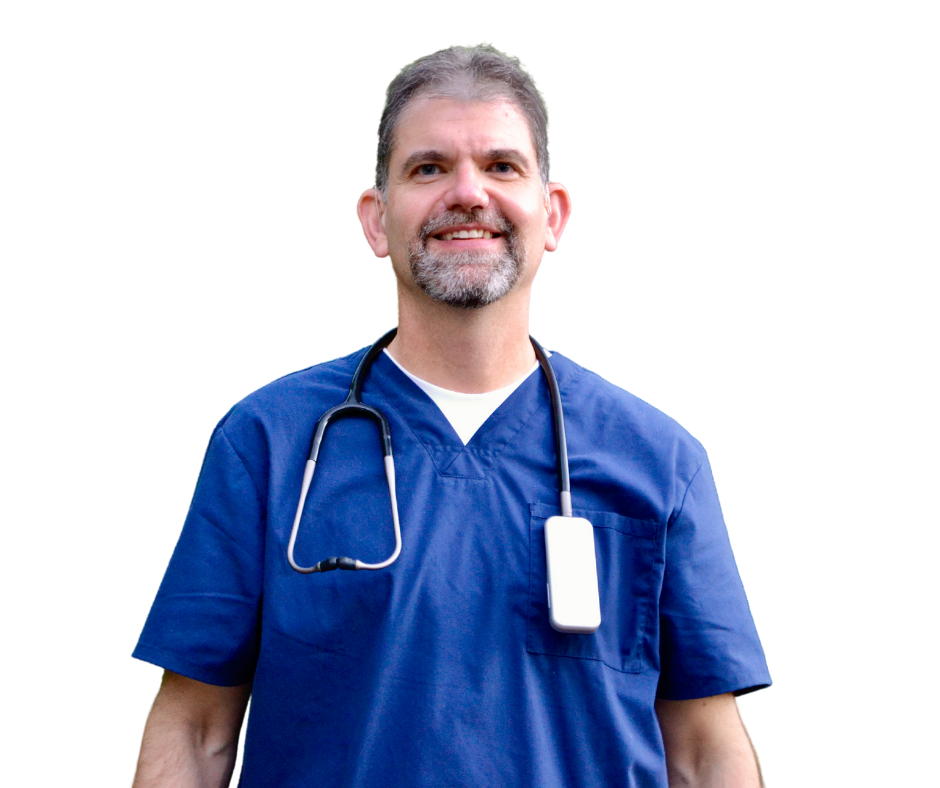 Dr. Jaime A.B. Wilson, Ph.D., ABN, ABPP
Roy Holcomb Distinguished Lecturer
Medical Psychologist | Board-Certified Neuropsychologist
Keynote Speaker | Presentation topic TBA
Friday Morning Session Speaker:
Stephanie Olson, BA
Family Consultant | Audiology, Speech Pathology and Learning Services
Saturday Morning Session Speaker: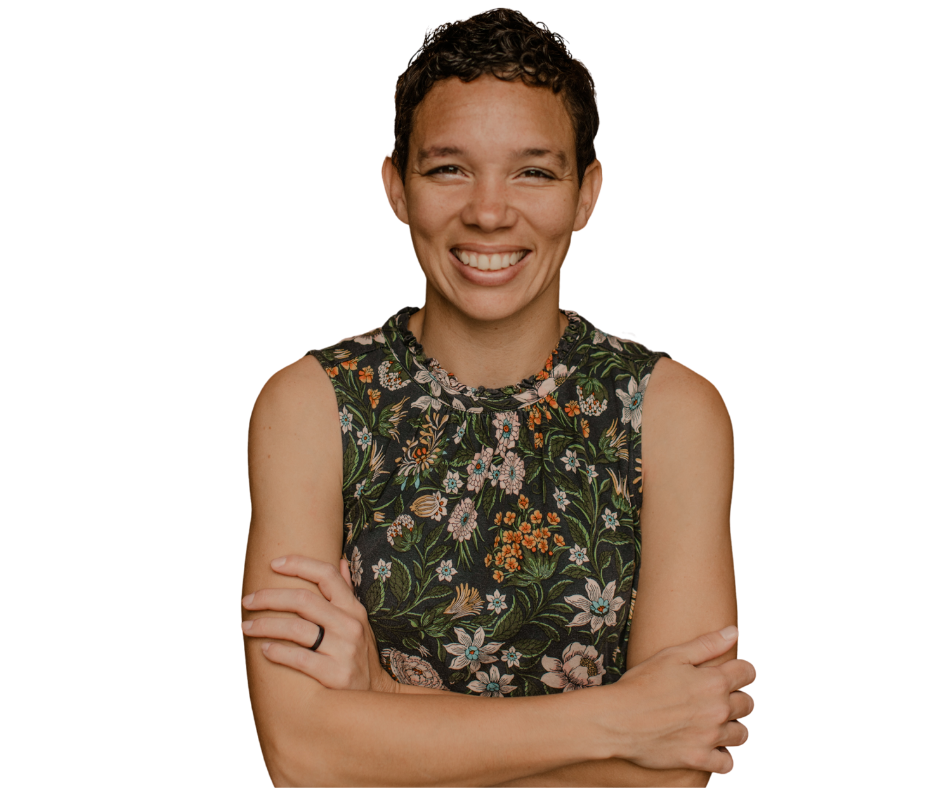 Malibu Barron
Trainer / Consultant / HR + OMBUDS / Facilitator
ASDC Board President
Youth Morning Sessions* 
Presented by: Enhance Arts Project and Decibel Therapeutics
Enhance Arts Project, Inc. Children's Programming will run concurrently with the  ASDC Morning Conference Sessions on Friday and Saturday.
Enhance is excited to provide a variety of fun and engaging activities in the mornings during the conference. We have arts and education integrated activities to engage children in movement, learning, language, communication, and fun! We will use games, hands-on, and interactive activities during our morning sessions. Activities are designed to promote interaction, communication, learning, and imagination.
Learn more about Enhance Arts Project
*Youth conference attendees ages 16 and younger (except for babes in arms) will attend these sessions each morning while parents attend the morning plenaries.  Families will reconnect for afternoon and evening activities.
Thursday Welcome Dinner & Show  | 7:00 p.m.

Ahoy Matey! Join your fellow shipmates as you step into a night of swashbuckling adventure and family fun with Captain Sebastian the Black and his crew for a Pirates Dinner Adventure you won't forget!
Transportation to and from dinner is provided.
 Friday Activities & Field Trips
Friday afternoon activity TBA 
Friday Night Dinner and Activities | 7:00 pm
After a fun day of sign-seeing and exploring, we'll gather back at the hotel for our Friday night dinner and activities!
Join us as we spend the evening reflecting on the day's activities, enjoying an amazing meal, and participating in fun family activities!
(time may change based on the day's activities)
Saturday Activities & Field Trips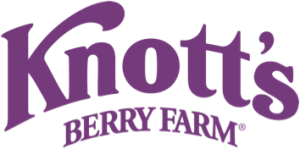 An afternoon at Knott's Berry Farm means taking on mammoth roller coasters, Old West adventures in the authentic 1800's Ghost Town, paying tribute to California's Hispanic roots in Fiesta Village, experiencing the Southern California beach lifestyle along the Boardwalk, and going on a High Sierras adventure with the world's most loveable beagle – Snoopy! Sounds like an adventure waiting just for us!
Transportation to and from the park is provided
Bon Voyage Dinner and Birthday Celebration | 7:00 pm
After a fun day at Knott's Berry Farm, we'll gather back at the hotel for our Bon Voyage Dinner and Celebration!
Join us as we spend the evening with new friends, enjoy an amazing meal,  and celebrate ASDC's 55th Birthday!
(time may change based on the day's activities)
A Deaf adult ASL language role model will accompany family groups on all activities and field trips. Transportation is included.
 2022 ASDC Conference Sponsors & Exhibitors
Silver Sponsors: