Organizational Membership
ASDC offers a special membership package for organizations.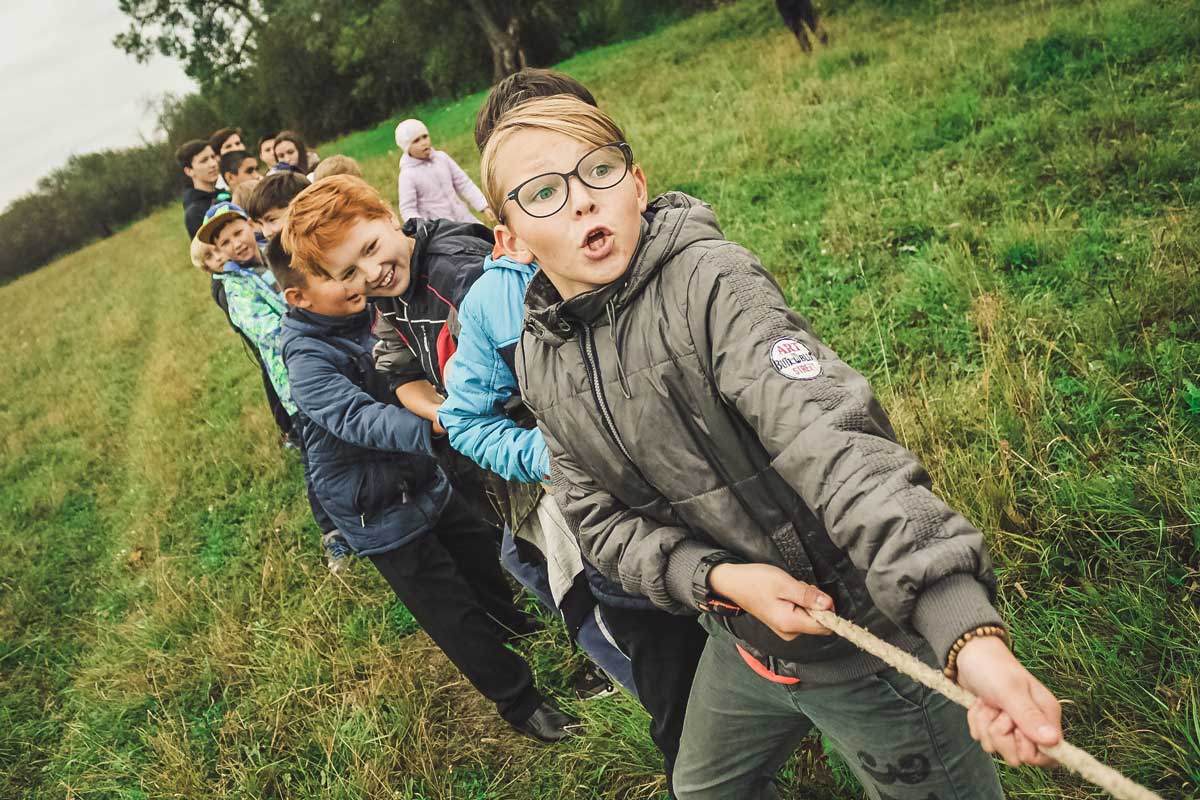 Organizational Membership Package
Benefits Include:
Subscription to the Endeavor Magazine
Listing on the ASDC Website as an Organizational Member
Hot link to your Organizations Website on the ASDC Website
Featured in a monthly email blast
Special thank you in the Endeavor Magazine
Feature article in the Endeavor Magazine
Free advertising of any upcoming events, news or happenings at your school on the ASDC website and in the monthly email blast.
ASDC's Annual Conferences are a time for you and your family to  meet new friends, see old friends, share strategies, network, and  brainstorm ideas for the educational future of deaf and hard-of-hearing children
The Endeavor
 focuses on issues of importance to families.  Such varied topics as special family members, transition, and deaf culture have been recent themes, along with
 regular reports of ASDC's activities, editorials, national news, calendars of upcoming events, stories of family experiences, advertisements for specialized products and services and news from ASDC affiliates.
ASDC Organizational Membership offers organizations and agencies the opportunity to advertise in our monthly email blast and offers a link to their website.  Click below to see the list of current ASDC Organizational Members.