Organizational Members
Current ASDC Organizational Members
ASDC Organizational Members
Thank you to our ASDC organizational members. These agencies and organizations do outstanding work on a national and local level.  Their work supports our common mission of helping children who are deaf or hard of hearing learn, thrive, and succeed!
Conference of Educational Administrators of Schools & Programs for the Deaf
PO Box 1778 St.
Augustine, FL 32085
904-810-5200
www.ceasd.org
Deaf Community Services of San Diego
1545 Hotel Circle South, Suite 300
San Diego, CA 92108
619-550-3435
www.deafcommunityservices.org
Described and Captioned Media Program
1447 E Main Street
Spartanburg, SC 29307
800-327- 6213
www.dcmp.org
Mark Seven Deaf Foundation, Inc./Camp Mark Seven
PO Box 840313
Saint Augustine, FL 32080
904-834-4518
www.campmark7.org
Signs for Hope, Inc.
PO Box 460
Fairview, NC  28730
828-691-2581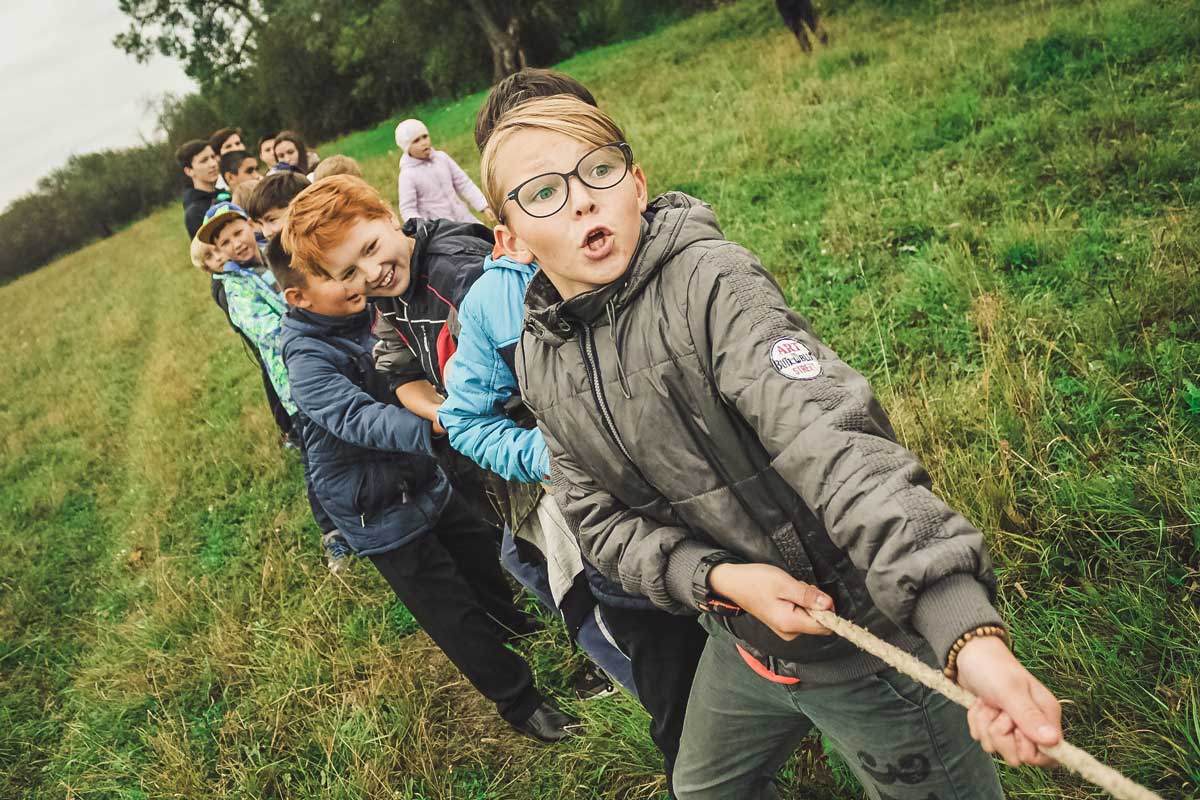 ASDC Organizational Membership Benefits
ASDC Organizational Membership will set your organization apart!
Membership benefits include: