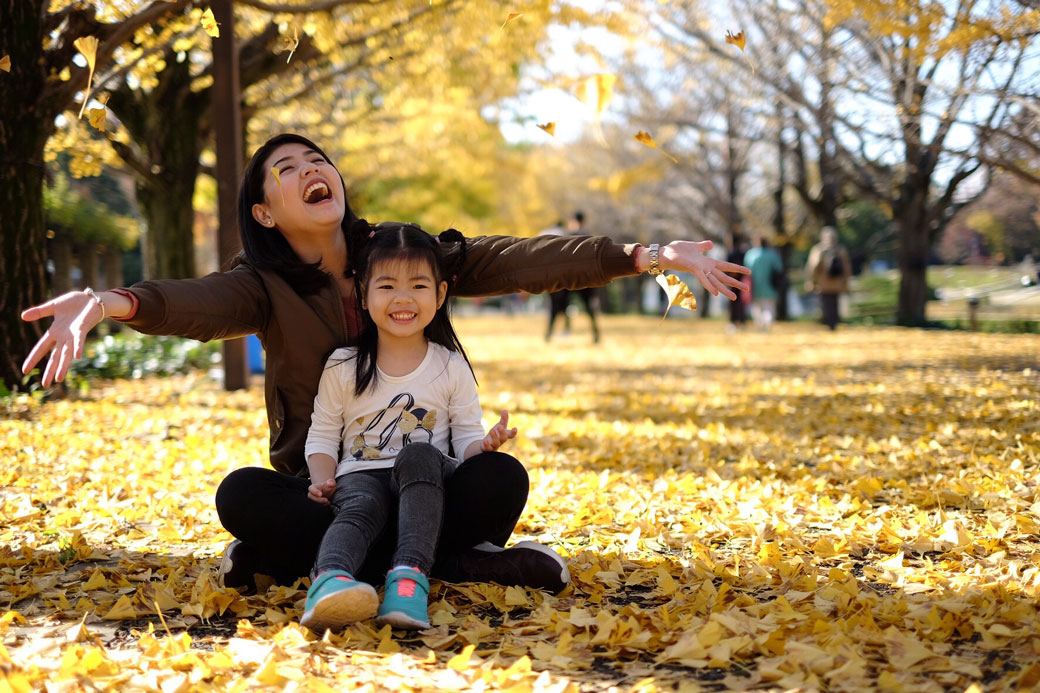 September 2019:  
Get our Fall Signs video, get the latest on our ASL Weekend workshop, and discover how you can get five free sessions of SignOn with ASDC!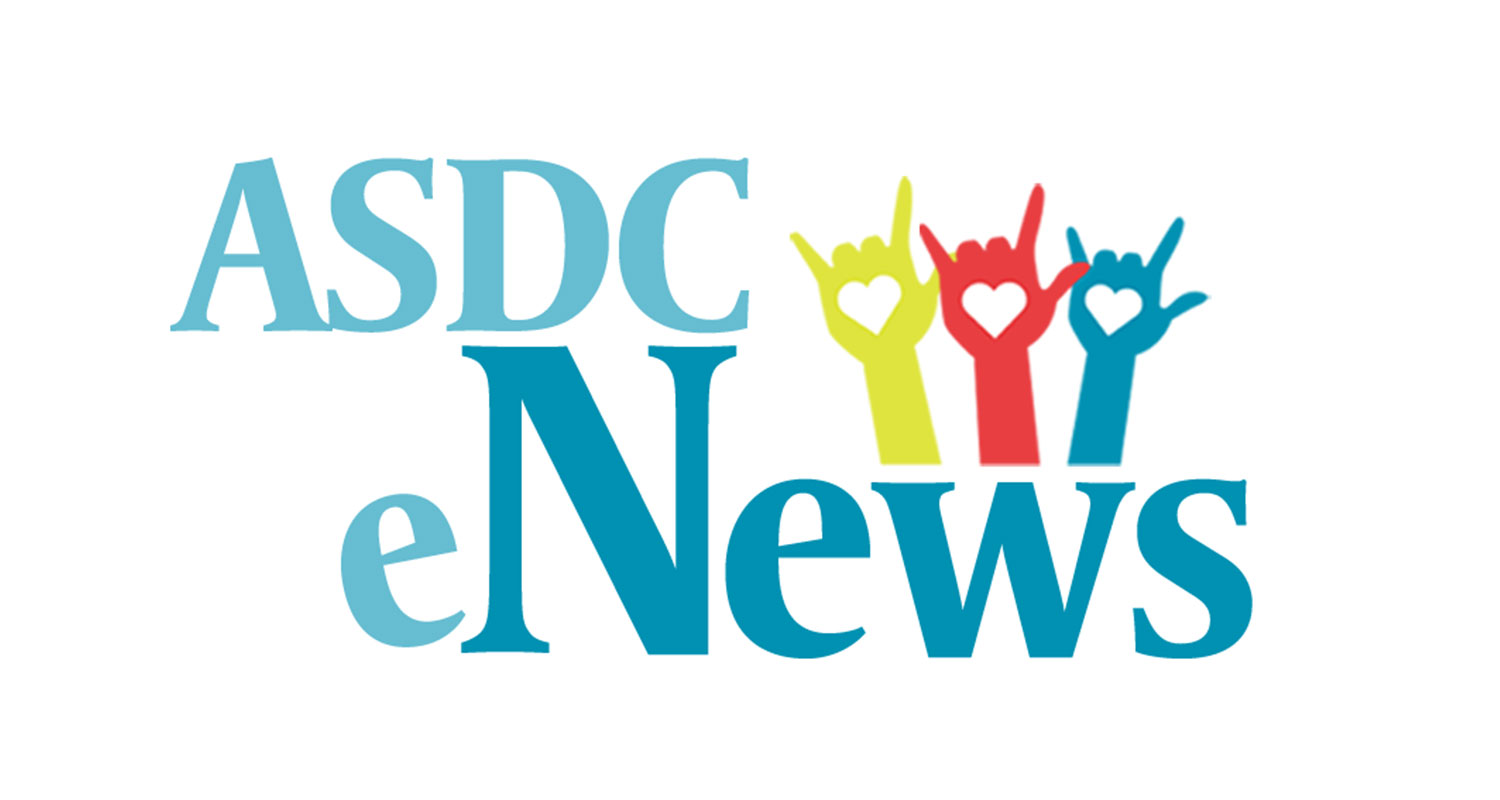 Join our email list and get ASL resources for deaf children delivered to your inbox. Our monthly newsletter includes
ASL Sign videos
Free downloads
Events in your area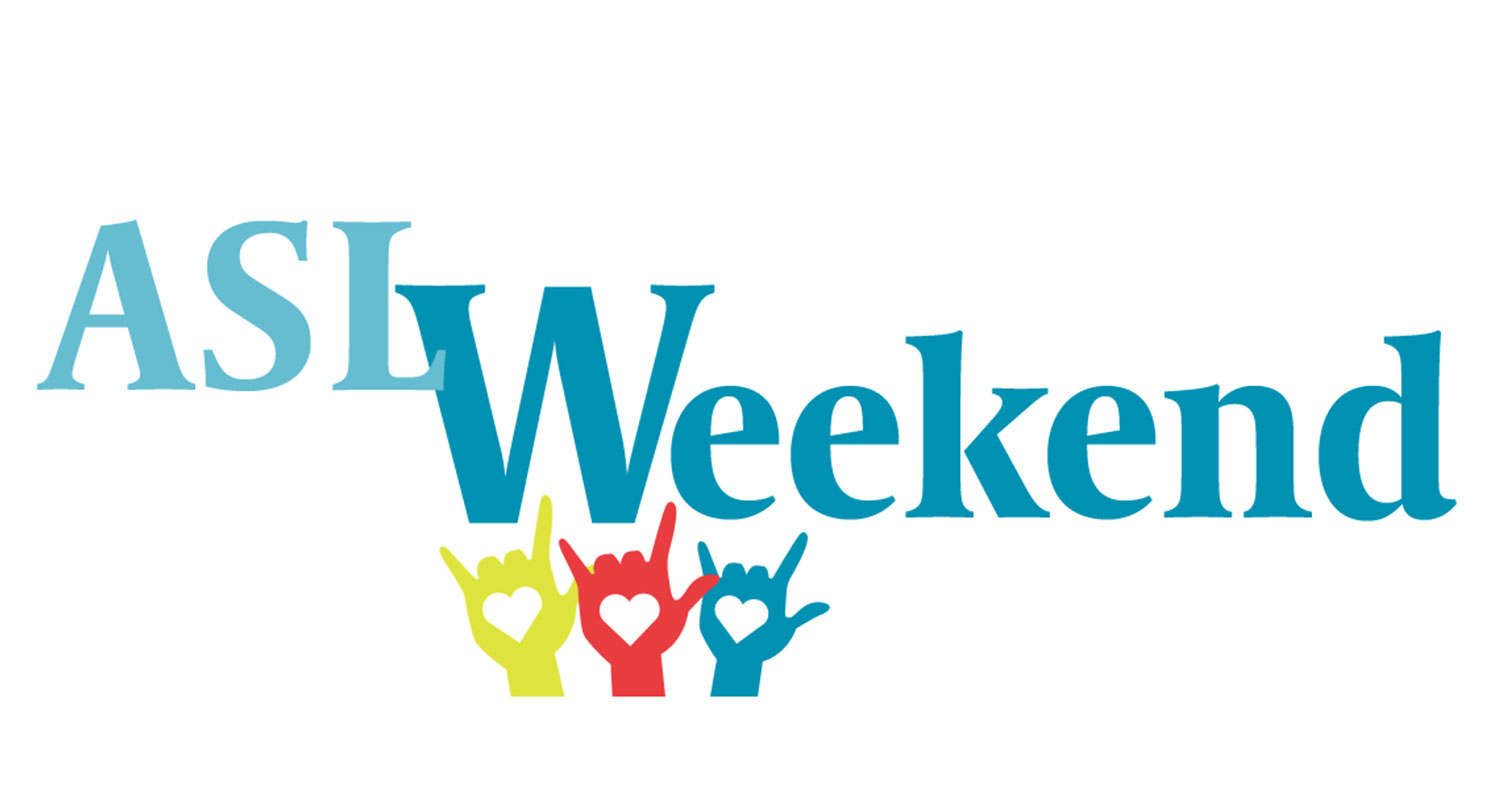 Expand your ASL skills
Get personalized instruction in our two-day workshop lead by experienced ASL teachers. Great for parens of deaf children and professionals who support families with deaf children.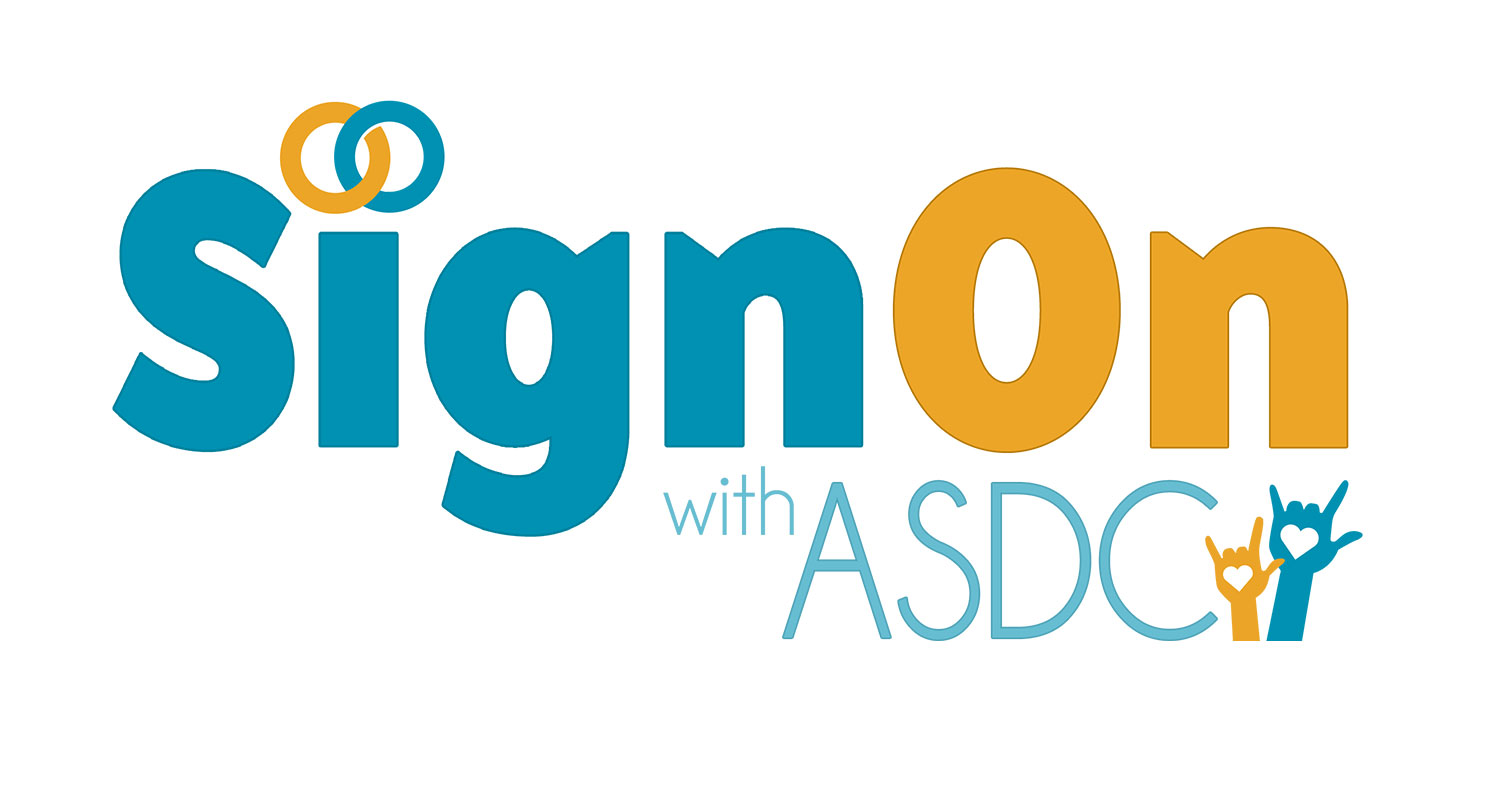 Practice ASL online!
Sign with a Deaf adult in real time. Choose your schedule, select the topics, and even go back and review your recorded sessions. Right now, ASDC members get five FREE sessions (a $125 value). Not a member yet? Join ASDC.