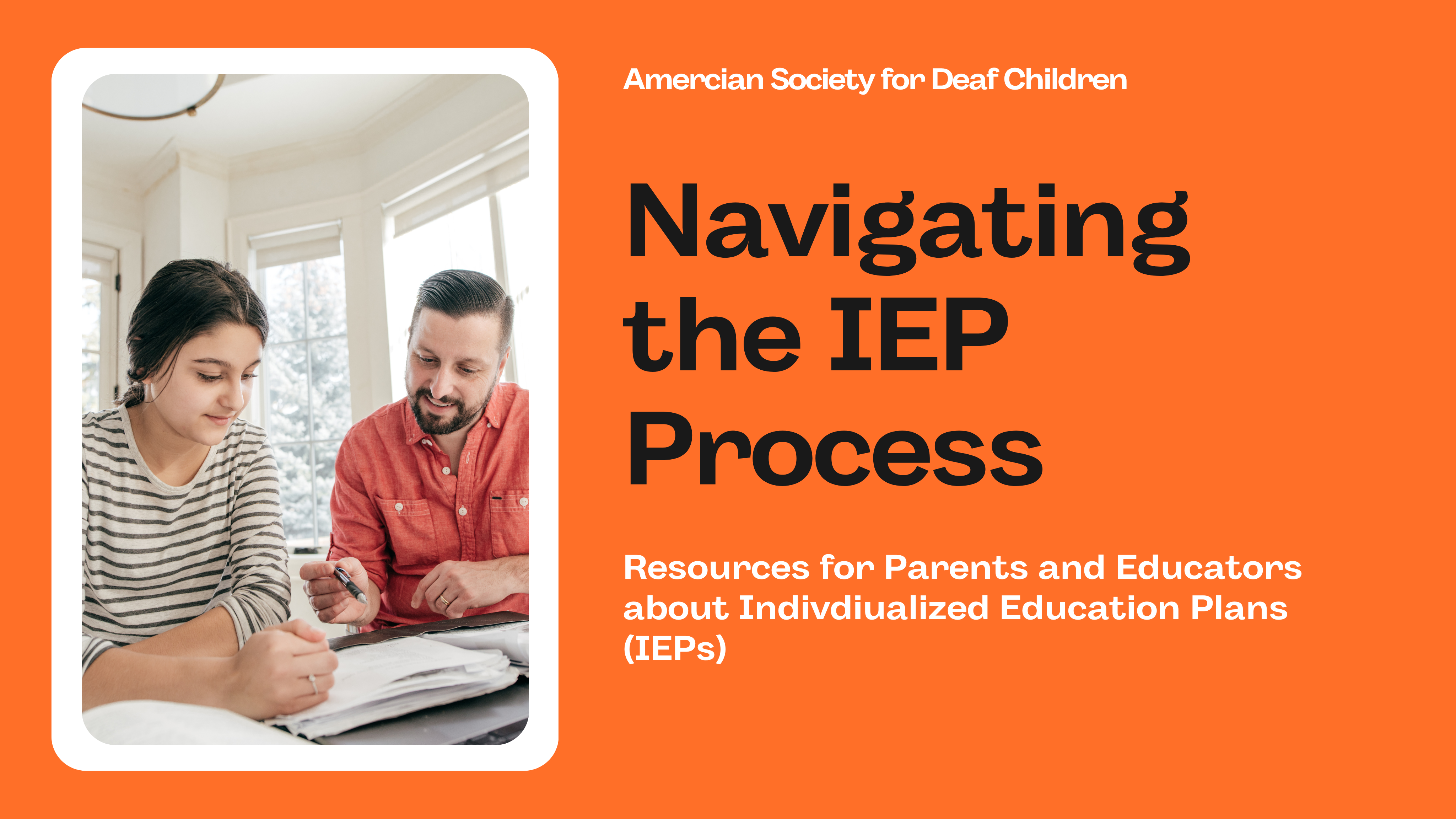 Workshops | Webinars | Resources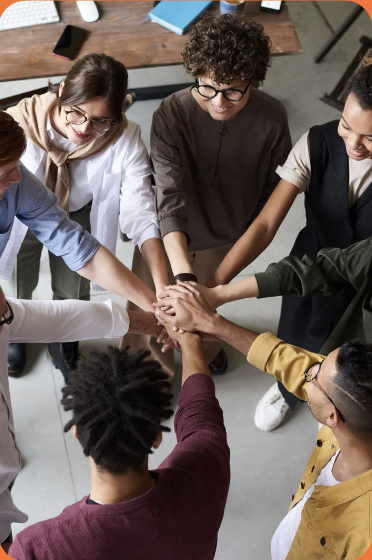 Individualized Education Plans (IEPs)
Every child is born unique. Their abilities are different, and so are their learning requirements.
The purpose of an Individualized Education Plan is to design a cohesive and collaborative education program that meets your child's needs, regardless of whether your child is in general or special education.
This resource guide is intended to provide suggestions about what you can do to prepare for your important role as an equal member of the IEP team and to be your child's best, and most effective, advocate.
It has been designed to equip you with information to be an active participant in developing your child's IEP.
As you review the resources found here, you may find that you have questions or need further explanation, please feel free to reach out to us if you have questions.
Please note: Rules and regulations about IEPs vary from state to state – it is important that you understand your state resources as well.
Our aim is to keep people tied to the lifelong learning path, no matter what, till they reach their educational objectives, and beyond.
We believe deaf children are entitled to full communication access. We believe that consideration of communication opportunities for deaf children should be based on facts. It starts from day one, and includes collaborative, informed, and committed teamwork to create successful learning experiences for our children and ensuring that all plans and programs meet the needs of each one of them, individually and uniquely.
We hope these resources provide you with a solid starting point and create a library of facts and information you can refer to often.
"Every child has a different learning style and pace. Each child is unique, not only capable of learning but also of succeeding." – Robert John Meehan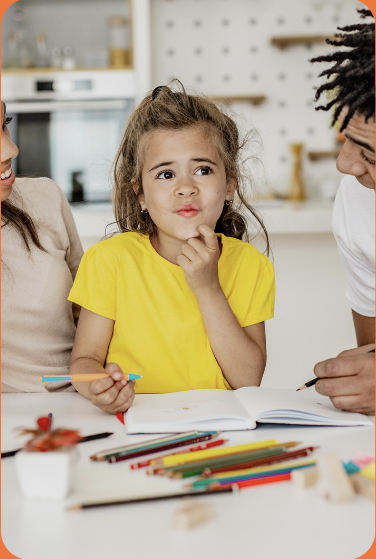 Understanding the Difference Between IEPs and 504 Plans
For children to receive special education or specialized support, they need an Individualized Education Program (IEP).  If your child has been evaluated, the process of getting one has already begun. But there's still a lot to learn about how the process works and what your role will be. Namely, understanding the difference between an IEP and a 504.
The basic difference between an IEP and a 504 plan can be summed up in one sentence: both plans provide for accommodations, but only an IEP provides for specialized instruction for students in grades K–12, while a 504 plan can serve students at both the K–12 and college levels. Your child may need both or just one of two. It is important to know the difference and advocate for both.
IEP
An IEP falls under the Individuals with Disabilities Education Act (IDEA). This federal act ensures access to special education and related services for eligible children with disabilities. An IEP is a working document that allows for necessary accommodations, and a student is also able to receive specially designed instruction with an IEP, meaning they get tailored instruction unique to them based on their disability, goals, and objectives. These goals are addressed by a special education teacher in the student's least restrictive environment (LRE) to help the student make progress in areas affected by their disability.
504 Plan
A 504 plan, which falls under civil-rights law, is an attempt to remove barriers and allow students with disabilities to participate freely; like the Americans With Disabilities Act, it seeks to level the playing field so that those students can safely pursue the same opportunities as everyone else.

STAY IN TOUCH
Sign up to receive emails about these and other important topics on how you can support your deaf child. stay up to date about our monthly online asl classes, webinars, other upcoming events, and mental health awareness conversations.