About ASDC
Valuable and Trustworthy Resources for Families with Deaf Children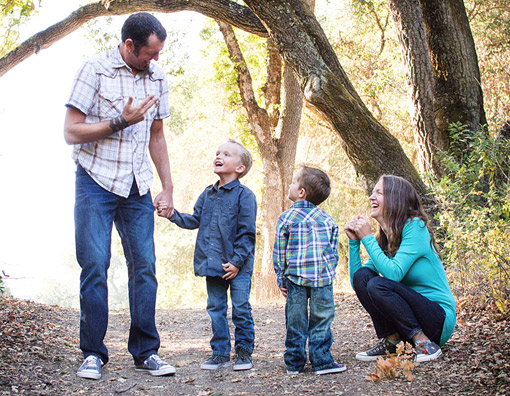 Here for Families with Deaf Children
ASDC is the premier source of information for people who must make decisions about deaf children: parents, families,  providers, educators, legislators, and advocates.
ASDC sets out the following principles, which ASDC believes apply universally to deaf children, their families, and the professionals who serve them. These principles apply regardless of whether the family chooses a cochlear implant for their child, hearing aids, other hearing technology, or no hearing technology at all.
ASDC believes that parents of deaf children:
Have the right to make informed decisions on behalf of their children.
Benefit from meeting other parents of deaf children from a variety of backgrounds, experiences, and philosophies.
Benefit from meeting successful deaf children and members of the deaf community from a variety of backgrounds, experiences, and philosophies.
ASDC believes that deaf children have the right to:
Be valued and respected as children capable of high achievement, regardless of their degree of technology use.
Meet, socialize and be educated with other deaf children.
Achieve fluency reading and writing English, and to the extent of their ability, speaking English.
ASDC believes that medical, audiology, and educational professionals serving deaf children and their families have a responsibility to:
Be informed about the successes of deaf persons from all walks of life, including those who use American Sign Language, as their primary language and those who do and do not use cochlear implants.
Recognize the benefits of early language, including sign language, and work to ensure that deaf children's language development, whether signed, spoken or both, progresses at a rate equivalent to that of their hearing peers.
Refer parents to a wide range of information sources, including deaf individuals, families with deaf children, schools for the Deaf and local, state and national parent and deaf adult organizations.
Mission, Vision, Core Beliefs
We believe deaf children are entitled to full communication access.  We believe that consideration of communication opportunities for deaf children should be based on facts.  To view ASDC's Core Beliefs click below.
History
ASDC was started in 1967 as a parent-helping parent organization.  The original name was the International Association of Parents of Deaf Children (IAPD).  The name was changed to the American Society for Deaf Children in 1985.  Read the history of ASDC by clicking below.
Board
ASDC is governed by a Board of Directors.  The Board is a group of dedicated parents and professionals.  Meet our current  Board  members by clicking below.