Introducing ASDC Social Stories & Articles
Social Stories and Social Articles in ASL are compiled and adapted by ASDC to support parents, educators, professionals, and advocates as they teach and share information about social communication or interactions, rules, expectations, or routines. with children who are Deaf/Hard of Hearing.
Social Stories and Social Articles are a safe and supportive way to provide children with information about social changes and expectations.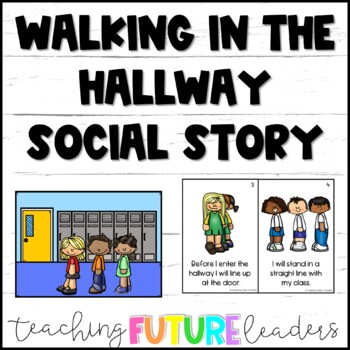 What's the difference between a social story and a social article?
Social stories can be used with a person of any age and are visual, such as a video or graphic.
Social articles are written for older children or adults and are generally companion pieces to a story video. Articles often include more sophisticated vocabulary, and more complex sentence and paragraph structures, and they are usually longer than social stories. Both are excellent tools for language and literacy development.
Whichever option you choose, be sure to provide support to your child as they experience the story or article.
Things to Consider when Introducing Social Stories and Articles:
Tell your student/child that you are going to watch/read/sign a story together.

Share the topic of the story.

Read/sign the story to your student/child. If the child is able, take turns reading/signing along, reading/signing to each other, or reading silently.

Review the most important information about the story or topic. Allow your child to ask questions.

Revisit the story on a regular schedule. Children need multiple exposures to new information to process it. Reading/signing the story together daily for several days is a good starting point. Consider your child's individual needs and adjust up or down from there.

Make time to discuss the story or for your child to ask questions after each reading.
Social Stories and Articles
Social Stories in ASL are also available on ASDC's YouTube and Kids YouTube Channels and in our ASL Stories Directory.  Companion Social Articles can be downloaded and printed.
Social Stories and Articles shared here are adapted and recreated from a compilation of resources gained from our allied partners, sponsors, the internet, and other areas. 
Signed by ASDC ASL Instructor Richard Rose
Produced by ASDC  
Fire drills can be quite stressful for everyone. Many students, especially those who are deaf/HH, get nervous or anxious over fire drills.
This social story will help ease those worries with a few tips from ASDC's ASL Instructor – Richard Rose.
Maintaining Personal Boundaries
Signed by ASDC ASL Instructor Richard Rose
Directed and Designed by Darrius Doe
Produced by ASDC  
Signed by ASDC ASL Instructor Richard Rose
Directed and Designed by Darrius Doe
Produced by ASDC  
Handling big feelings like frustration can be difficult for children, especially when there are barriers in language and communication.
This social story will help you teach and show your child and/or students how to handle frustration in a positive way by using clear, concise language that allows them to break down information (and their feelings) into small, manageable steps.
More Resources from ASDC: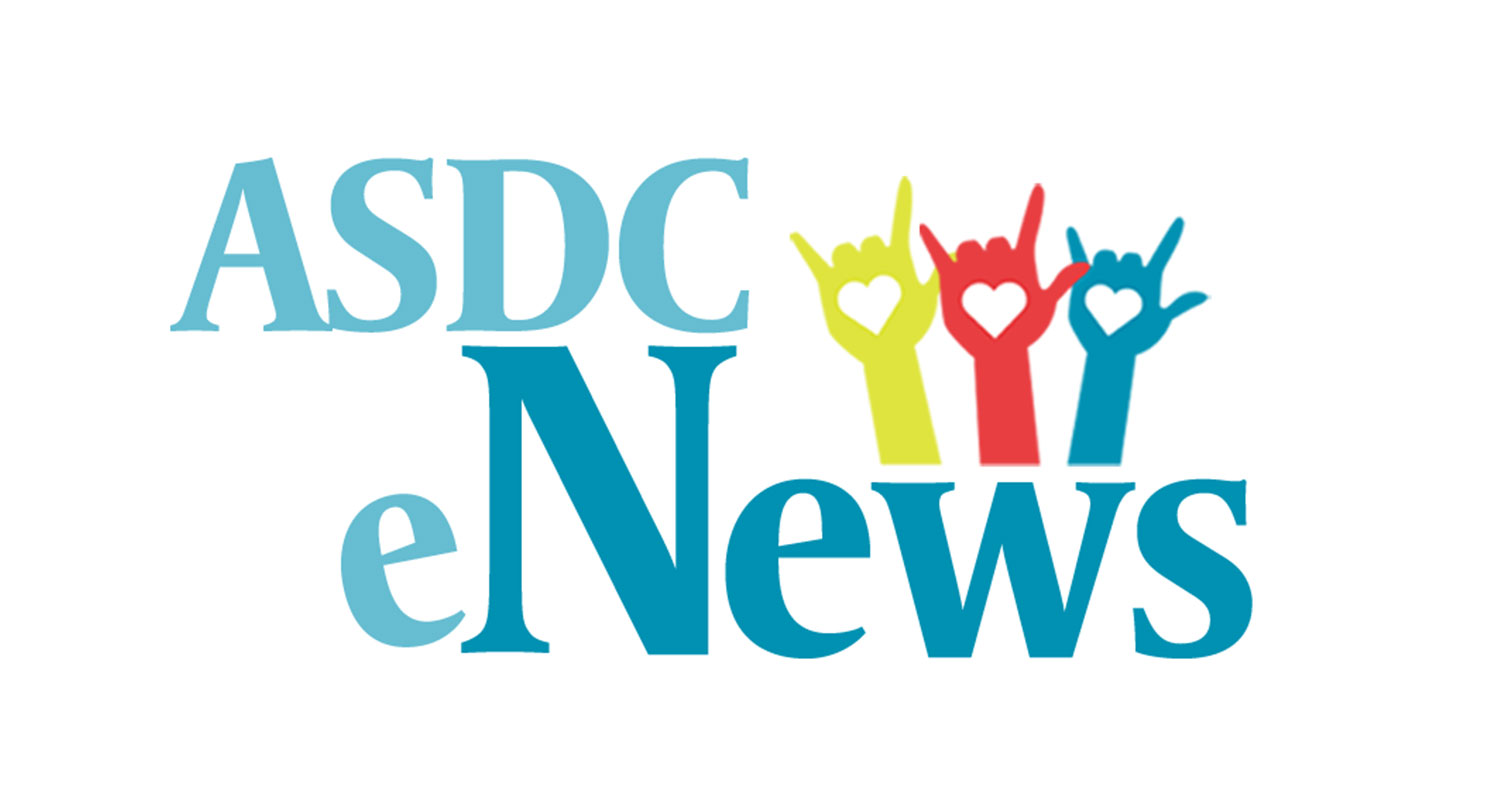 Join our email list and get:
ASDC Monthly Newsletters
Important Resource Information
Up-to-date information about Online ASL Classes

Creating Mental Health Awareness
ASDC supports efforts to promote and bring awareness to mental health wellness for the Deaf/HH community.  Additionally, ASDC has partnered with Signed By Stories to further mental health awareness, advocacy, education & support for Deaf, Hard Of Hearing, Deaf-Blind, Late-Deafened, and Deaf Disabled people through storytelling.  
Learn more about our conversations and find mental health resources here.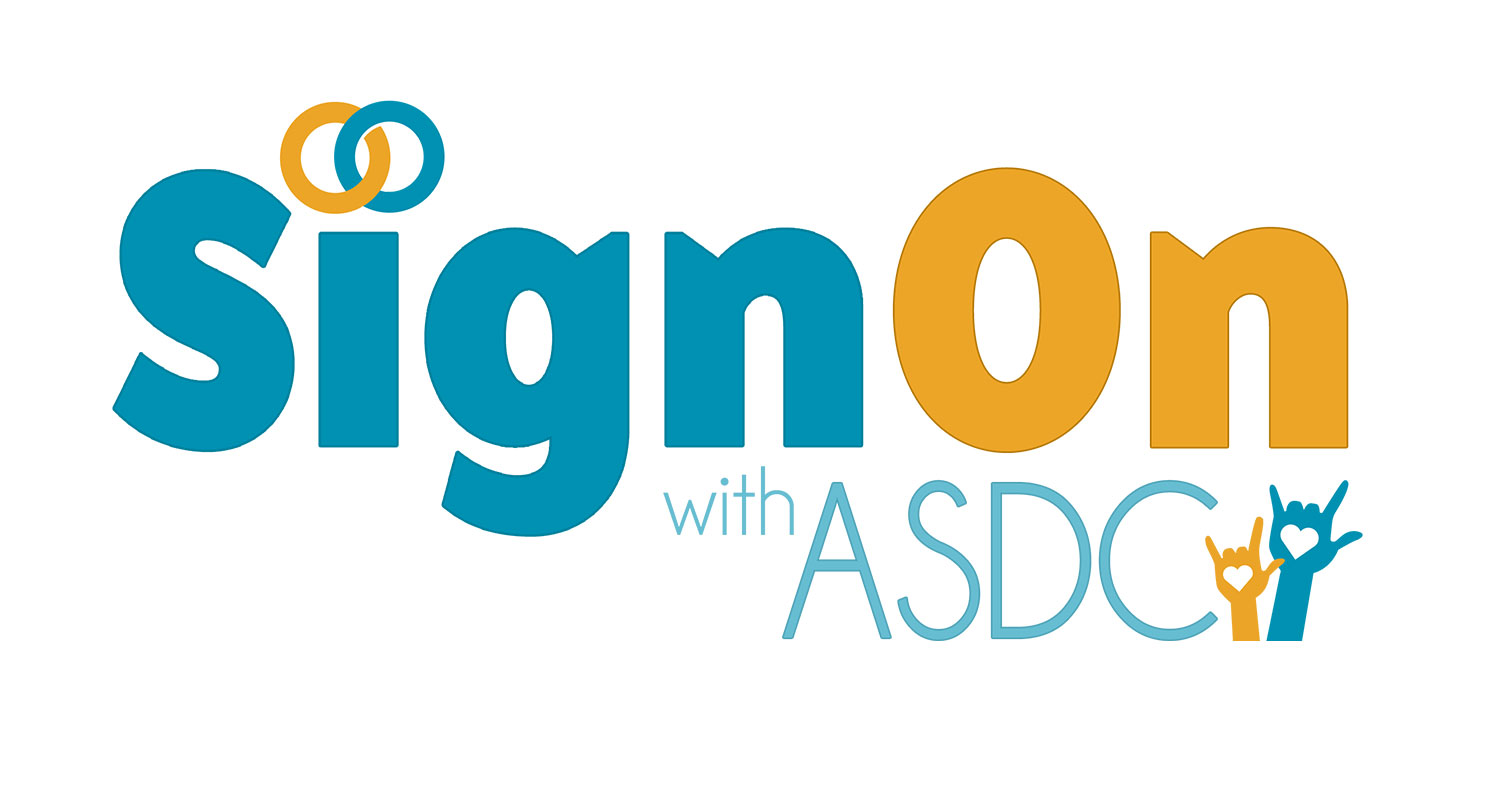 Practice ASL Online!
Sign with a Deaf adult in real time and choose your conversation topics. Or your child can join "Friends Like Me" and chat with other deaf and hard of hearing children their age once a week. ASDC members get 5 FREE sessions (a $125 value). Not a member yet? Join ASDC.