Organizational Membership
ASDC offers a special membership package for organizations.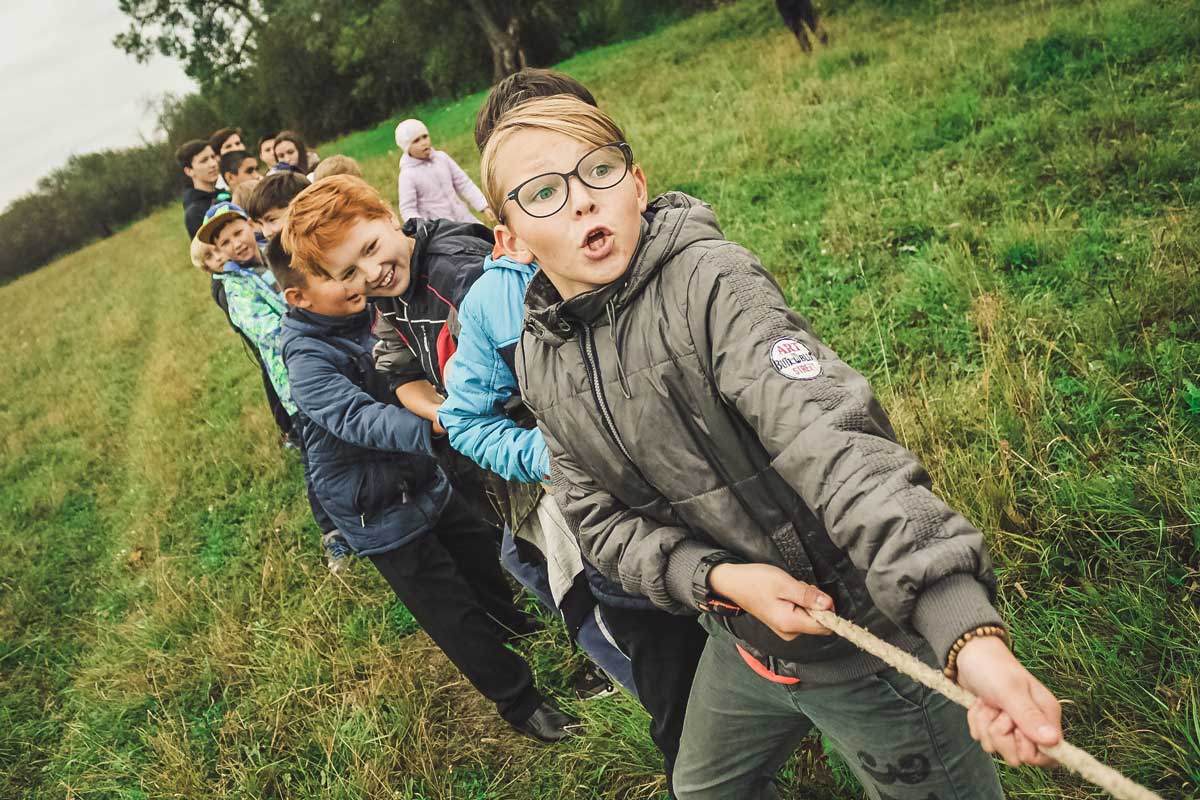 ASDC Organizational Member Benefits
ASDC Organizational Member benefits include:
Current Members
We are proud to count these outstanding organizations in our membership. We encourage our members to use their services. These organziations share our commitment to creating positive outcomes for families with deaf and hard of hearing children.
Conference of Educational Administrators of Schools & Programs for the Deaf
PO Box 1778 St.
Augustine, FL 32085
904-810-5200
www.ceasd.org
Deaf Community Services of San Diego
1545 Hotel Circle South, Suite 300
San Diego, CA 92108
619-550-3435
www.deafcommunityservices.org
Described and Captioned Media Program
1447 E Main Street
Spartanburg, SC 29307
800-327- 6213
www.dcmp.org
Mark Seven Deaf Foundation, Inc./Camp Mark Seven
PO Box 840313
Saint Augustine, FL 32080
904-834-4518
www.campmark7.org
Signs for Hope, Inc.
PO Box 460
Fairview, NC  28730
828-691-2581
www.signsforhope.org
ASDC's Annual Conferences are a time for you and your family to  meet new friends, see old friends, share strategies, network, and  brainstorm ideas for the educational future of deaf and hard-of-hearing children
The Endeavor
 focuses on issues of importance to families.  Such varied topics as special family members, transition, and deaf culture have been recent themes, along with
 regular reports of ASDC's activities, editorials, national news, calendars of upcoming events, stories of family experiences, advertisements for specialized products and services and news from ASDC affiliates.
ASDC Organizational Membership offers organizations and agencies the opportunity to advertise in our monthly email blast and offers a link to their website.  Click below to see the list of current ASDC Organizational Members.