Current ASDC Organizational Members
We are proud to count these outstanding organizations in our membership.
These organziations share our commitment to creating positive outcomes for families with deaf and hard of hearing children.
We encourage our members to use their services.  Learn more about how they provide support to our community by visiting their sites today.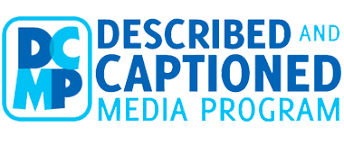 Described and Captioned Media Program
1447 E Main Street
Spartanburg, SC 29307
800-327- 6213
www.dcmp.org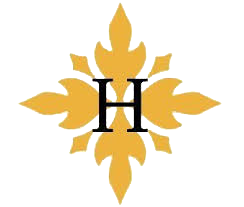 The Holley Institute
Holley Family Village, Inc. aka The Carls Family Village
1142 DeSales Dr.
Brooklyn, Michigan 49230 -2103
517-592-6283 (Voice)
517-536-1518 (VP)
517-592-2389 (Fax)