Donate to ASDC
ASDC is a 501c3 nonprofit supporting families with deaf children since 1967
What does ASDC do?
The American Society for Deaf Children provides resources, advocacy, and mentoring for every family with a deaf child so they can communicate, connect, and thrive – together.
Did you know that more than 85% of deaf children are born to hearing parents? Your membership/donation ensures that parents get immediate access to the resources they need to:
learn American Sign Language (ASL)
to provide a language-rich environment for their child
connect with members of the Deaf community
to provide a strong social support network and language models for their child
effectively advocate for their child's educational rights
to get the best possible outcomes for their child from the very beginning
What does my donation do?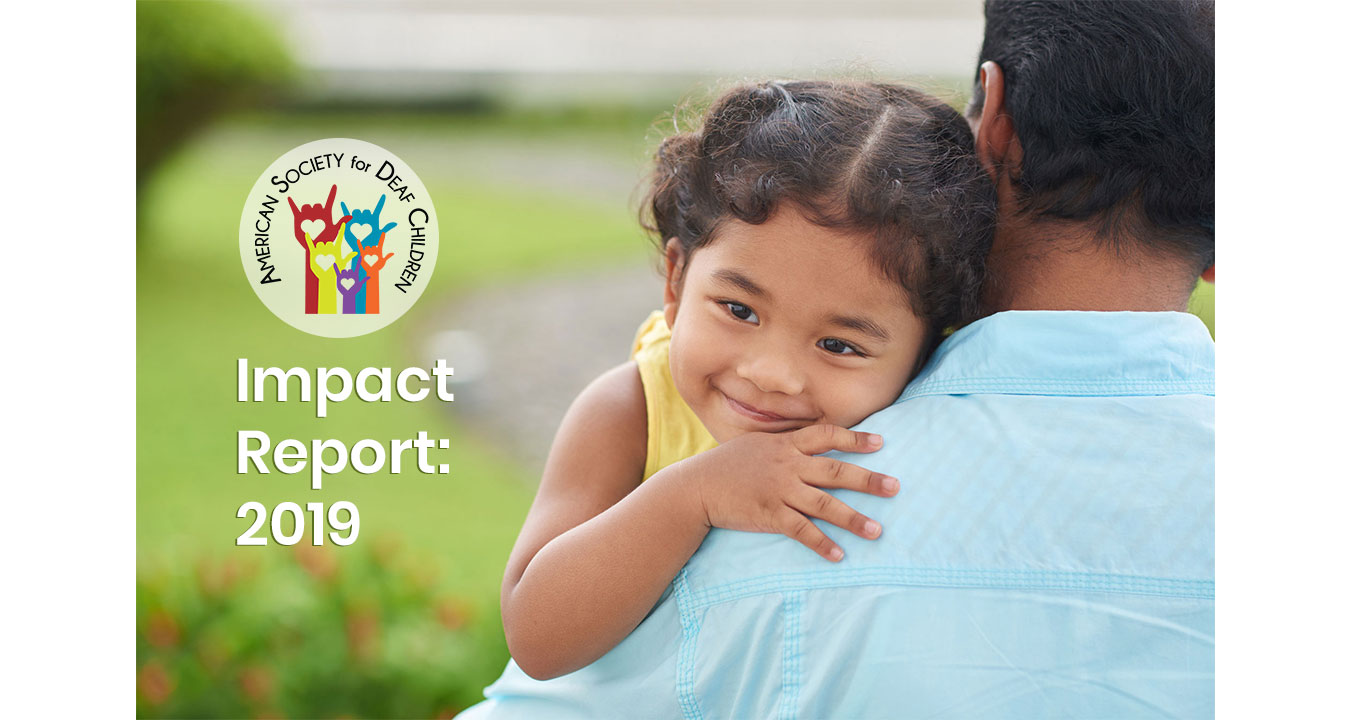 In 2019, our donors made a significant difference!  
Through memberships
and generous donor support, we were able to:
We've got even more in store for 2020 and your donation will keep the momentum going!