American Society for Deaf Children
Bringing families together 

Through american sign language
Since 1967, ASDC has been supporting parents of children who are deaf and hard of hearing. We believe that deafness is not a disability, but language deprivation is. That's why it's our mission to ensure that every deaf child can learn sign language from the very start. 
More than 90% of deaf and hard of hearing children are born to hearing parents, most of whom don't know sign language when their child is born. ASDC helps parents learn ASL so they can communicate and connect with their child from the beginning. ASL provides a strong foundation for learning other languages like English and Spanish and sets the stage for success in school. Learn more here about why deaf children need ASL.
ASL Weekend
Join us for a fun intensive weekend with our top-notch ASL instructors! See if the next ASL Weekend is happening near you!
Deaf Peers
The Friends Like Me program gives deaf kids a safe, moderated platform to meet other deaf kids their age and make new friends.
ASL Stories Directory
Get instant access to hundreds of videos of ASL retellings of children's books for ages 0-10.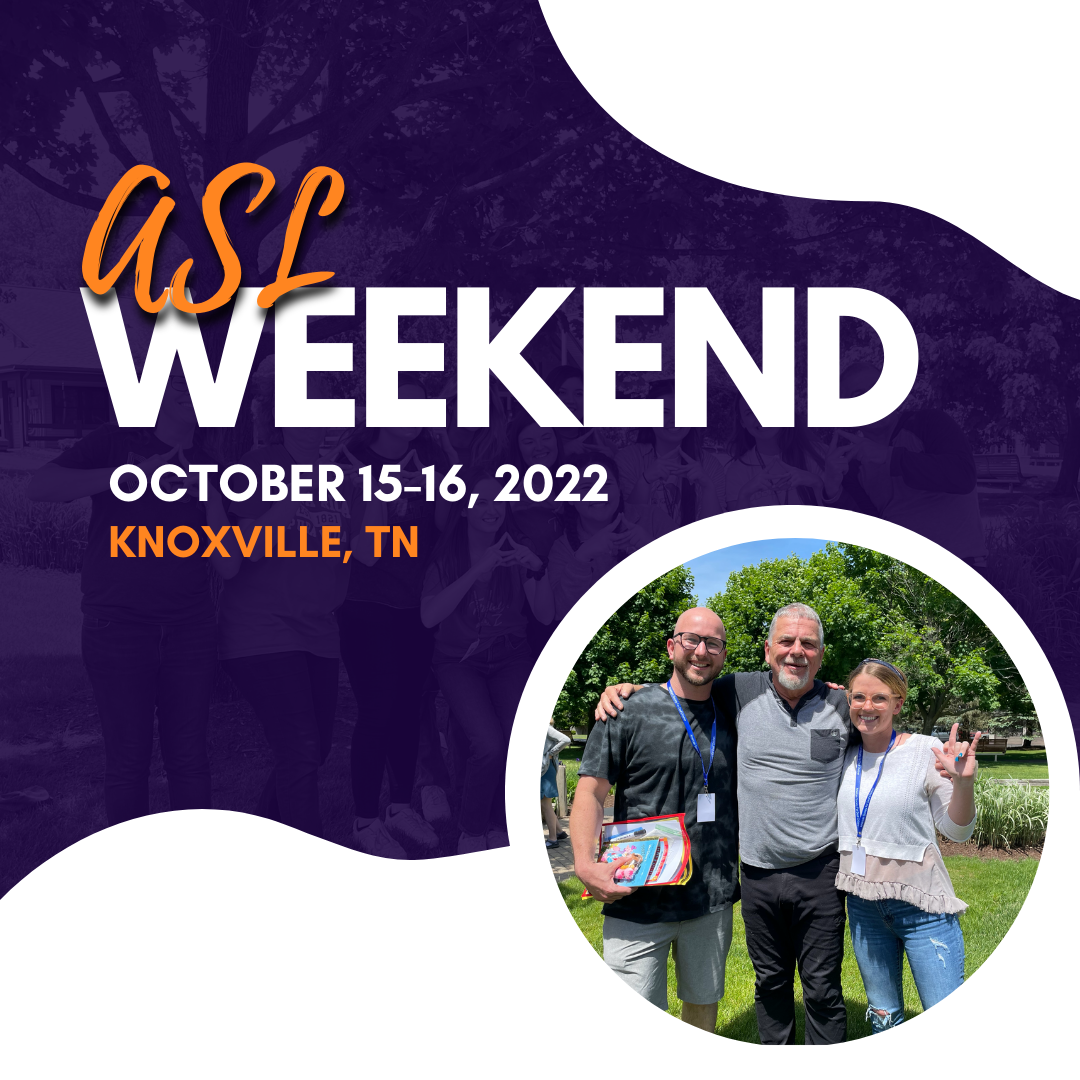 Countdown to Conferencia 2022
YOU, our members, donors, and sponsors make our work possible and help us reach our community of families from around the country. Here are some quick program highlights through 2021. Take a look at our latest impact report to learn more. 
families & TEachers who used our asl stories directory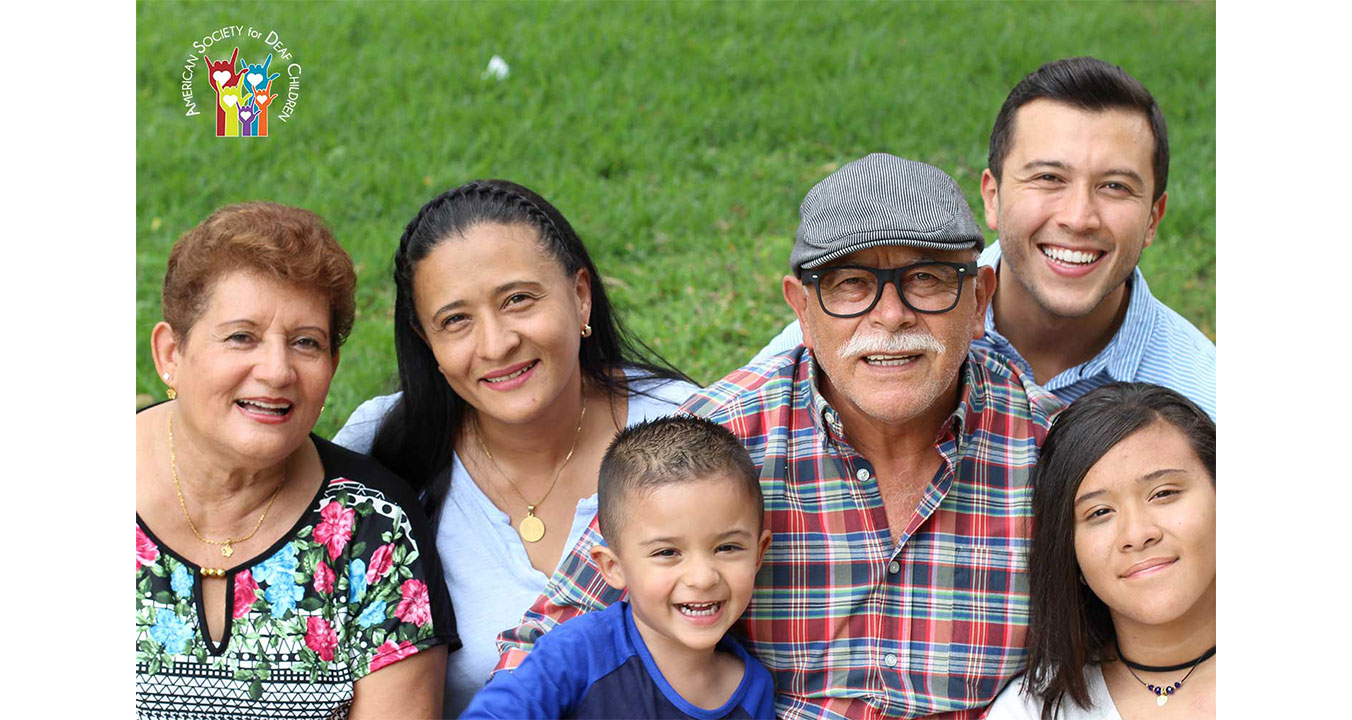 Being a member of ASDC means that you are a part of a amazing team of parents and professionals dedicated to giving deaf children the resources they need to learn, thrive, and succeed. Join ASDC today for just $35 and get 5 free sessions of SignOn with ASDC (a $125 value). 
Let's Stay in Touch
Email Signup