Individual/Family Membership
Become an ASDC member family today!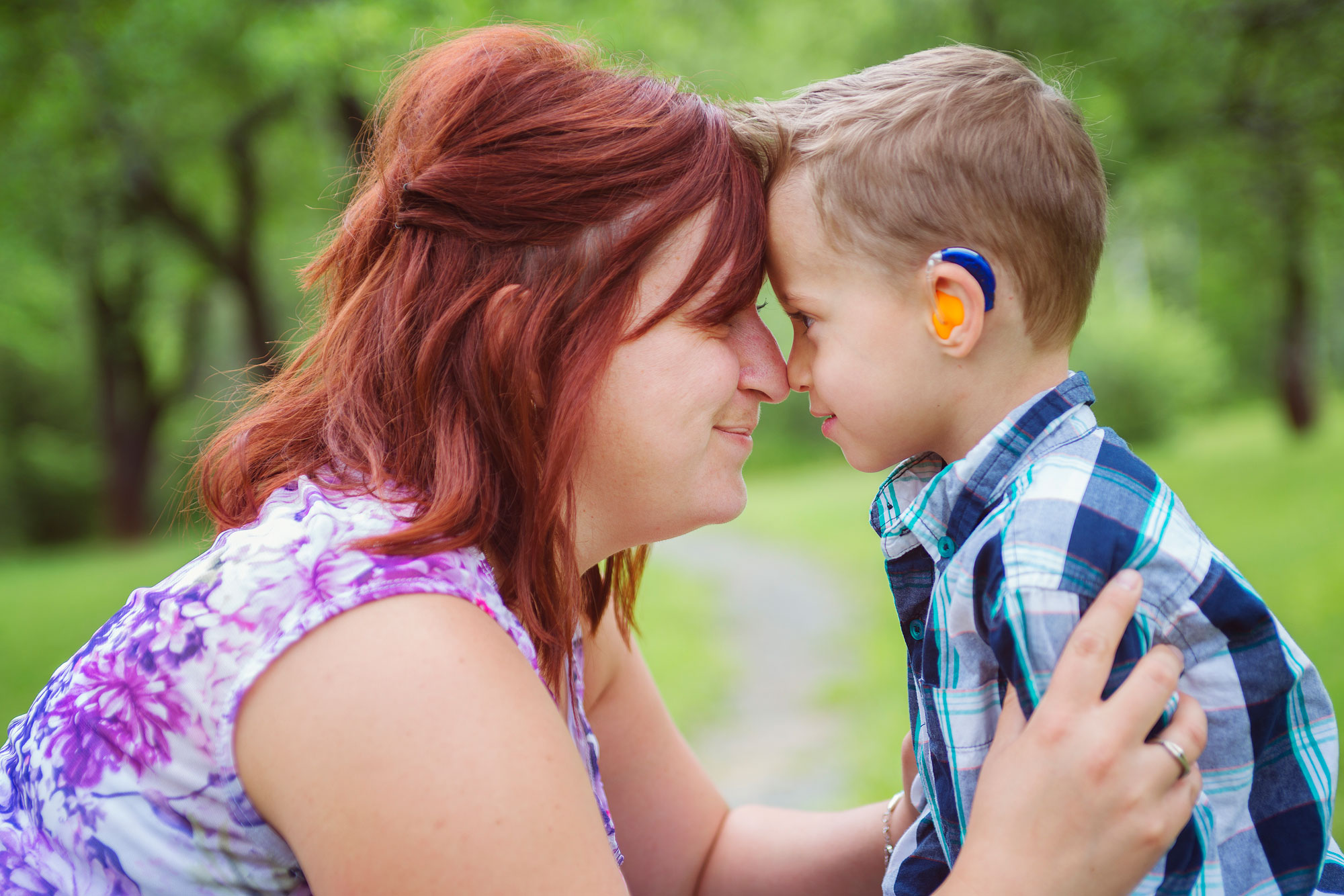 What Membership Means
Being a member of ASDC means that you are a part of a amazing team of parents and professionals dedicated to giving deaf children the resources they need to learn, thrive, and succeed. ASDC is the American Sign Language organization. So if you love ASL, if you use ASL, and if you believe ASL resources should be made available to families raising deaf children we invite you to join ASDC today!
Member Benefits
SignOn / Friends Like Me
With SignOn, you can practice ASL with a Deaf adult in real time and choose your conversation topics. Or with Friends Like Me, your child can chat weekly with other deaf kids their age. Every member family gets five FREE sessions to use for either program.
ASL Weekend
Attend this workshop to take your ASL skills to the next level
Described and Captioned Media Program
Stream educational media from a comprehensive library
Online Class Discounts
Save on registration for our online ASL classes
myASLTech Discount
Get amazing ASL resources for teachers and parents
Scholarships
Apply for financial assistance to attend upcoming ASDC events
Monthly News
Get news, event notifications and resources delivered to your inbox
Shop & Support
Amazon will donate a percentage of your qualifying purchases to ASDC at no cost to you! Start here