SignOn with ASDC
Practice ASL online in real time with Deaf adults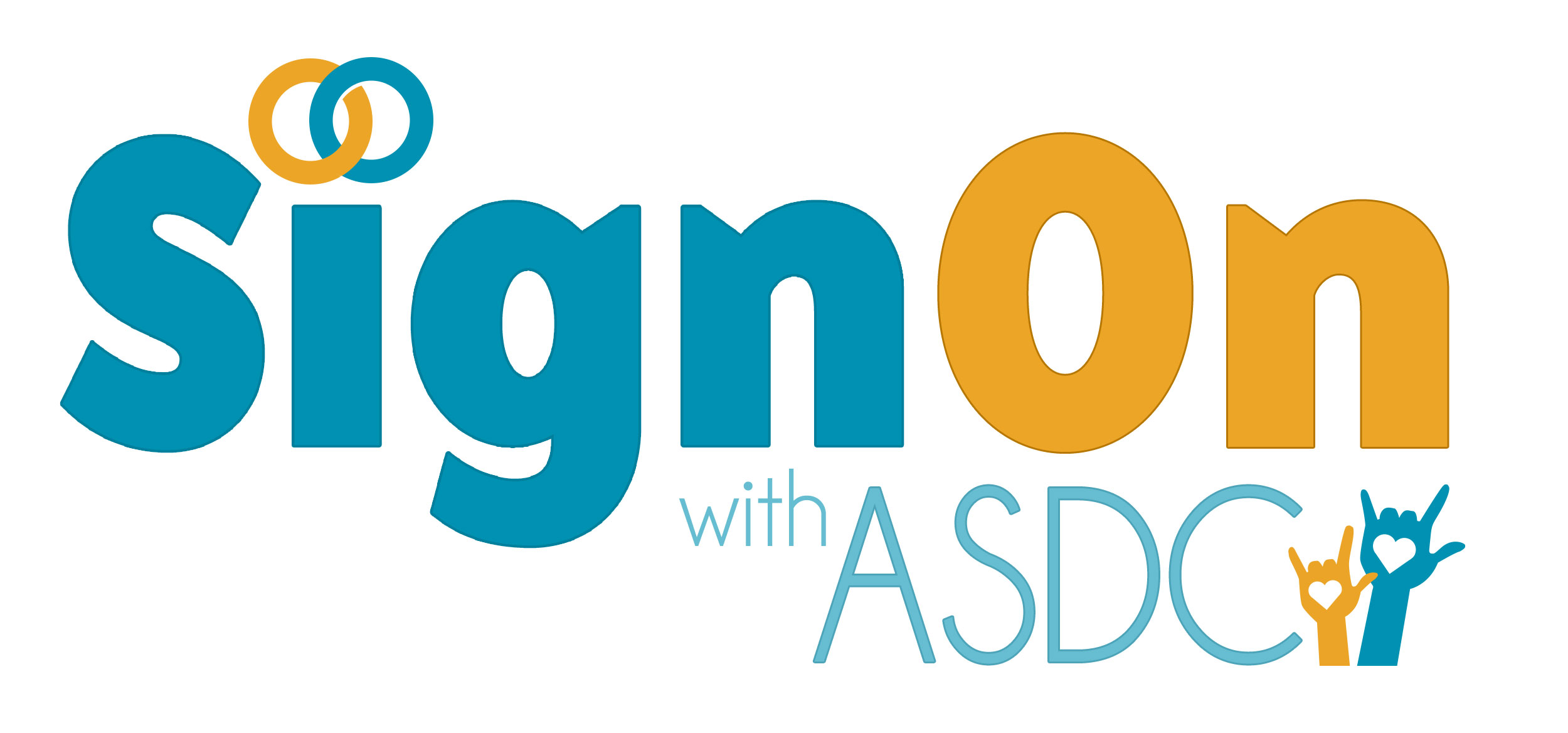 Connect with the Deaf Community
SignOn connects the hearing and Deaf communities through authentic virtual learning interactions. Through the Deaf Ambassador program for adults, parents can improve their ASL skills, connect with members of the Deaf community, and increase their awareness of Deaf culture. And now Deaf and hard of hearing kids can communicate and connect with each other through the new Friends Like Me program!
FOR PARENTS: Deaf ASL Ambassadors program
ASDC recognizes the importance of Deaf adult role models in the lives of families raising deaf children. Fewer than 25 Deaf Mentor programs currently exist to serve families in the United States. Considering that one in one-thousand babies are born deaf, and 92% of those babies are born to hearing parents, most hearing families do not experience what we see as crucial interactions with Deaf adults. SignOn is bridging that gap and using technology to reach beyond traditional Deaf mentoring methods. With the Deaf ASL Ambassador program, you can:
get one-on-one practice
receive personalized feedback
choose your own conversation topics
enjoy flexible scheduling – sessions available 7 days a week
record your video sessions so you can review any time
Start right away with an easy-to-use platform (no downloading needed!)
FOR KIDS: Friends Like Me program
Friends Like Me connects your deaf and hard of hearing (DHH) child with 2-3 other DHH kids that are the same age. Groups meet weekly  for 30-minute sessions led by a trained DHH Adult Mentor. With the Friends Like Me program, your child can:
make new friends

increase social skills

engage in conversations

play fun games and activities

participate in book talks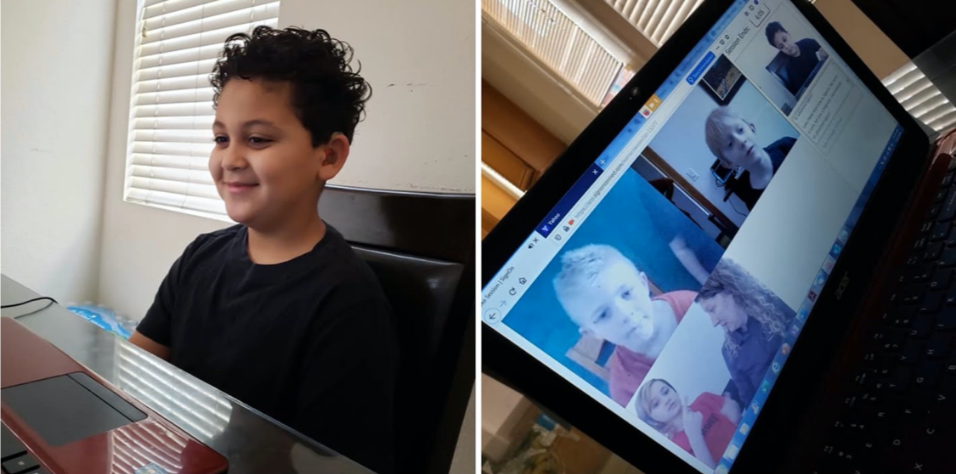 Start Today – FREE!
For a limited time, ASDC members are eligible for five 30-minute sessions of SignOn – FREE! ($125 value; sessions can be used for either program or split up between them). 
Already a member?
Fill out the form below to get your code.

Not a member yet?
Membership is open to all and is just $35 a year.
Join here and then return to this page to request your code.
What are ASDC Members saying about SignOn?
We just had our first session with SignOn and it was AMAZING!  We learned a ton! I love that they have a video after your session so you can go back if you forget something. Loved it.
My son, Joshua, is really enjoying the ASL classes through "SignOn"! It was a little intimidating for him to sign up at first just because he didn't know who would be his instructor but as soon as he had his first lesson, he loved it! He has met with 2 different instructors and has enjoyed them both. What a great resource!