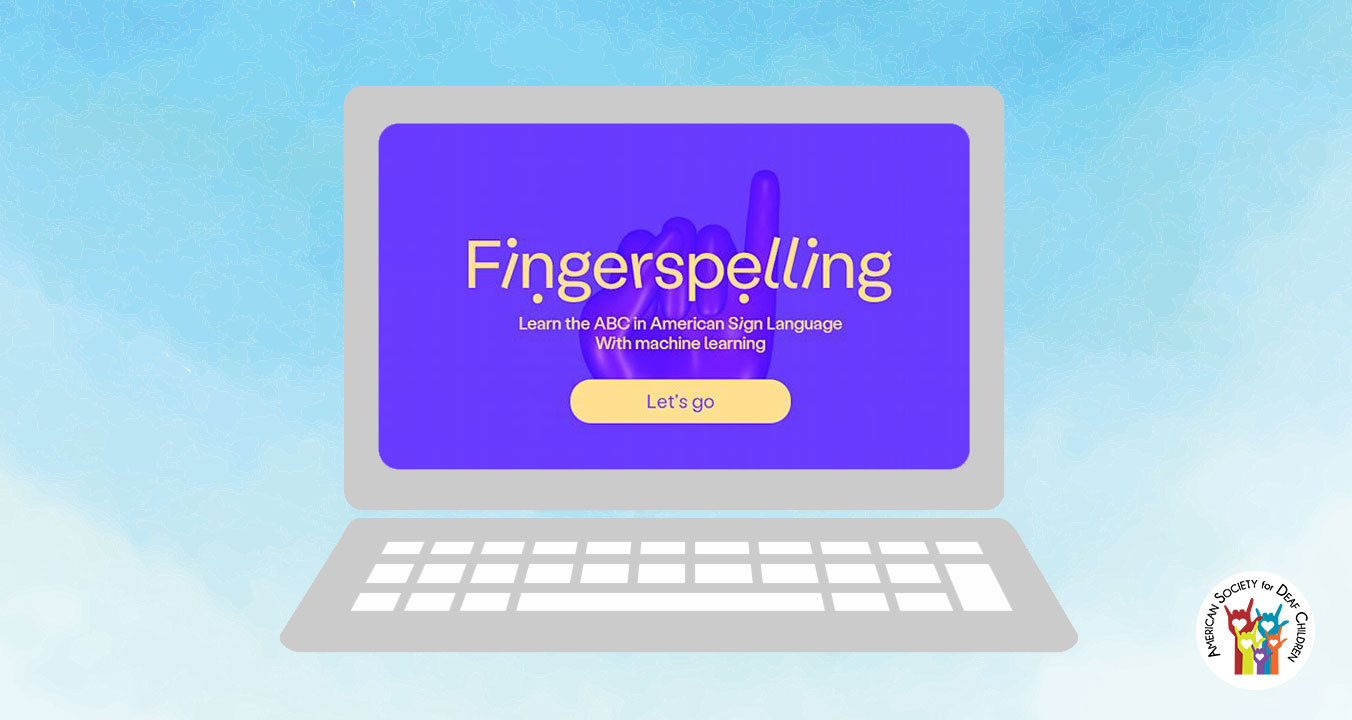 Fingerspell with greater speed and accuracy
ASDC, in collaboration with the digital creative studio  created an app called Fingerspelling.xyz. It's an online game that is free and accessible to anyone with a computer and webcam.
ASDC's ASL fingerspelling app tracks your hand movements and gives you instant feedback so you can increase both your speed and accuracy as you work through each level. ASDC's free fingerspelling app is fun and challenging for children and adults alike.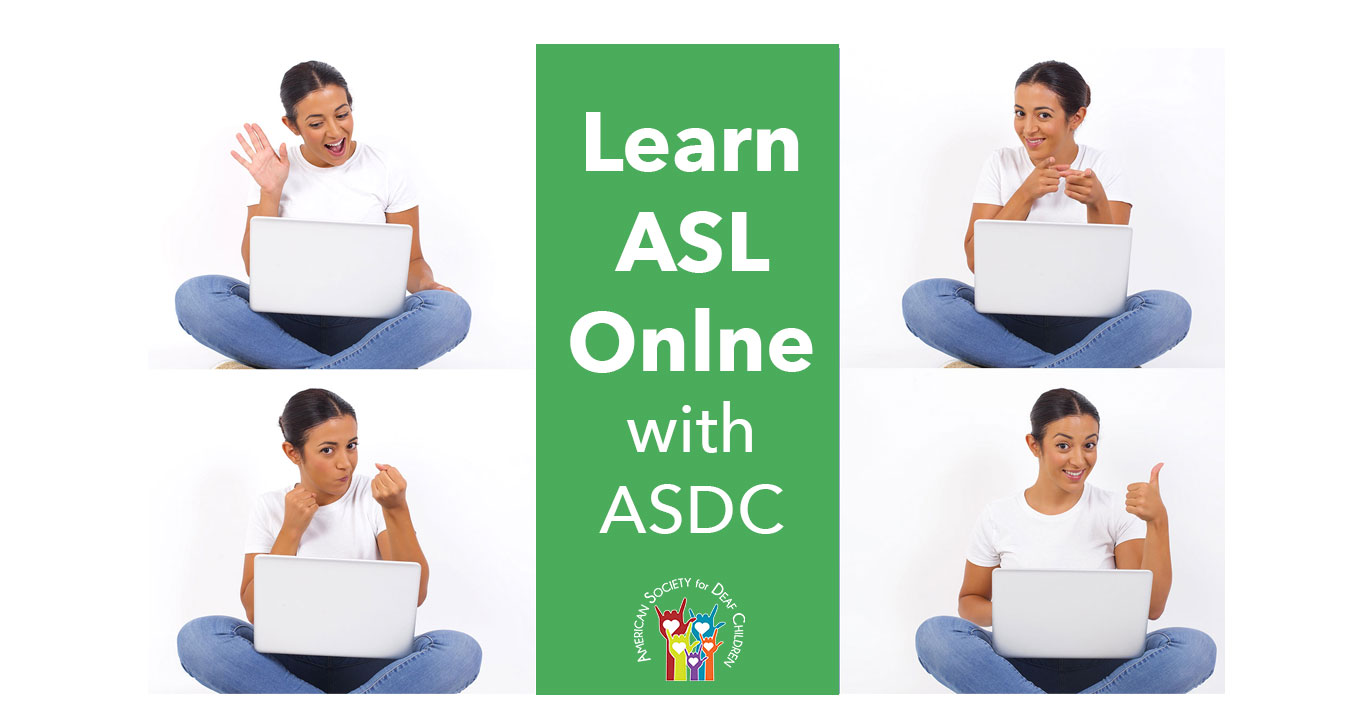 ASDC offers online ASL classes for adults, plus STEMinars, story times, and classes for kids. Check out the lineup and sign up for a class today!