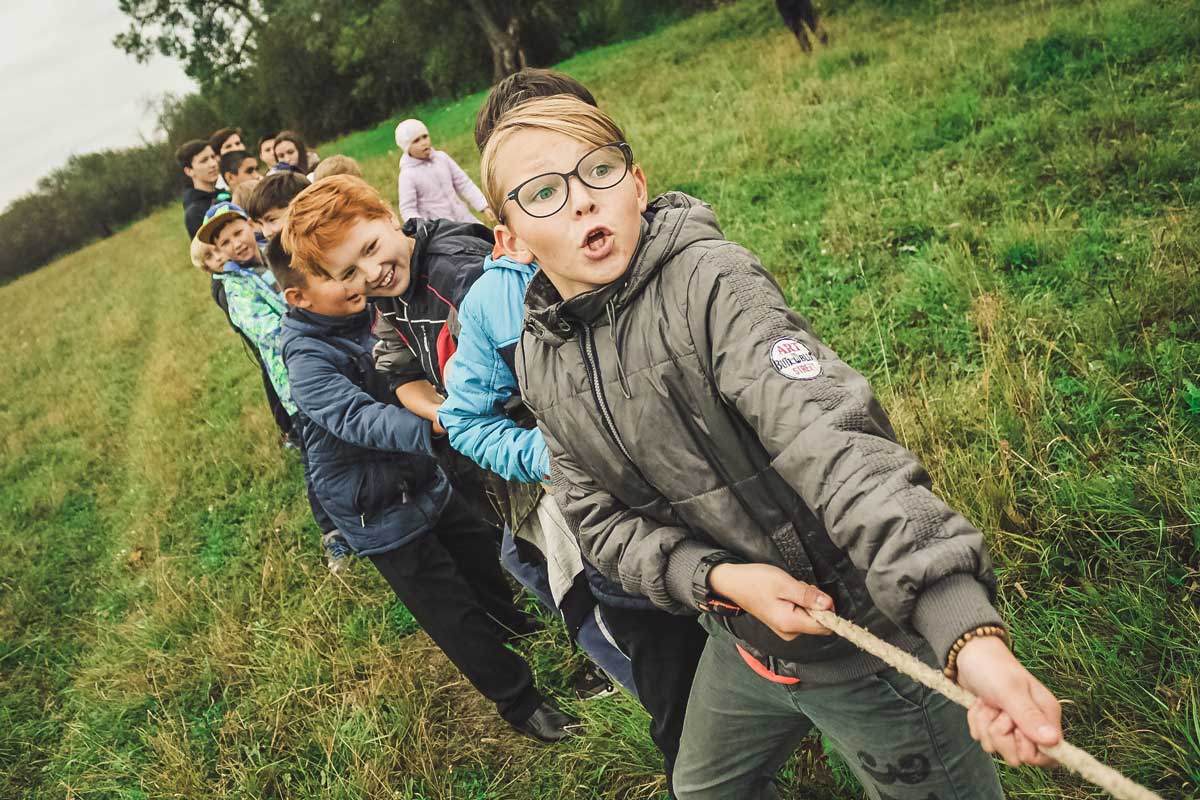 2019 Success
ASDC members, we've accomplished a lot together this year!
• We brought ASL Weekend to 220 families in 6 cities
• We raised more than $27,600 through #Wheels4ASDC to fund free online ASL lessons for member families.
• We offered more than $21,600 in scholarships to help members attend ASDC events.
• Our staff is developing an exciting new program that will launch in 2020 – stay tuned!
2020 Growth
To build on this success, we are creating a video about ASDC for all new parents of deaf and hard of hearing children. And the strongest voices in the video will be yours.
To participate, share your thoughts about ASDC or a specific ASDC program in a short, 10-15 second video and send it to cheri@deafchildren.org on or before October 31. Thank you!