You can now purchase ASDC tote bags in our online shop! This sturdy tote features the ASDC logo printed on both sides and has comfortable cotton denim handles. It's a perfect grab-and-go bag for toys, tablets, and treats!
• 100% spun polyester fabric
• Spacious 15″ x 15″ bag
• Holds up to 44 pounds
• Dual handles 100% cotton denim
Your purchases from the ASDC shop support programs for families with deaf or hard of hearing children.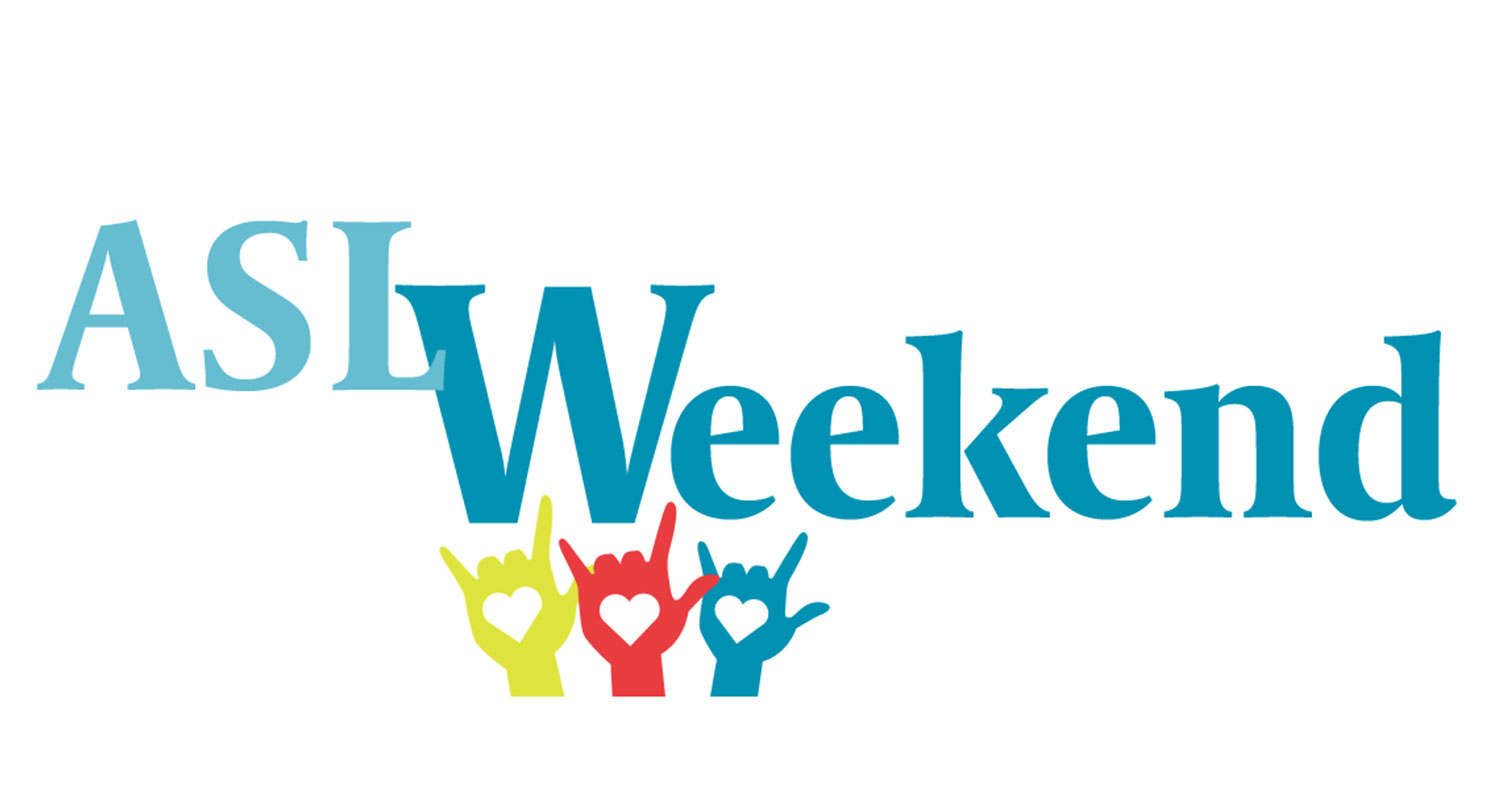 Boost your ASL skills
Get personalized instruction in our popular two-day workshop lead by experienced ASL teachers. Great for kids 16 and up, parents, and professionals. All skill are levels welcome!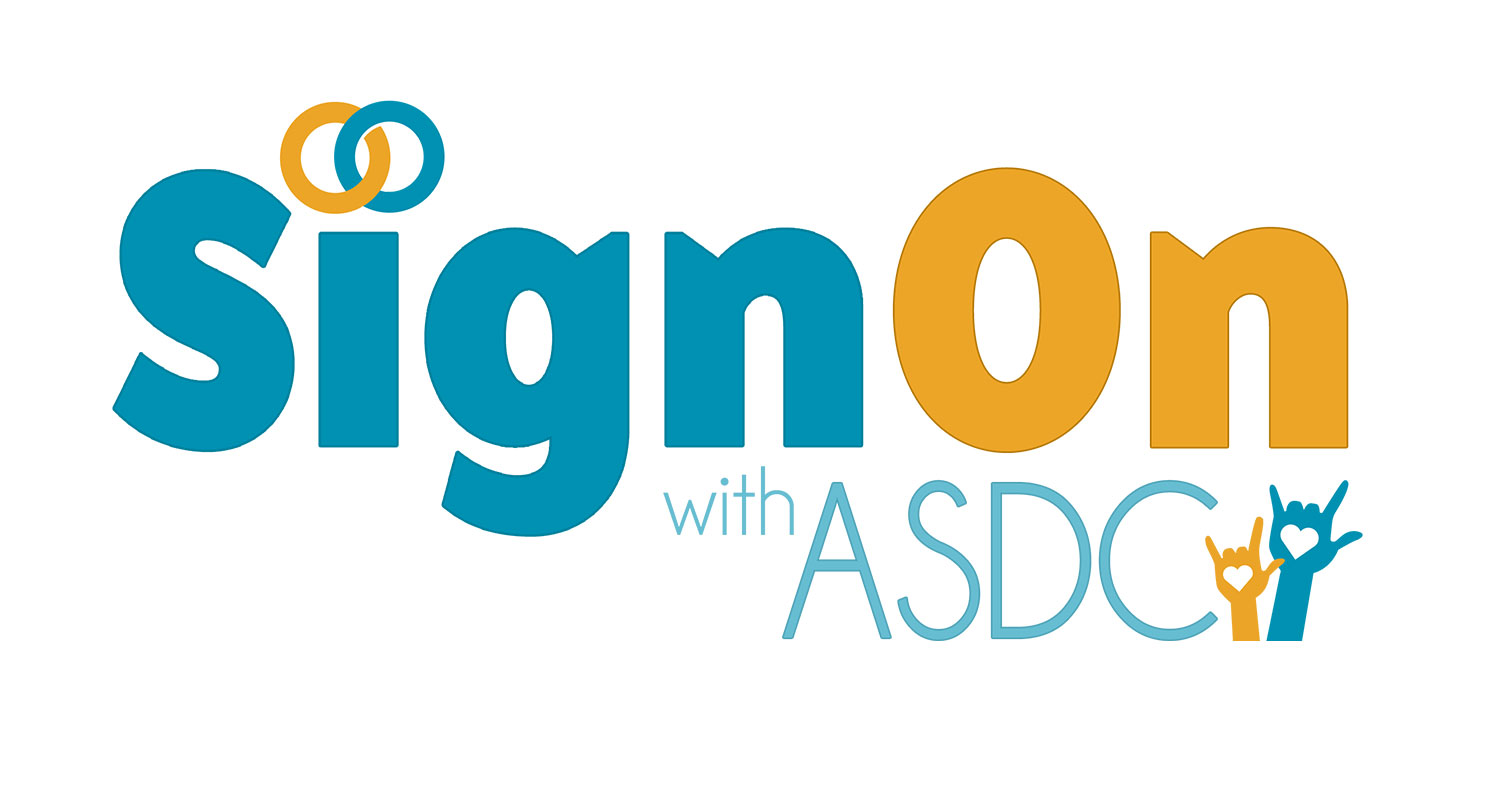 Practice ASL online!
Sign with a Deaf adult in real time. Set your own schedule, select your topics, and even go back and review recorded sessions. ASDC members get 5 FREE sessions (a $125 value). Not a member yet? Join ASDC.