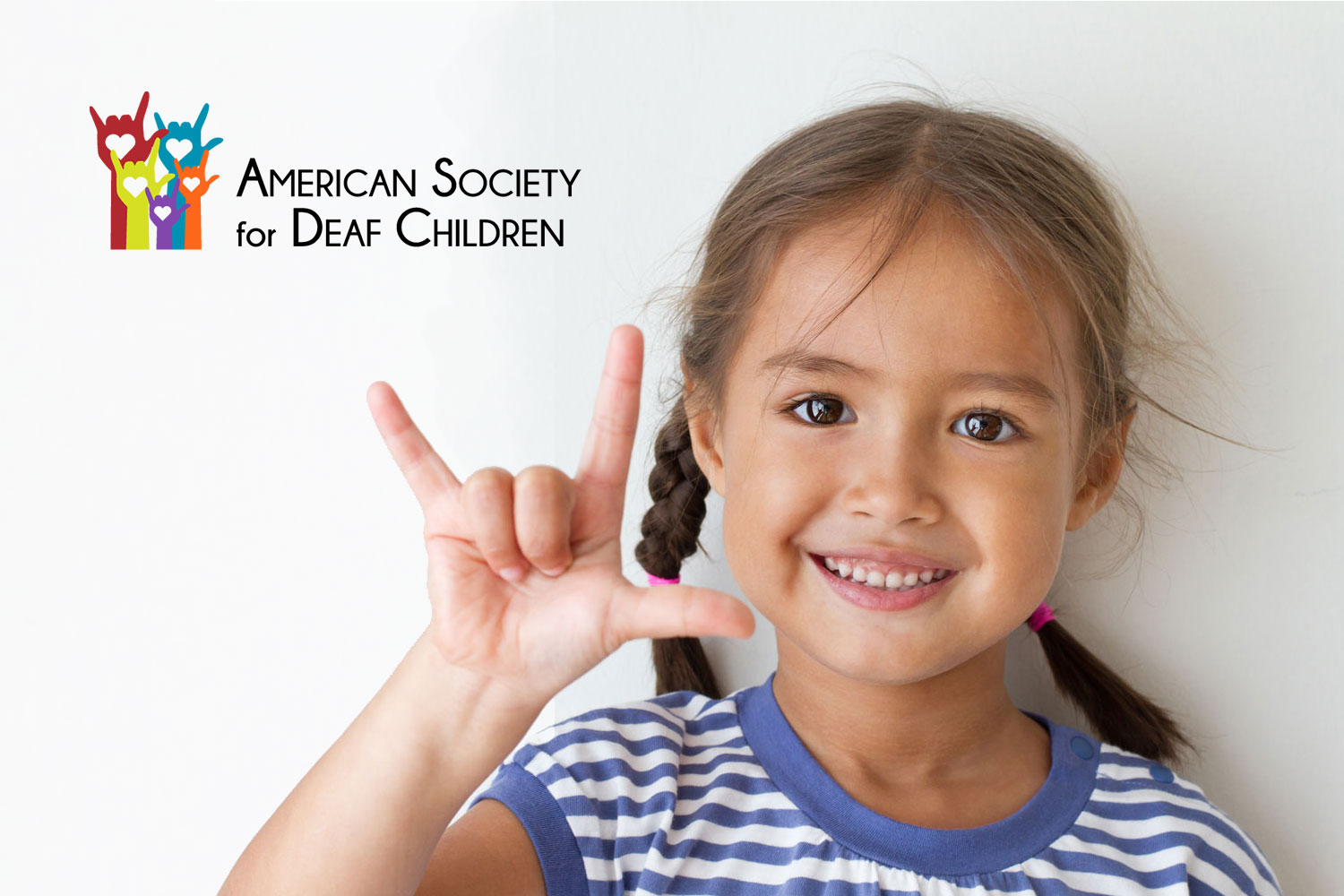 February 2020
Sign up for our Parent Leadership Learning Party 
Check out a new summer camp for deaf kids of color
Give an ASL Weekend to a family you love
Get useful resources for college or trade school
Help form the ASDC Jewish Parent Support Group
and more!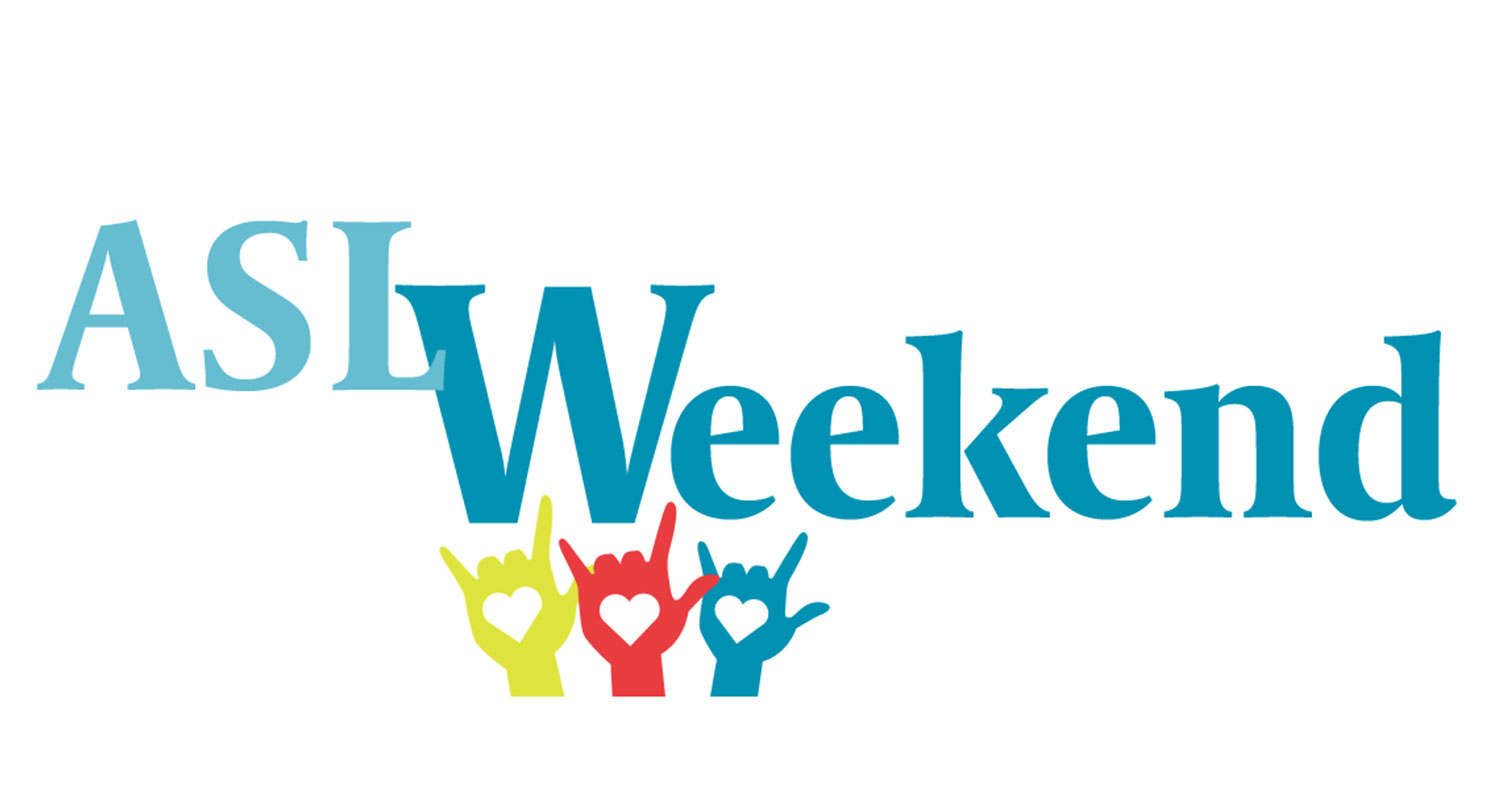 Boost your ASL skills
Get personalized instruction in our popular two-day workshop lead by experienced ASL teachers. Great for kids 16 and up, parents, and professionals. All skill are levels welcome!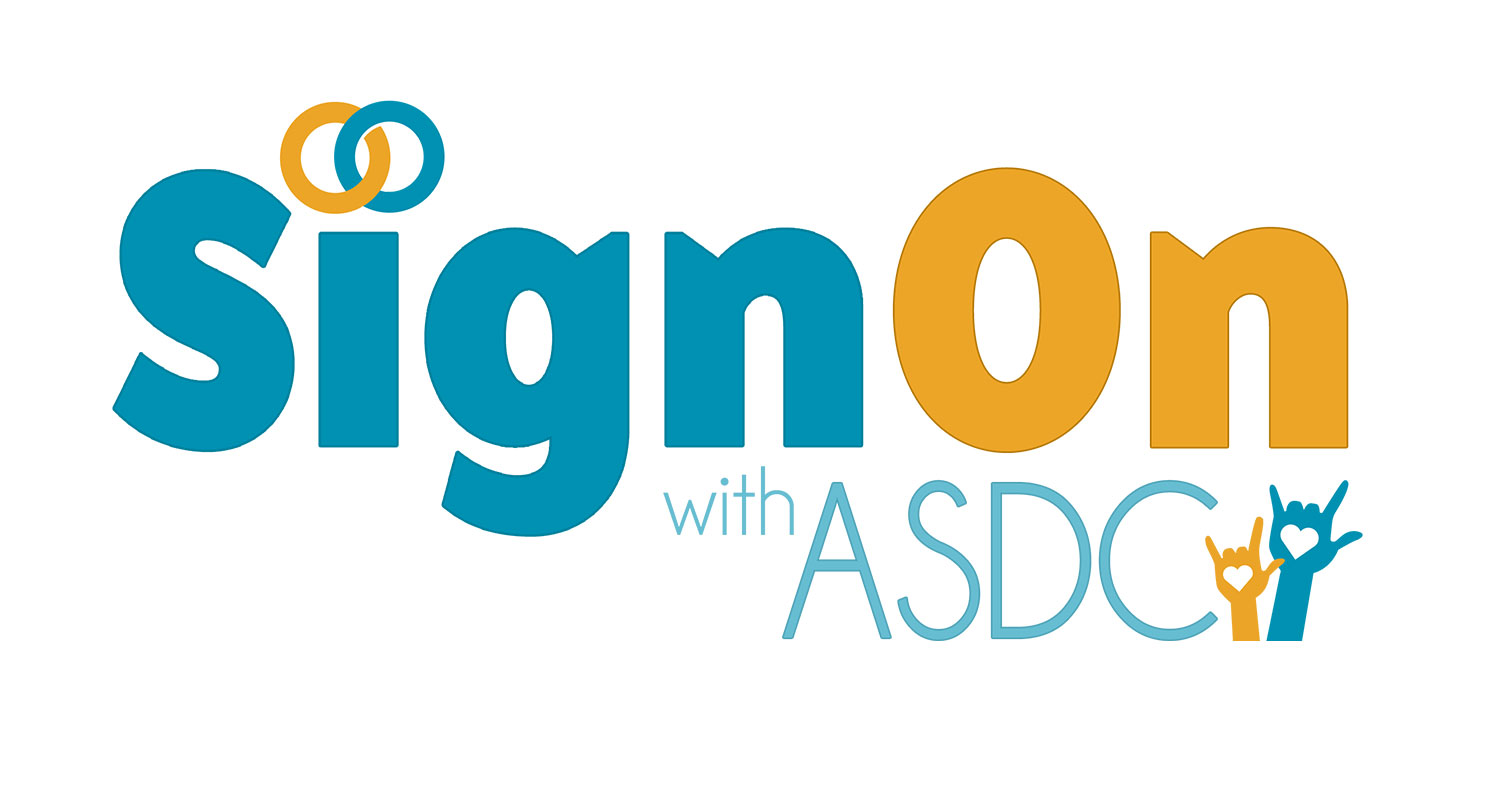 Practice ASL online!
Sign with a Deaf adult in real time. Set your own schedule, select your topics, and even go back and review recorded sessions. ASDC members get 5 FREE sessions (a $125 value). Not a member yet? Join ASDC.