March is Women's History Month so this month's ASL Story Time features a tale inspired by the groundbreaking aviator, Amelia Earhart. Amelia's Fantastic Flight by Rose Bursik is a story about a young pilot who builds an airplane, travels to fourteen cities across six continents, and still makes it home in time for dinner! The ASL interpretation of this story is by Maggie Lambertson of the Maryland School for the Deaf. Thank you, Maggie!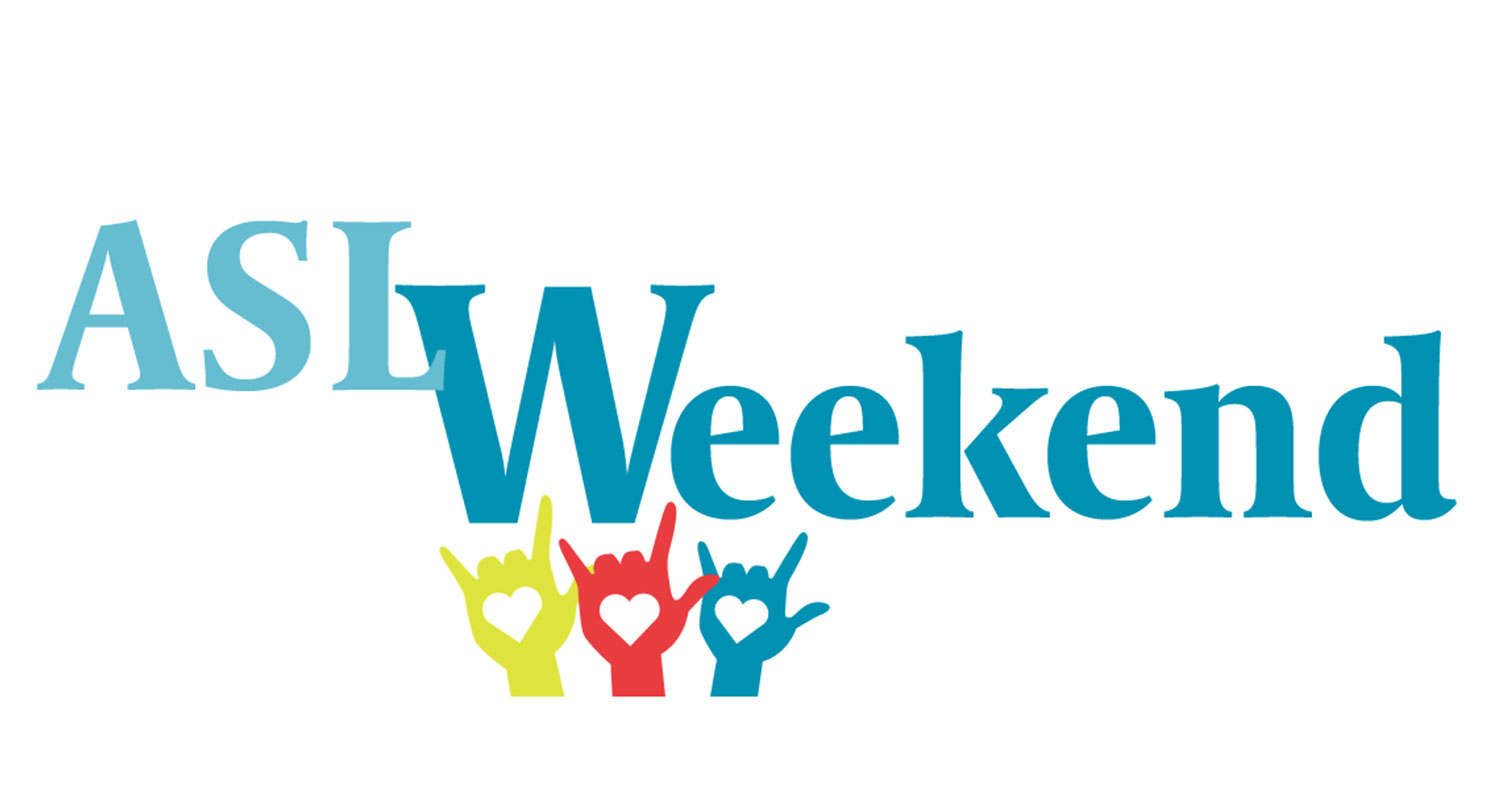 Boost your ASL skills
Get personalized instruction in our popular two-day workshop lead by experienced ASL teachers. Great for kids 16 and up, parents, and professionals. All skill are levels welcome!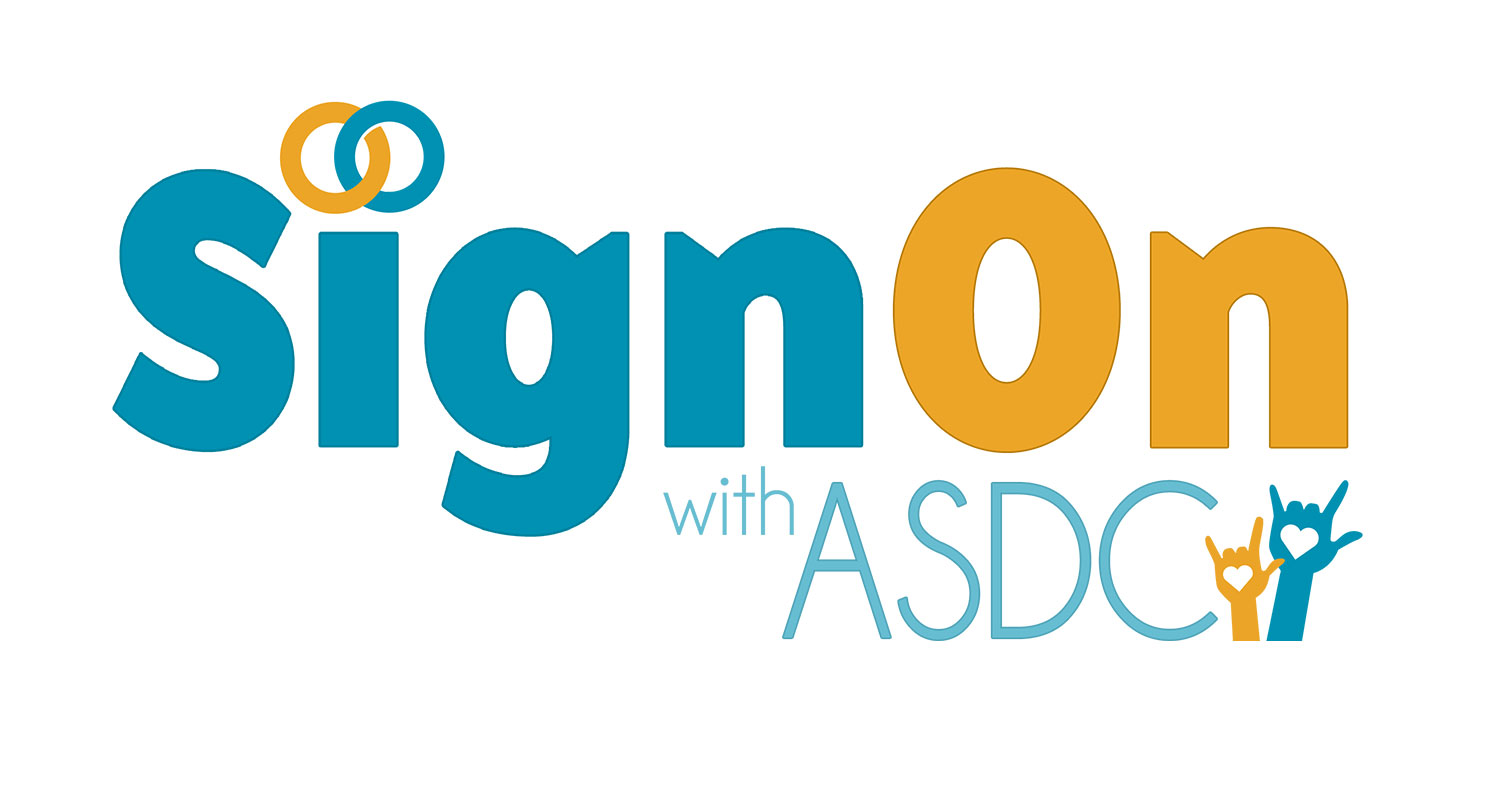 Practice ASL online!
Sign with a Deaf adult in real time. Set your own schedule, select your topics, and even go back and review recorded sessions. ASDC members get 5 FREE sessions (a $125 value). Not a member yet? Join ASDC.