Have you ever wondered how you can get the most out of story time with your child? Watch this delightful video (below) of a grandmother read and sign a story with her grandson. You'll see them signing and reading on the right side of the screen, and on the left side, you'll see lots useful tips for simple things you can do to enrich literacy skills and increase bonding with your deaf or hard of hearing child.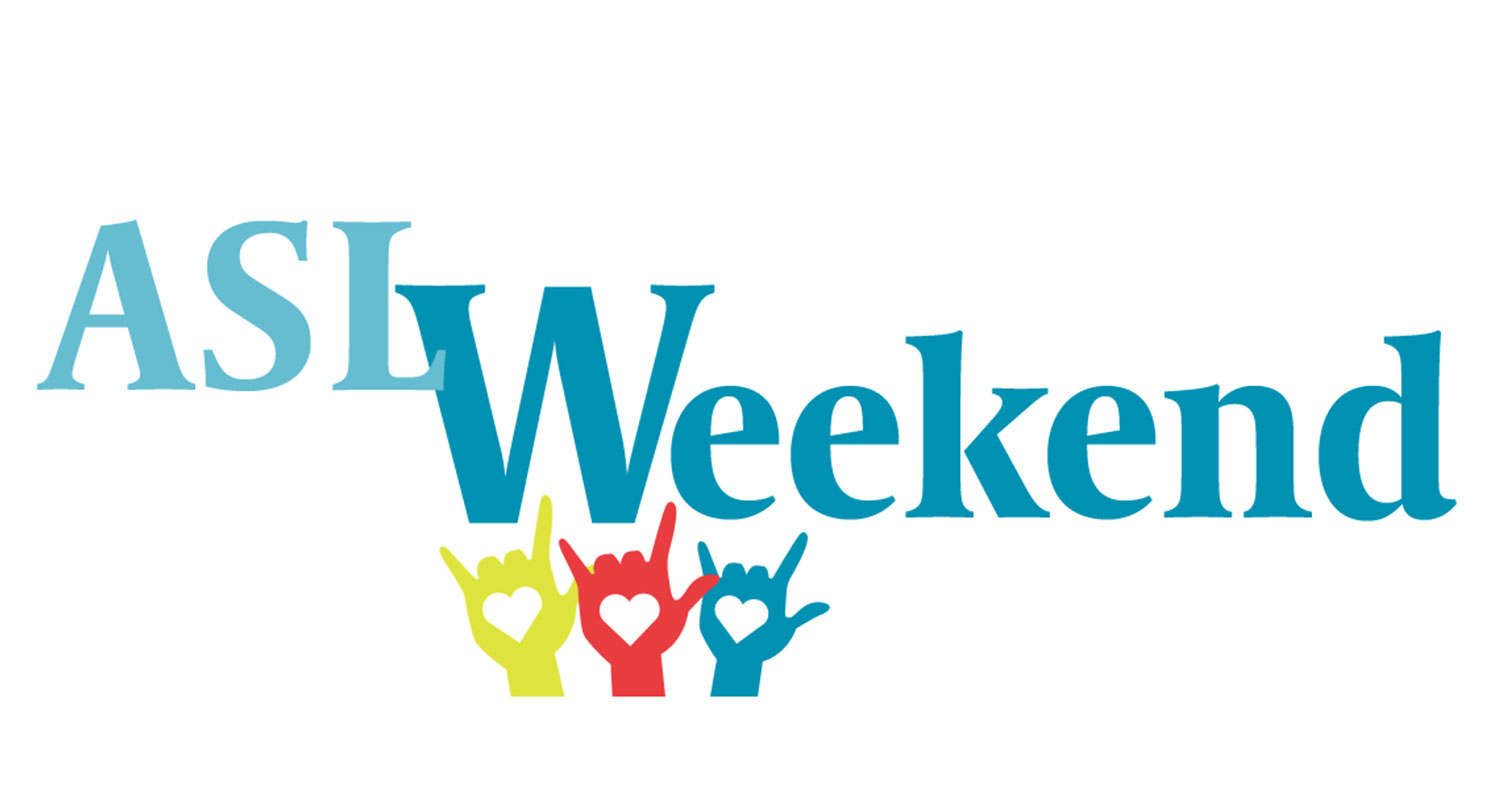 Boost your ASL skills
Get personalized instruction in our popular two-day workshop lead by experienced ASL teachers. Great for kids 16 and up, parents, and professionals. All skill are levels welcome!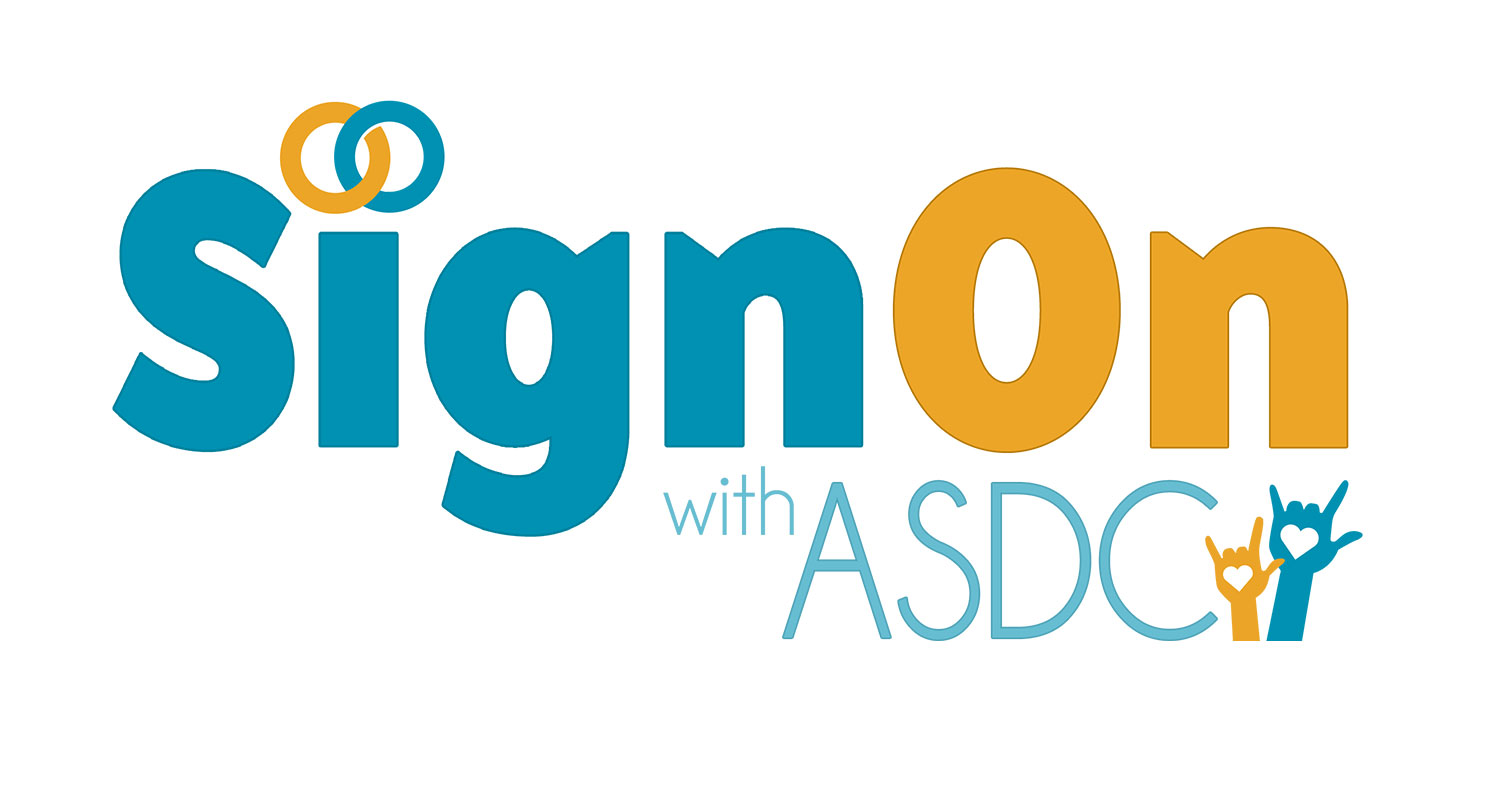 Practice ASL online!
Sign with a Deaf adult in real time. Set your own schedule, select your topics, and even go back and review recorded sessions. ASDC members get 5 FREE sessions (a $125 value). Not a member yet? Join ASDC.