Literacy skills begin with books
For young children, those books must be meaningful and relevant to their own life experiences. But for young children who are blind or deaf-blind, making this connection to books can be difficult because they can't see what's on the page. One way around this problem is to create a tactile experience book.
What is a tactile experience book?
The most famous example of a tactile book is Pat the Bunny. Every page has some kind of fabric or texture for kids to touch.

The idea behind a tactile experience book is to take an experience your child has, let's say a trip to see a horse, and make a book about it using items your child touched. Here are some sample pages:

If your child isn't reading words or braille yet, it's still important to include words on each page. Why? Exposure to print/braille is an important part of building early literacy skills.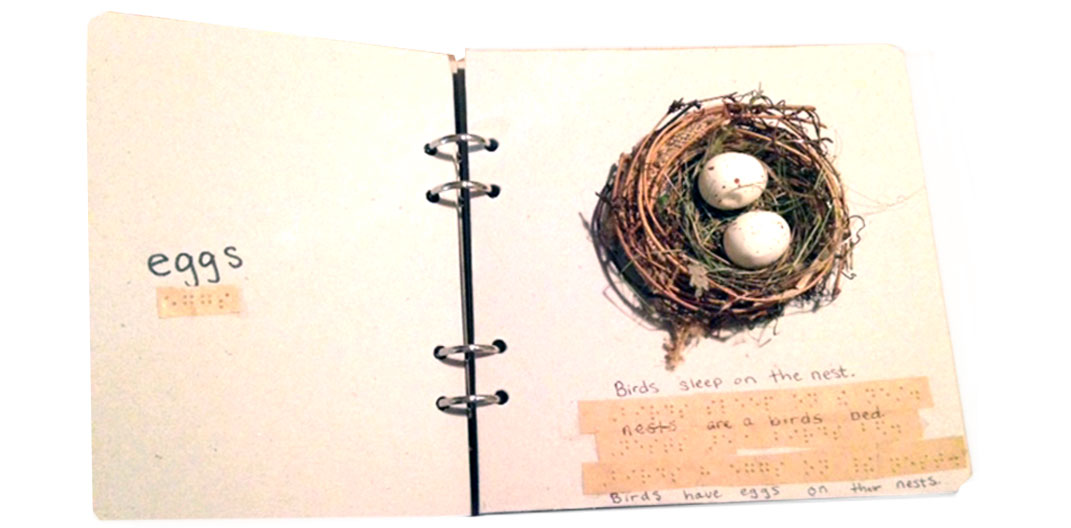 Fun Examples
Here are some fantastic examples of tactile experience books we found online.
Pro Tip
"When choosing tactile items to attach to a page, be sure to think about it from the child's perspective. For a child with limited vision and other disabilities, it is important to select real items or pieces of items that a child has touched as part of the experience. In other words, a raised line drawing to represent a tree is less meaningful than a piece of bark. Cotton balls do not represent clouds to a child who is blind, but rather leaves or a handful of grass may be a better way to represent being outside. Similarly, a matchbox car is visually similar to a real car, but will have no meaning to a child who is blind with additional disabilities. A better way to represent a car may be the buckle of a seat belt or part of a car seat." (source) 
Learn more
Tactile experience books are fun for kids of all ages and abilities. Get more in-depth information about them from these trusted sources:
Ready to make your own?
Share your child's tactile experience book with us! Email pics to Cheri@deafchldren.org.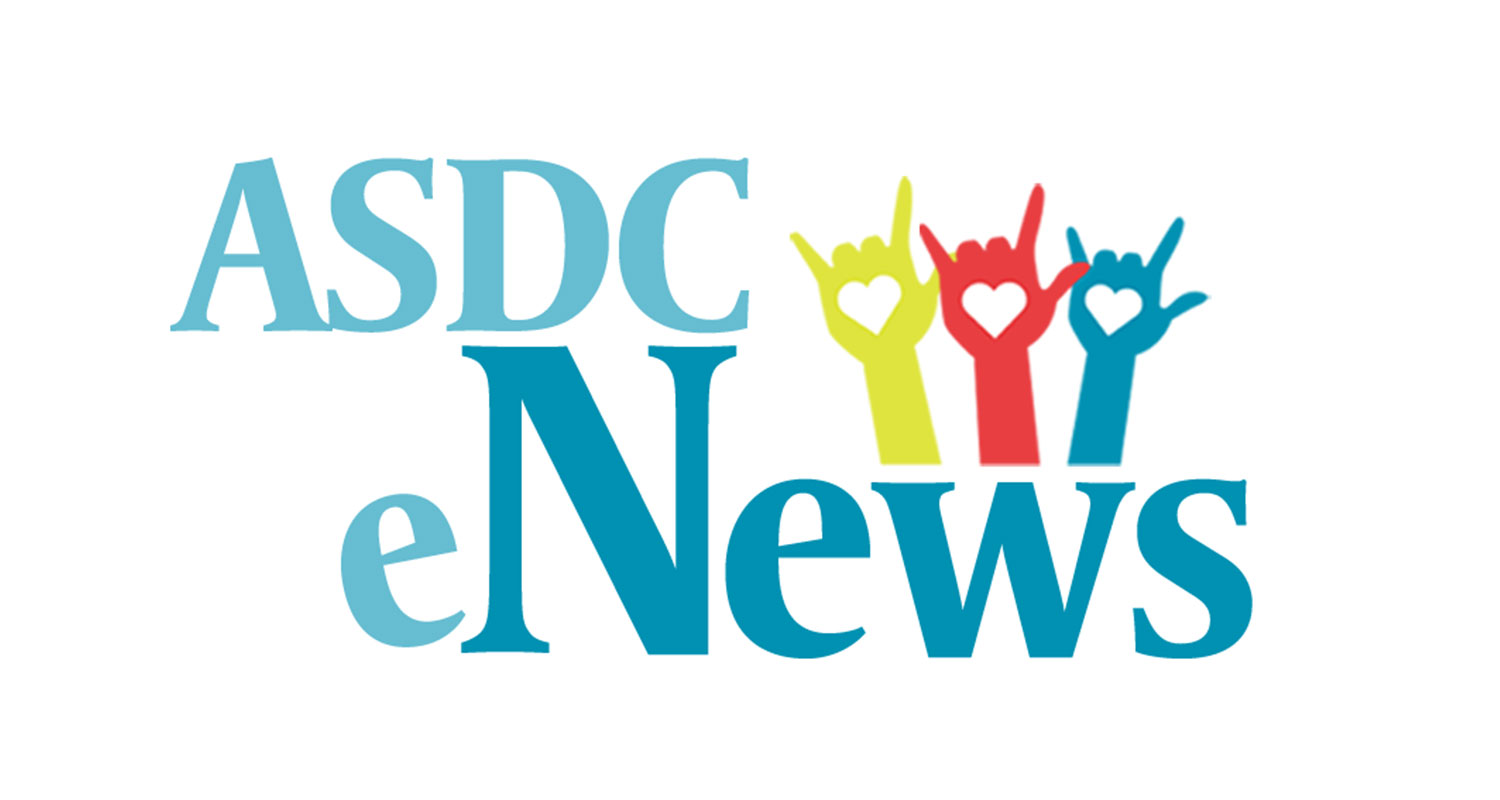 Join our email list and get ASL resources for deaf children delivered to your inbox. Get:
ASL Sign videos
Free downloads
Events in your area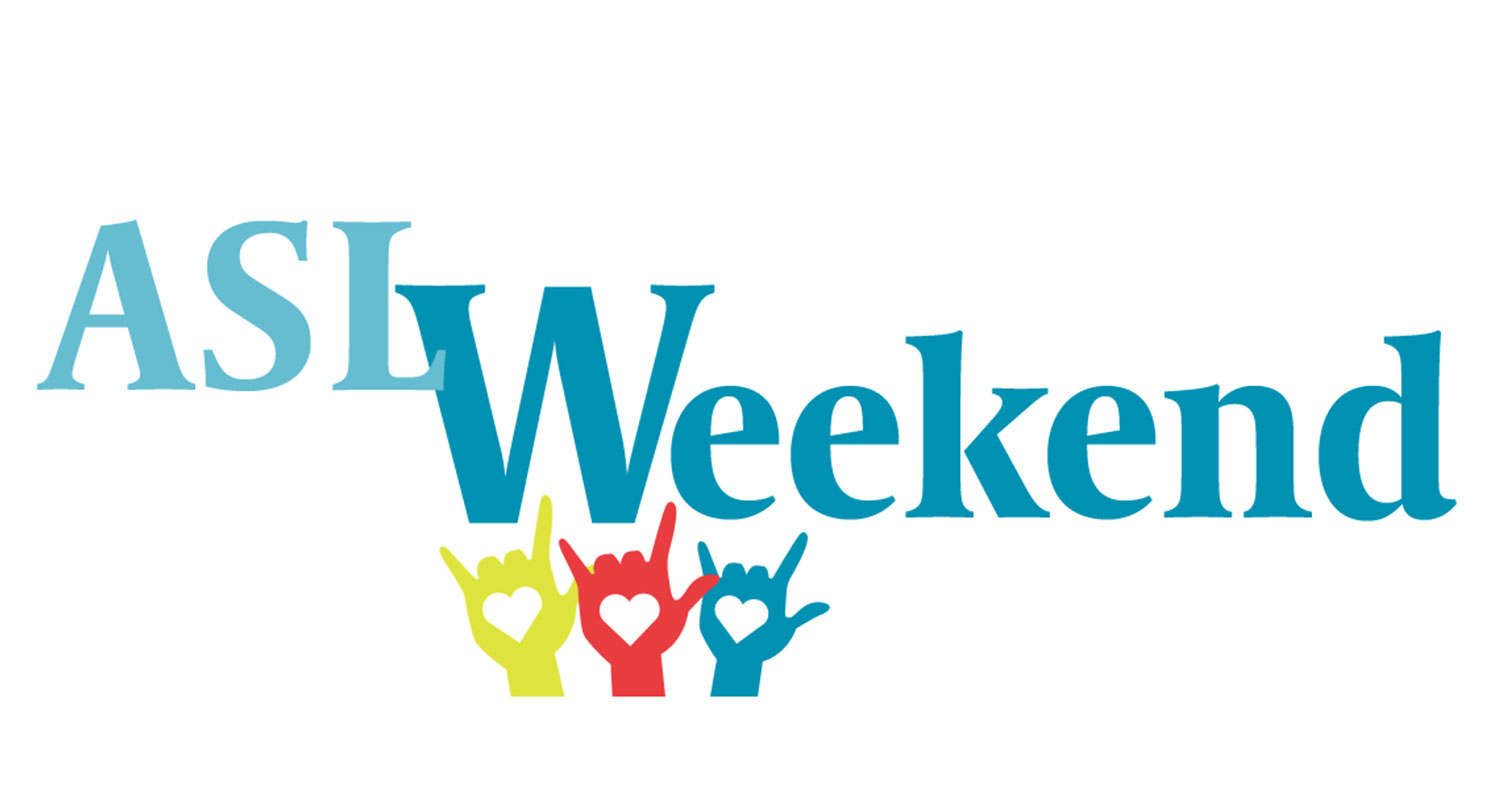 Expand your ASL skills!
Get personalized instruction in our two-day workshop lead by experienced ASL teachers. ASL Weekend is great for parents of deaf children and professionals who support families with deaf children.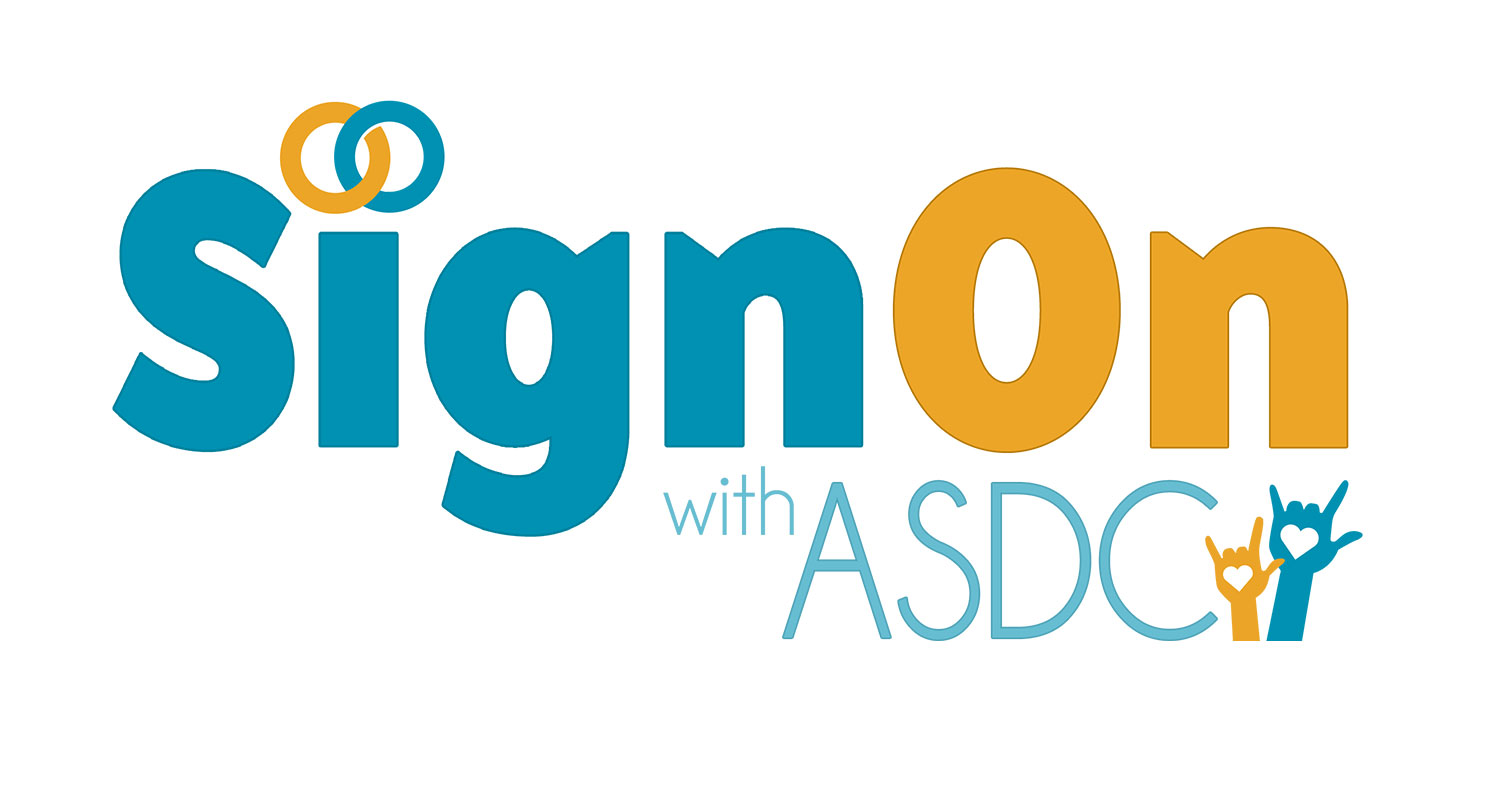 Practice ASL online!
Sign with a Deaf adult in real time. Set your own schedule, choose your topics, and go back to review recorded sessions. Right now, ASDC members get 5 FREE sessions (a $125 value). Not a member yet? Join ASDC.