If you have a child who needs a behind-the-ear hearing aid and who is less than 42 months old, you may be eligible to participate in a 6-week hearing aid management program designed to help you gain confidence in managing your child's hearing aids. The program is part of a research study through Utah State University. Participants can receive up to $50 in Amazon eGift cards. 
To participate in the study, contact Dr. Karen Muñoz:
Karen.munoz@usu.edu
(435) 797-2318
Need tips for hearing aid management with your young child? Read the information below from Dr. Mandy Mroz, AuD, President of Healthy Hearing:
Hearing aid management tips for parents
Keeping them on
It can be difficult to keep hearing aids on your child, especially toddlers and children who have not worn them consistently since infancy. If your child resists hearing aids or frequently pulls them off, there are some ways to make hearing aids more comfortable.
Put the hearing aids on your child while you're working on a fun activity together, during which he or she will be less interested in pulling them out or off.
Try a soft headband that you can secure over the hearing aids, but make sure the microphone isn't covered.
Use

 

special clips to keep the hearing aids attached to your child's clothes. Even if the hearing aids are pulled off, you won't lose the expensive devices.
Your audiologist can help you find headbands and clips that will work for your child.
A hearing aid routine
Additionally, it's a good idea to develop a routine each day for putting your infant or child's hearing aids on. Spend time cuddling and holding your child when you put their hearing aids in to develop a positive association with them. When your curious child pulls the hearing aids off, be consistent but gentle in replacing them each time so he or she knows that's where they belong.
If your child repeatedly pulls on the hearing aids or his or her ears, this might be a sign of discomfort from a poorly fitting earmold. See your child's audiologist right away to find out if it's time to get a new pair of earmolds or domes.
Daily checks
Children's hearing aids need to be checked daily, especially for children who are too young to tell you if there is a problem. You'll want to do a listening check, make sure the battery is working and check the hearing aids for debris and moisture. Remember, if you can't hear sounds amplified through the hearing aids then your little one will not be able to hear through it, either.
You'll also want to do a visual check before placing the hearing aids each time. Make sure the hearing aids and earmolds are clean and free of moisture. Disconnect the earmold from the hearing aid if it is dirty. Use a bulb syringe to blow any moisture out of the earmold or tubing and remove any debris from the earmold with a tissue or disinfectant wipe. When the earmold is thoroughly dry, connect it to the hearing aid again and place it back in your child's ear.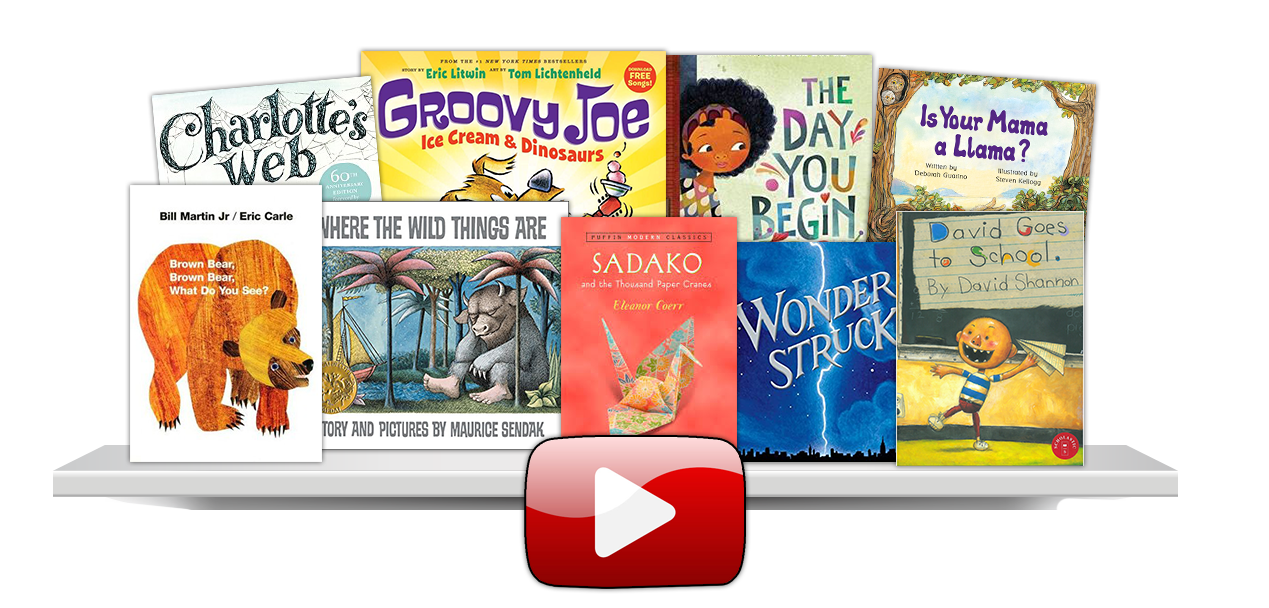 ASL Stories Directory
We've made it easy for you to find hundreds of free videos of ASL retellings of  your child's favorite books. Search for stories by your child's age or by the book's title.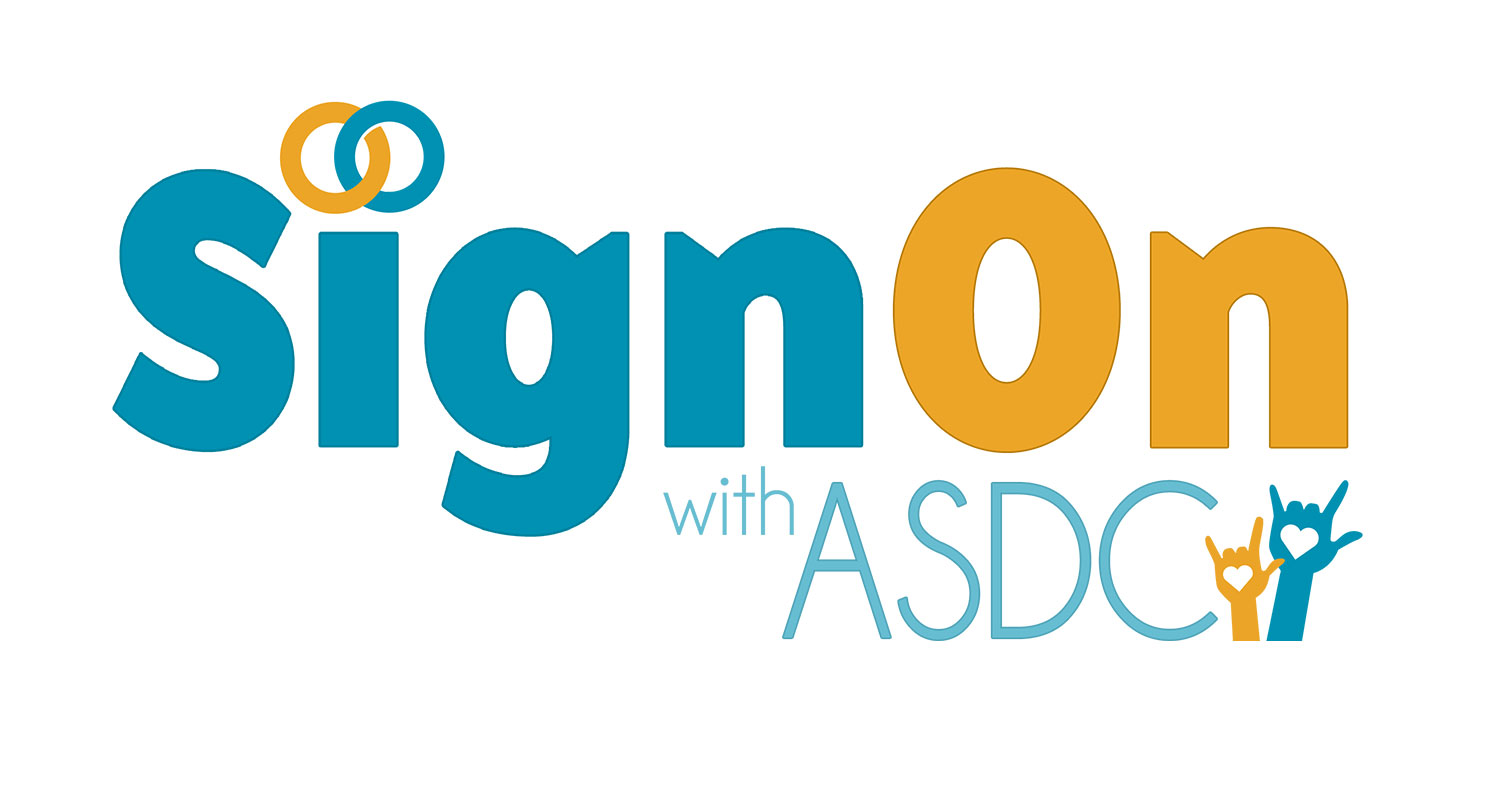 Practice ASL online!
Sign with a Deaf adult in real time. Set your schedule, select your topics, and even review recorded sessions. ASDC members get 5 FREE sessions (a $125 value). Not a member yet? Join ASDC.