ASDC welcomes its newest member organization! Learn about how they are creating positive outcomes for deaf orphans around the world.
Signs for Hope, LLC
Signs for Hope is a Christian faith-based organization based in North Carolina. For more than a decade, they have facilitated successful adoptions for deaf children. Their core beliefs include:
Sign language learning is paramount for Deaf children, and it should happen as early as possible.
Parents, family members, and caregivers of Deaf children should be granted the opportunity to learn sign language.
Sign language increases the opportunity for deep communication and secure, attached relationships with others.
Hearing families in the U.S. seeking to adopt deaf or hard of hearing children should be committed to, and already learning, American Sign Language prior to being "matched" for adoption.
While Sign for Hope is not an adoption agency, their website has many resources for people who would like to adopt a child who is deaf or hard of hearing.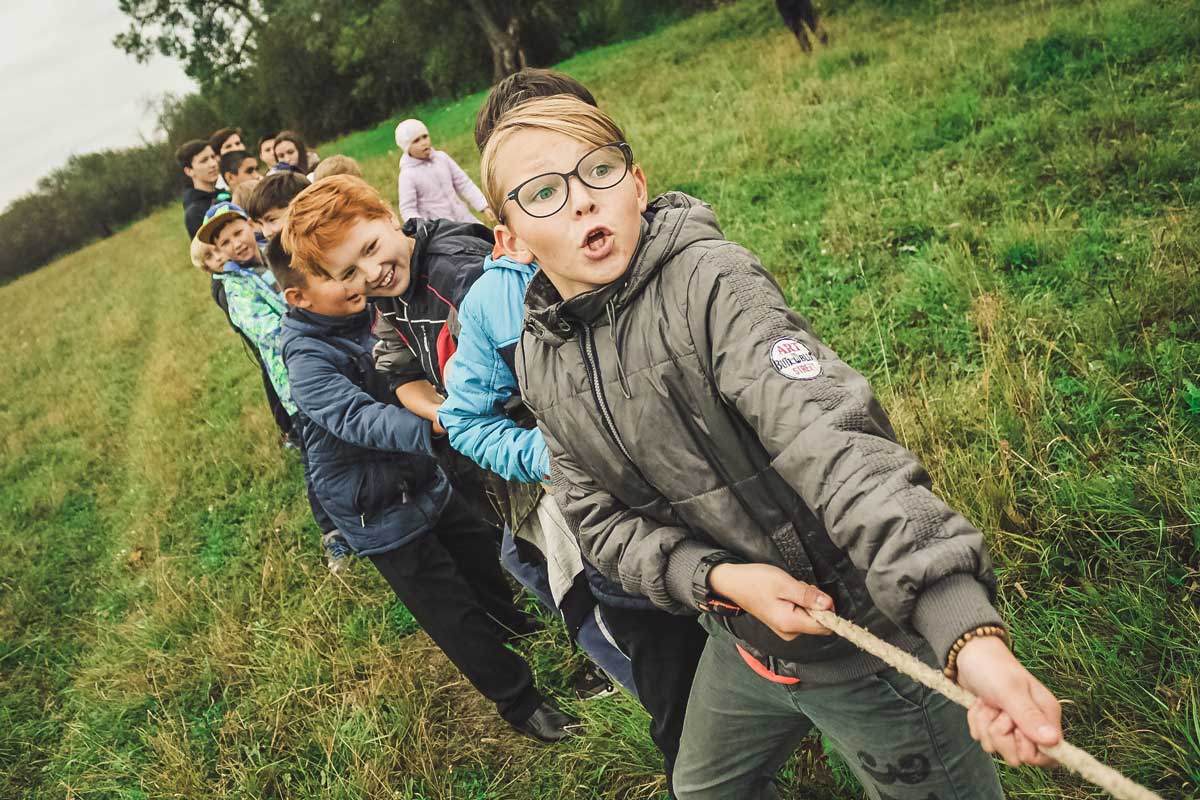 Join ASDC
Bring the benefits of ASDC membership to your  organization.