Sorenson Video Relay Services is launching a new  feature called Wavello. It's an app that allows a Deaf person, a hearing person, and an interpreter to all see each other on a Sorenson Relay call!
Read the letter below from SVRS to find out why they are launching this new app right now.
Dear ASDC Members,

At Sorenson, we believe in the value and importance of communication – it is the foundation of human connection. In the American Sign Language (ASL) community, we communicate not only with our hands, but also with our faces and bodies. We're used to our everyday, one-on-one interactions. But with the recent coronavirus pandemic, our lives have changed, and we are practicing social distancing.

We want to support you, your children, and our community. We all value personal, intimate connections – but now, during this pandemic, we value them more than ever!

Over the past several years, Sorenson has been developing a new feature we've always wanted that supports human connection. This new feature was created for all of us. Originally, we planned to release this feature in May. But now, because human interaction has been drastically limited, we've been working night and day to get this feature to you NOW.

This month, we are introducing a new feature – Wavello that allows a Deaf person, a hearing person, and an interpreter to all see each other on a Sorenson Relay call.

For Deaf users, this feature is already built into Sorenson's ntouch suite of products. Hearing callers will be able to download the Wavello app, which is available at no cost for iOS and Android platforms through the App Store or Google Play. Once hearing callers download the app and register their phone number, they can receive video requests from Deaf people with whom they are speaking on a Sorenson Relay call.

We love Wavello and think you will, too!

To see how it works, visit https://www.sorenson.com/wavello/ where you can watch a heartwarming video about a young girl who uses Wavello to connect with her grandmother as well as a video that demonstrates how to use the new Wavello feature.

Best,

Ann Bardsley

PR Director

Sorenson Communications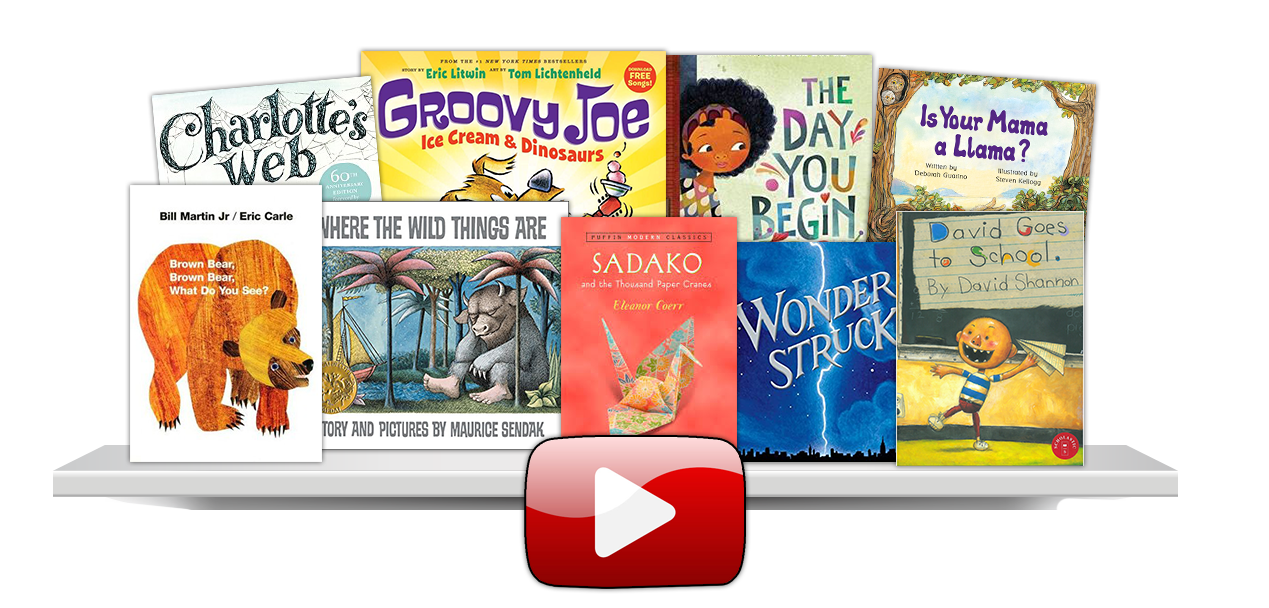 ASL Stories Directory
We've made it easy for you to find hundreds of free videos of ASL retellings of  your child's favorite books. Search for stories by your child's age or by the book's title.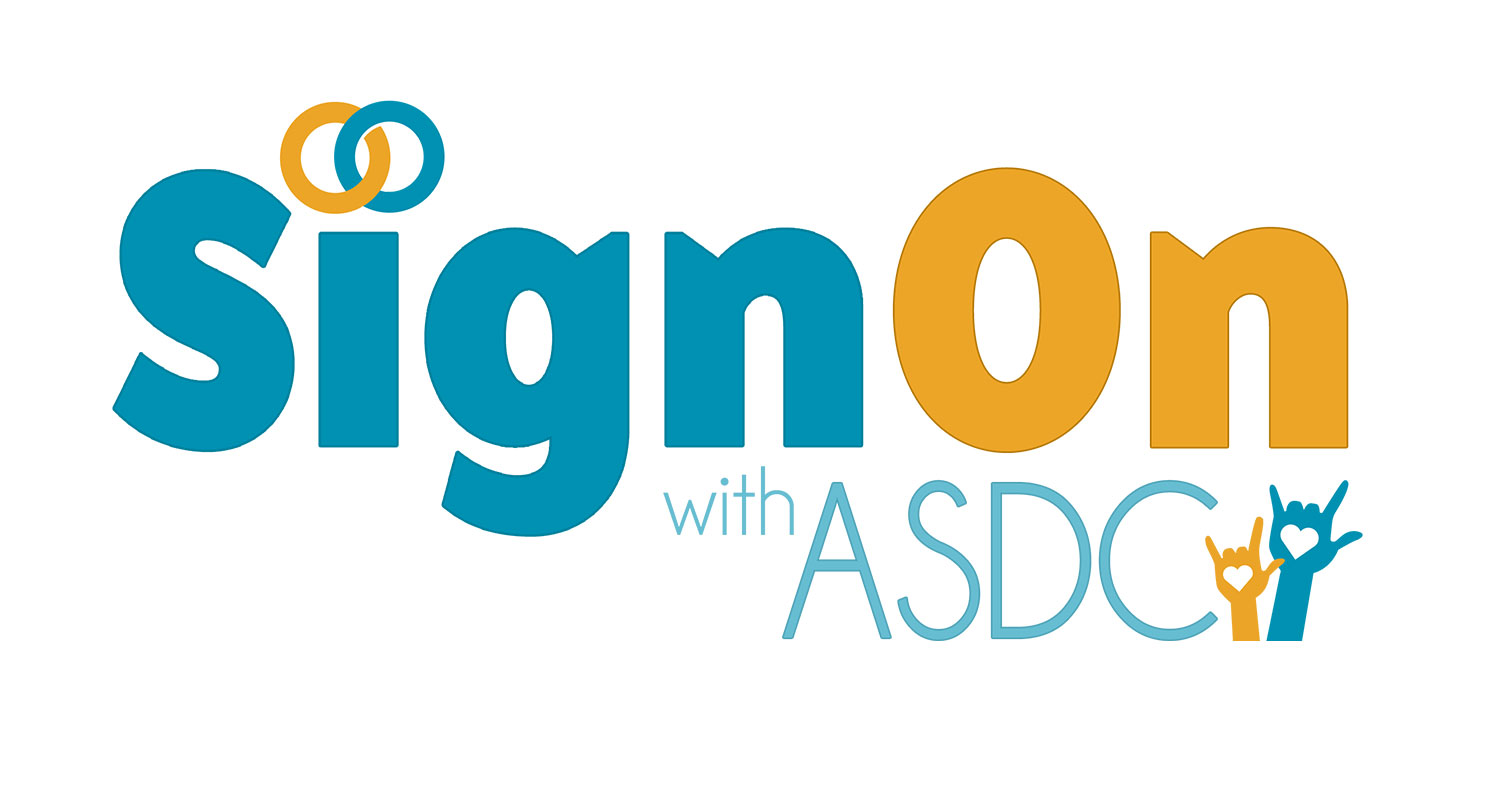 Practice ASL online!
Sign with a Deaf adult in real time and choose your conversation topics. Or your child can join "Friends Like Me" and chat with other deaf and hard of hearing children their age once a week. ASDC members get 5 FREE sessions (a $125 value). Not a member yet? Join ASDC.