Sex Ed Vocabulary

This class is a review of "family life" vocabulary for interpreters and Teachers of the Deaf working in the K-12 setting. Discussion on the appropriate use of classifiers and professional/ethical considerations when interpreting this important subject matter to ensure maximum access for the Deaf/hard of hearing student. Parents are welcome to attend.
This presentation will be entirely in ASL. No voice interpretation will be provided.
Lenguaje de Señas Basicó para Familias que Hablan Español
Presentación por: Gabriel Arellano

Venga a nuestra sesión sobre el lenguaje de señas con interpretación en Español. Aprenda nuevo vocabulario para comunicarse con sus niños sordos.
Basic ASL Signs
Teachers: Edna Johnston & Louise Rollins
This class by ASDC's ASL Weekend teacher, Edna Johnston and Maryland Teacher of the Deaf, Louise Rollins will help you learn, practice, and review basic ASL vocabulary for everyday use at home.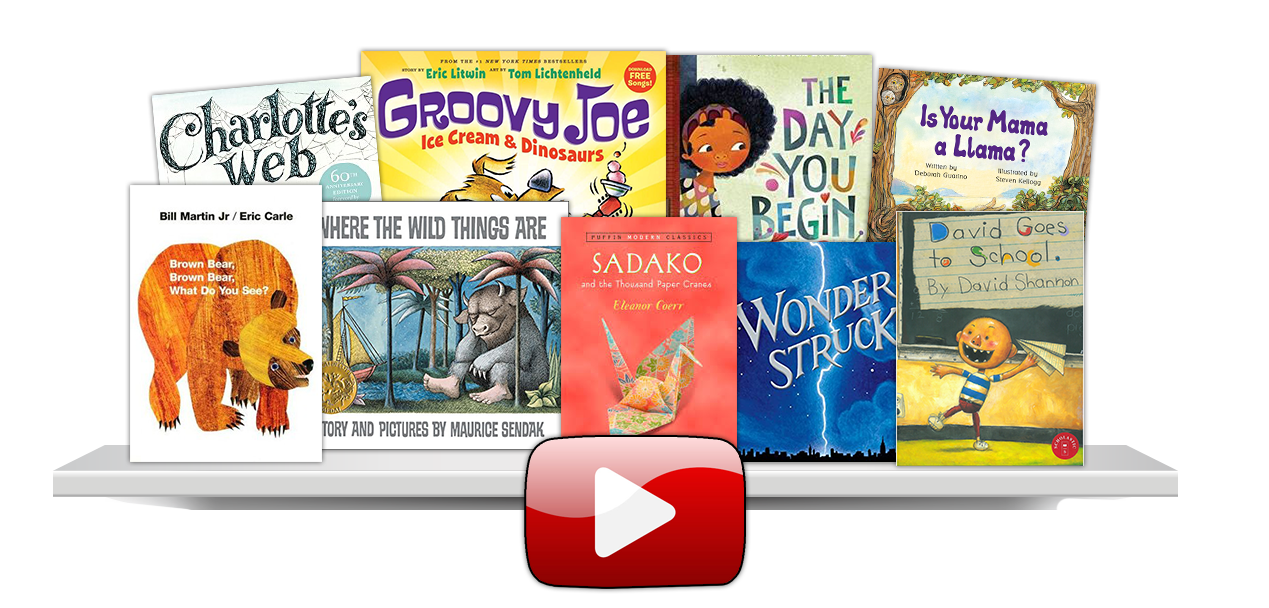 ASL Stories Directory
We've made it easy for you to find hundreds of free videos of ASL retellings of  your child's favorite books. Search for stories by your child's age or by the book's title.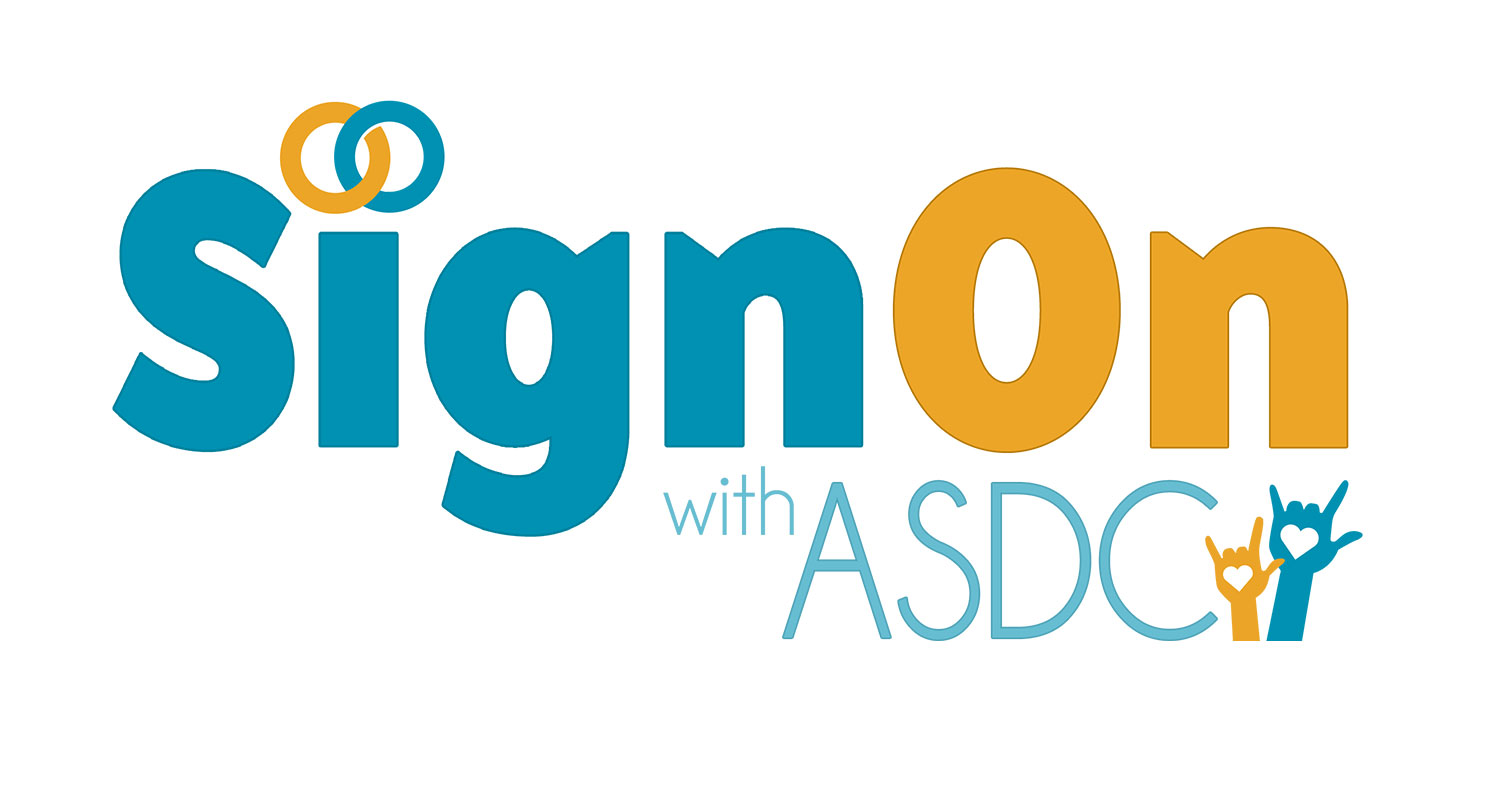 Practice ASL online!
Sign with a Deaf adult in real time and choose your conversation topics. Or your child can join "Friends Like Me" and chat with other deaf and hard of hearing children their age once a week. ASDC members get 5 FREE sessions (a $125 value). Not a member yet? Join ASDC.