This school year, many districts are delivering instruction online. Parents are becoming much more involved in their child's day-to-day school activities than ever before, and teachers are looking for innovative ways to keep their students engaged in the curriculum. In this blog post, you will find articles and resources from educational experts at understood.org to help parents and teachers maximize the benefits of distance learning in the 2020-2021 school year.
For Parents
For Teachers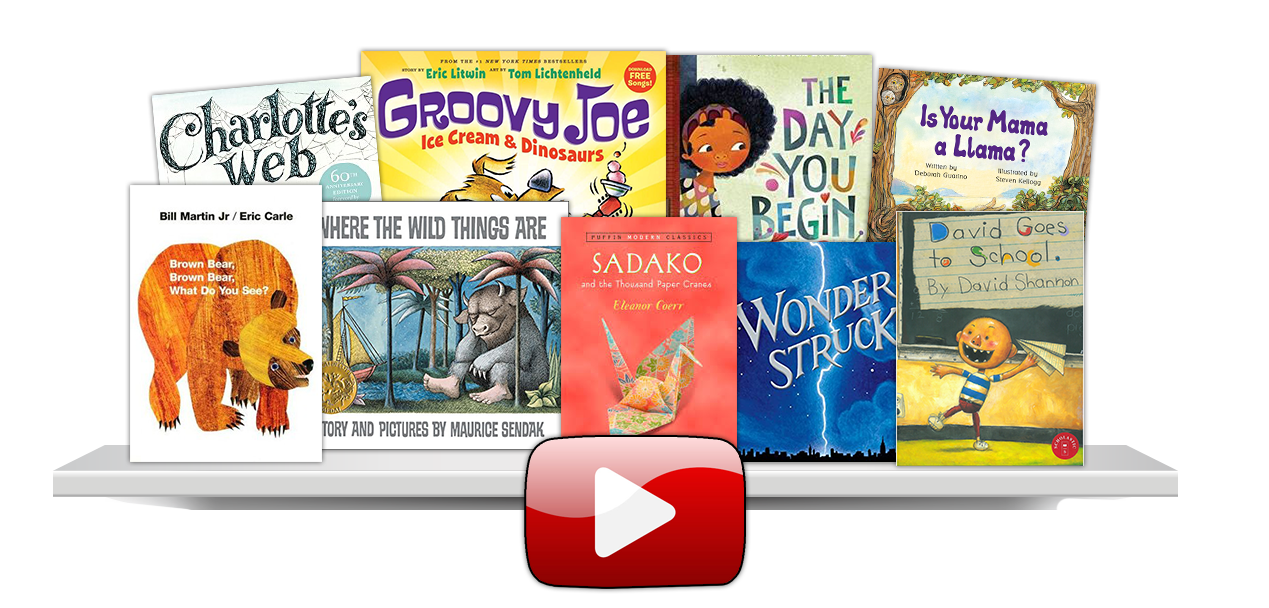 ASL Stories Directory
We've made it easy for you to find hundreds of free videos of ASL retellings of  your child's favorite books. Search for stories by your child's age or by the book's title.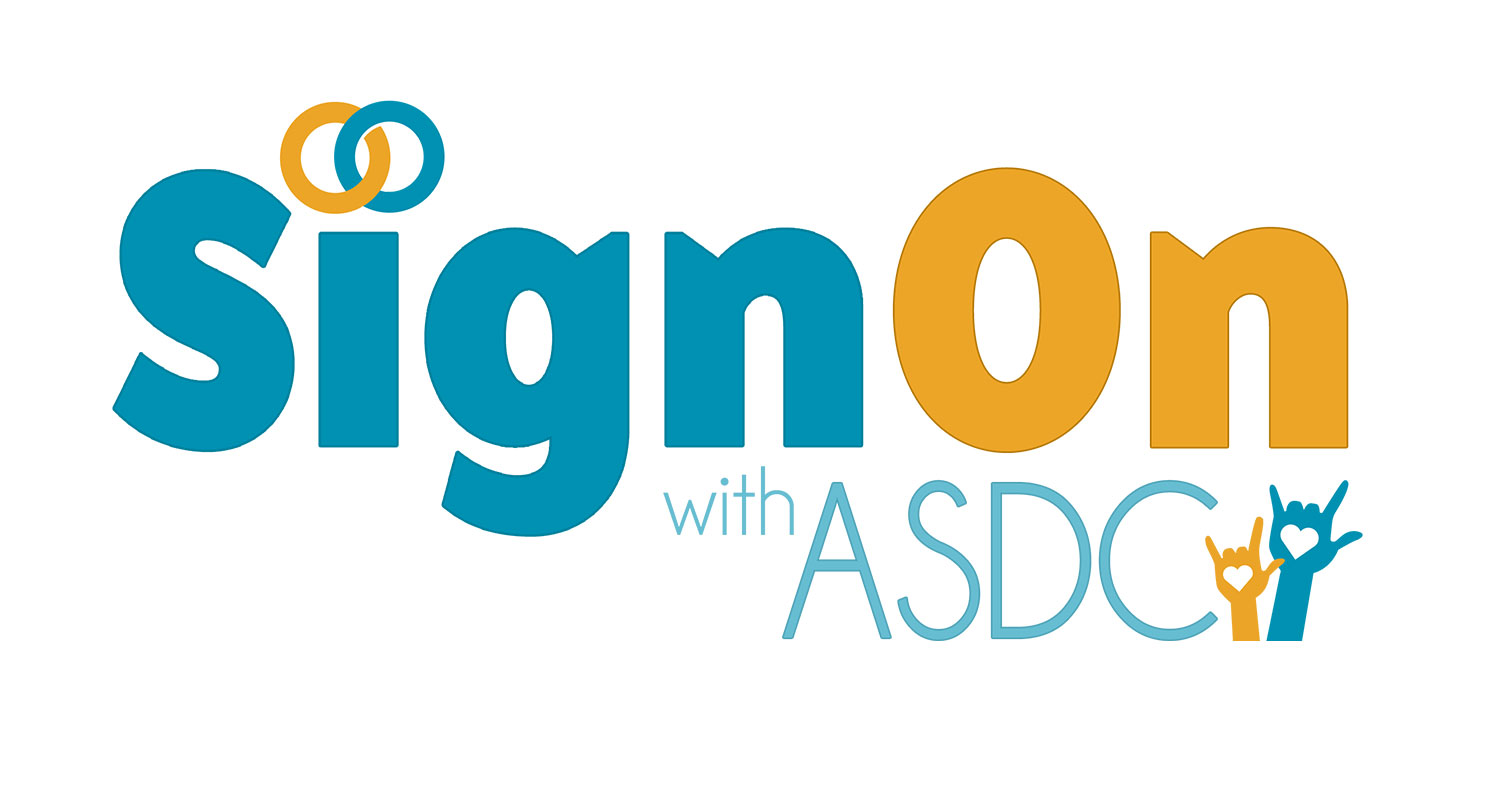 Practice ASL online!
Sign with a Deaf adult in real time and choose your conversation topics. Or your child can join "Friends Like Me" and chat with other deaf and hard of hearing children their age once a week. ASDC members get 5 FREE sessions (a $125 value). Not a member yet? Join ASDC.