Get in the groove of learning ASL all year
with our special offers for online class packages.
Offers good through 12/31/20.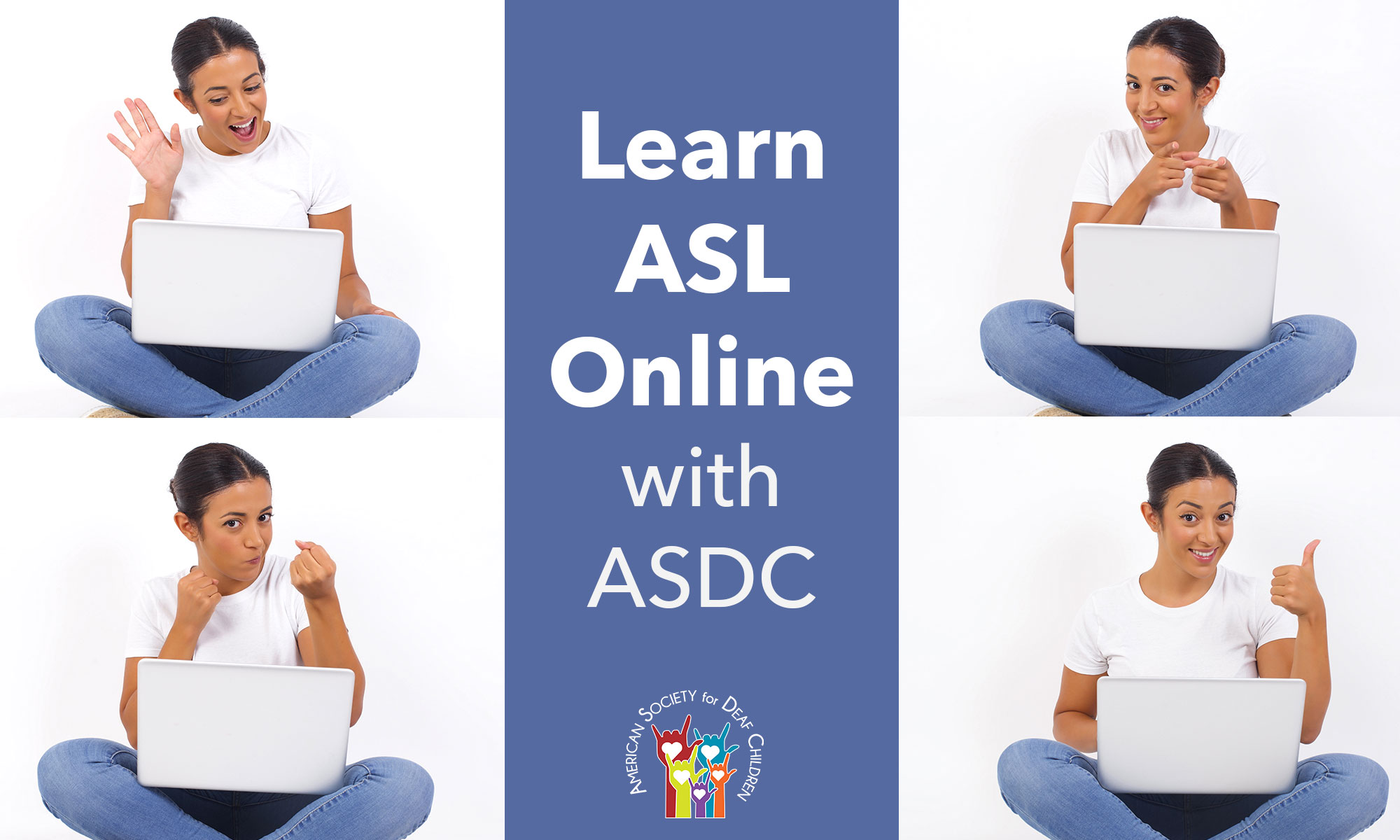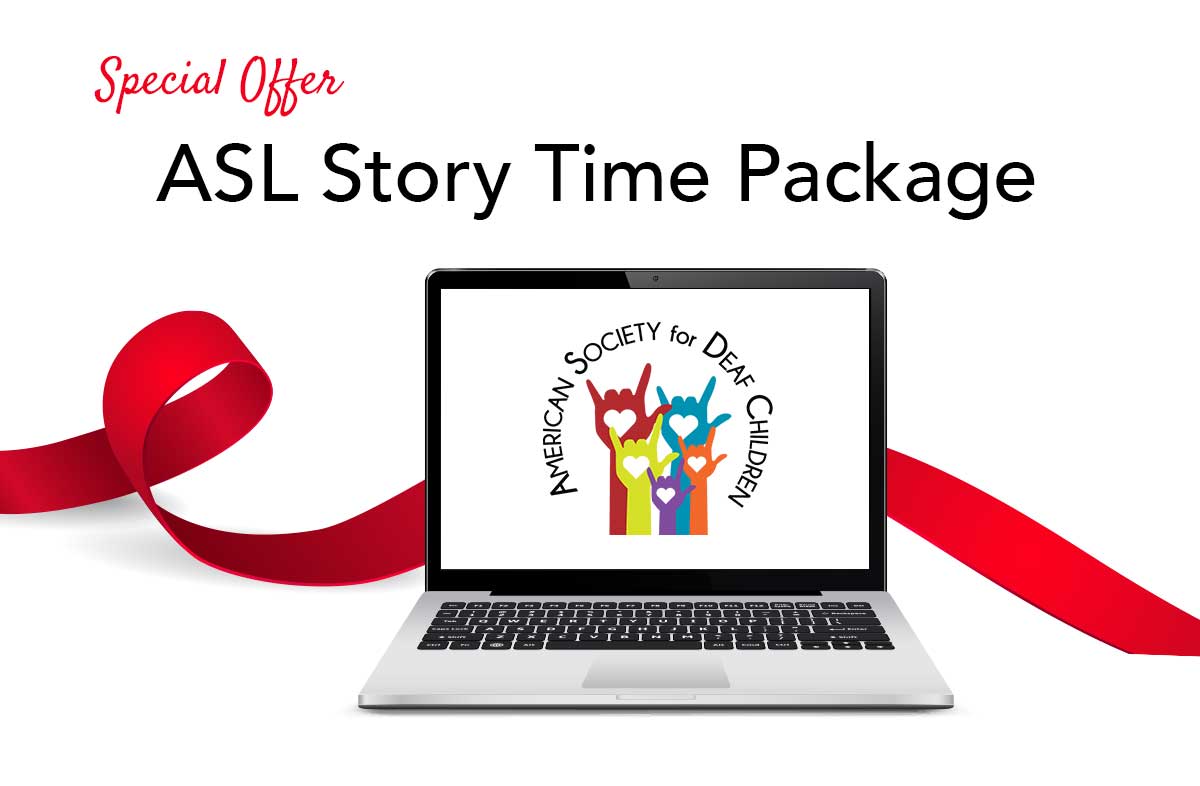 Get all 12 monthly Story Time events featuring favorite children's books – fun for children of all ages.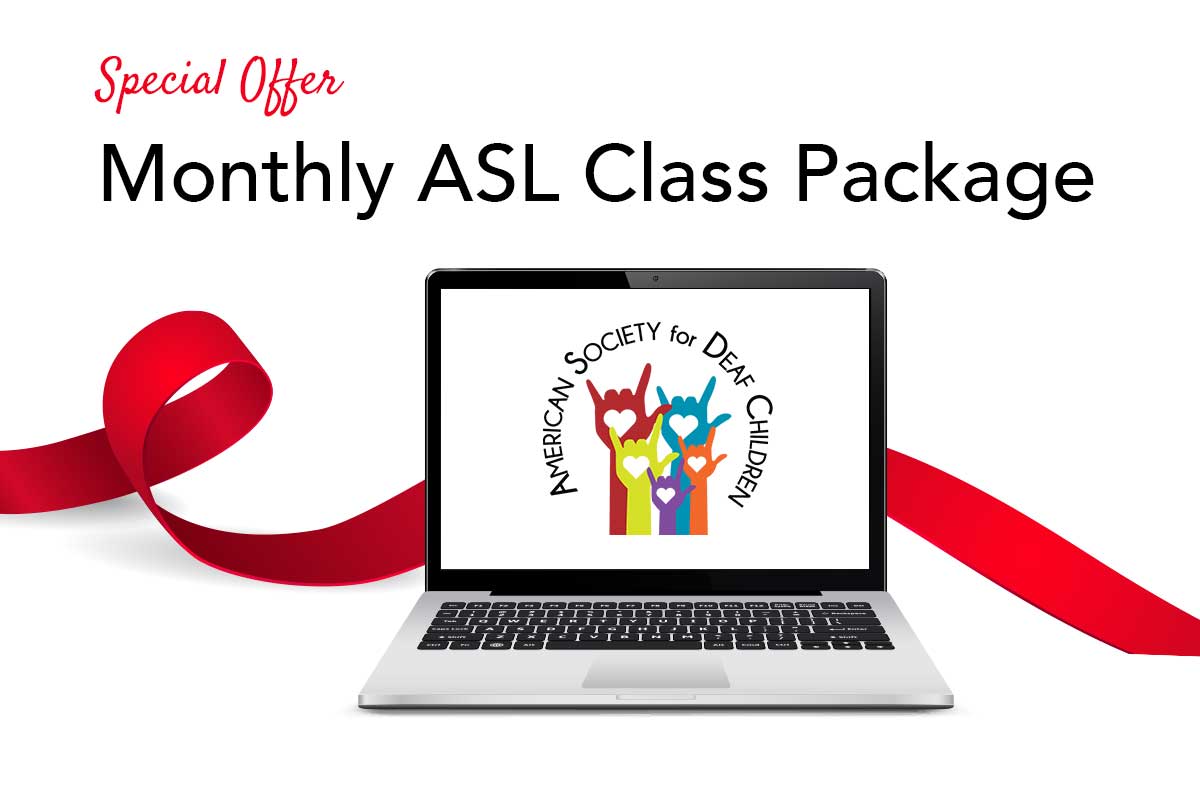 Get 12 monthly Webinars about deaf culture, dual language learning, reading, behavior, and more!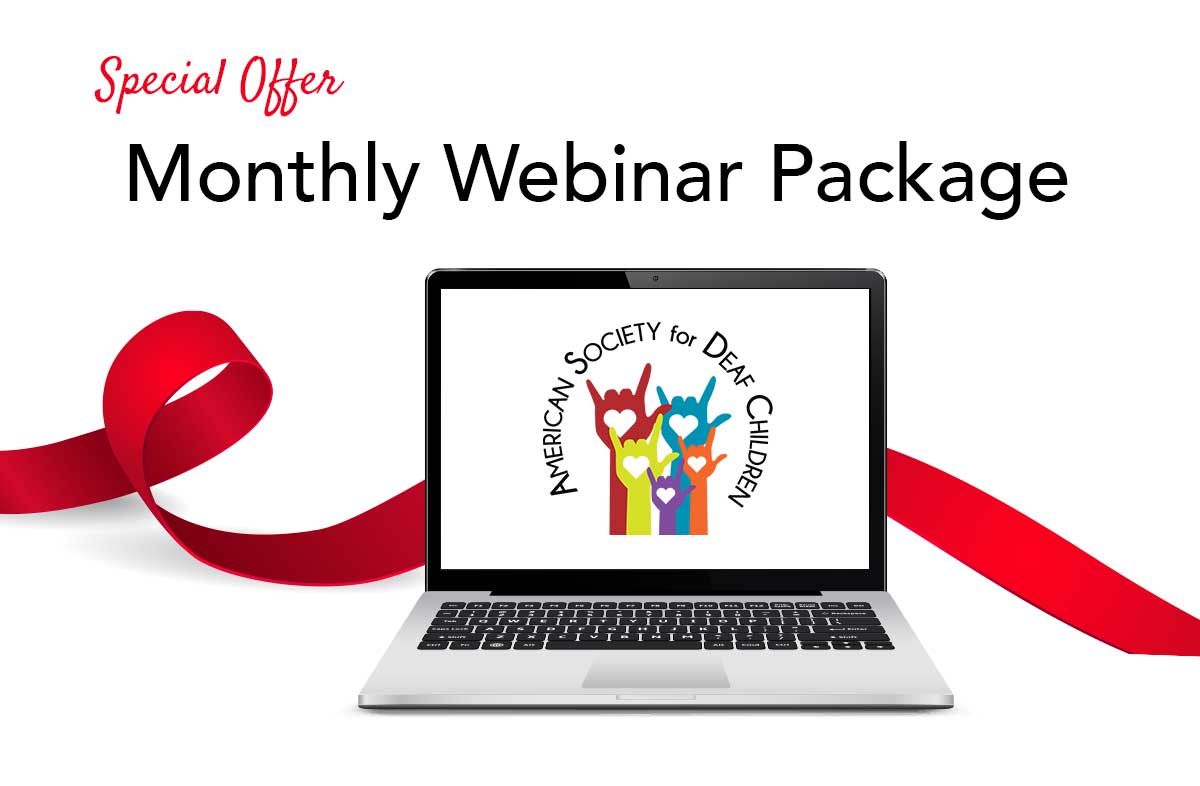 Get 12 monthly ASL Classes to learn ASL vocabulary for specific topics. See details for complete list of class topics.