It's Black History Month! To celebrate, we're sharing videos about Deaf Black Americans who have excelled in their field. Meet Roger O'Kelly, the first Black, Deaf-blind lawyer in the United States. See full video and script below.
Script: Did you know a man by the name of Roger O'Kelly was the first black DeafBlind person to have a law degree?!
It was in 1908 and at that time they were not interpreters, ADA laws, and this made it very difficult to navigate the system. It was around the same time as Helen Keller. You may know her as the woman who recognized the sign for water by using tactile sign. She was the first DeafBlind person to get a college degree but then four years later Roger was the first black, DeafBlind person to get a college degree.
At first, he applied to Gallaudet but they did not accept him because he was black. He didn't let that stop him and he enrolled at Shaw University and graduated in 1908. After he got his legal license he entered Yale University and graduated 1912. He was the second deaf person to ever graduate from Yale. That is a huge honor and we should recognize him!
When Roger was young he grew up in Raleigh, North Carolina and at the age of nine, he contracted Scarlett fever which left him fully blind and deaf. But one year later, one of his eyes did improve slightly and he was able to see a bit.
He went to North Carolina School for Colored and then enrolled in college. After he got his degree, he went back to North Carolina School for Colored and taught there for many years.
Also, did you know that the first deaf black woman to get a law degree and to still working is Claudia Gordon? She worked under the Obama administration during his time of presidency and now she works in the federal level advocating for people with disabilities.
Did You Know That?! Always entertaining, always informative, always kid-friendly. Fun, educational facts in ASL! Subscribe to see more awesome content! 🌟 www.youtube.com/didyouknowthatasl/?su…​ 🌟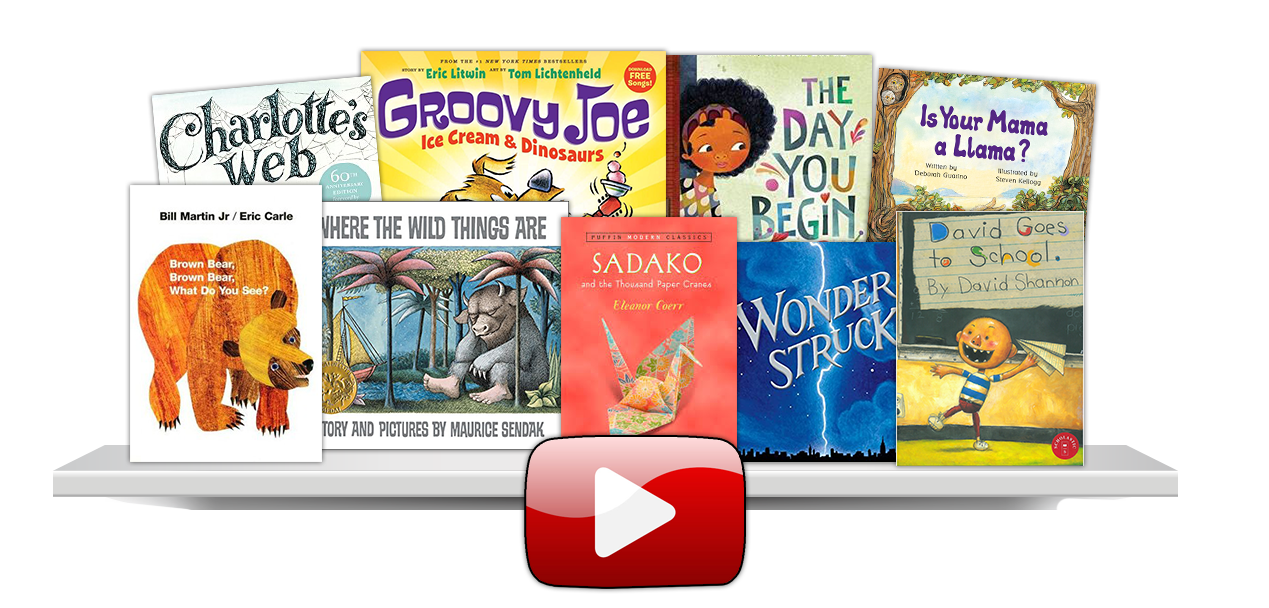 ASL Stories Directory
We've made it easy for you to find hundreds of free videos of ASL retellings of  your child's favorite books. Search for stories by your child's age or by the book's title.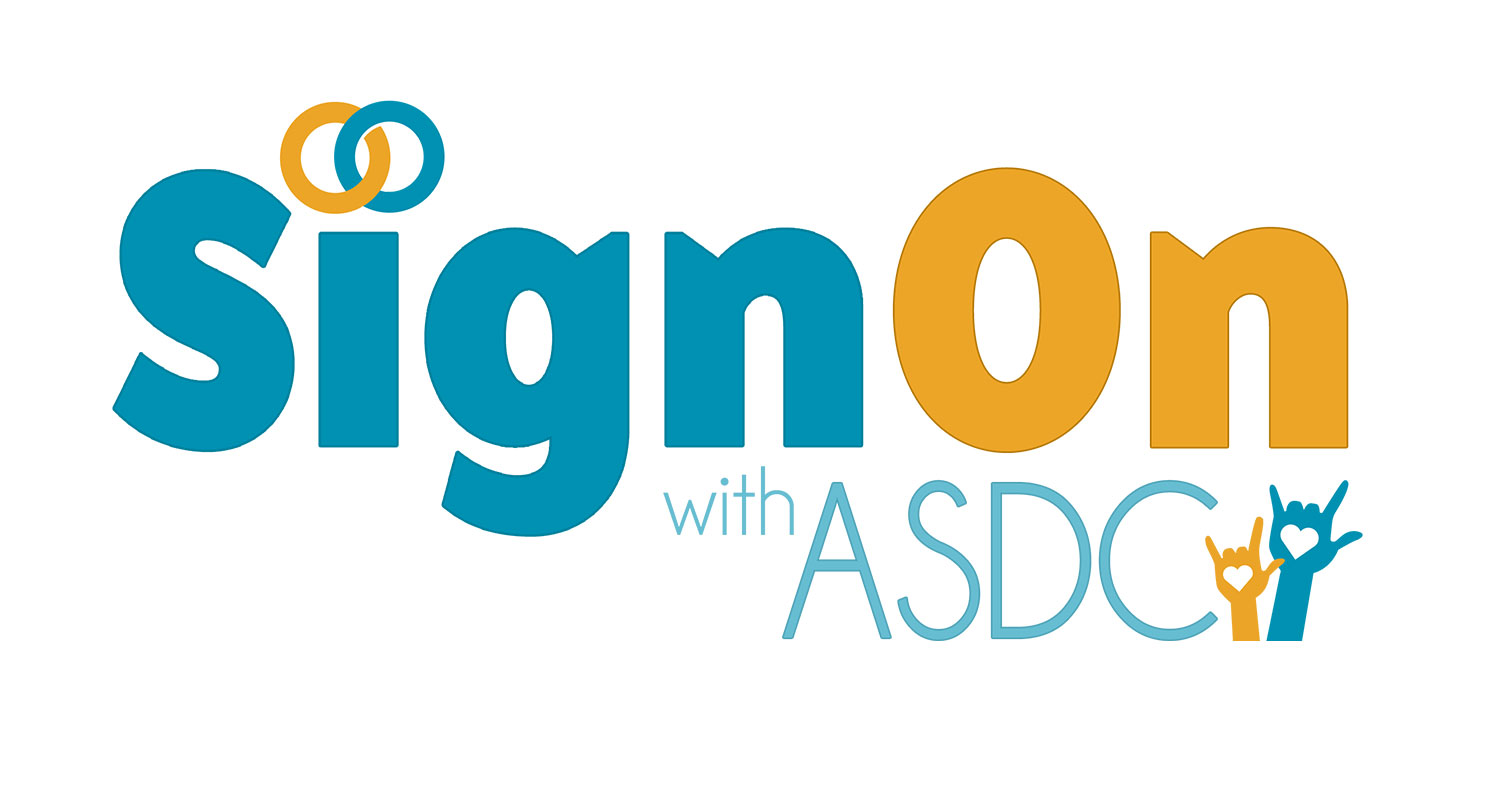 Practice ASL online!
Sign with a Deaf adult in real time and choose your conversation topics. Or your child can join "Friends Like Me" and chat with other deaf and hard of hearing children their age once a week. ASDC members get 5 FREE sessions (a $125 value). Not a member yet? Join ASDC.