Learn ASL Signs for Sports and Outdoor Fun  
It's that time of year! We are all looking forward to getting outside to enjoy sports and outdoor activities again. In this webinar, we will cover ASL signs you can use for for spring and summer sports and a variety of outdoor activities.
Date: April 12, 2021
Time: 8-9:30 PM (Eastern Time)
Platform: Zoom
Cost: $20*
*ASDC members, save $5 on registration.
Email cheri@deafchildren.org to receive your discount code.
Not a member yet? Join here for $35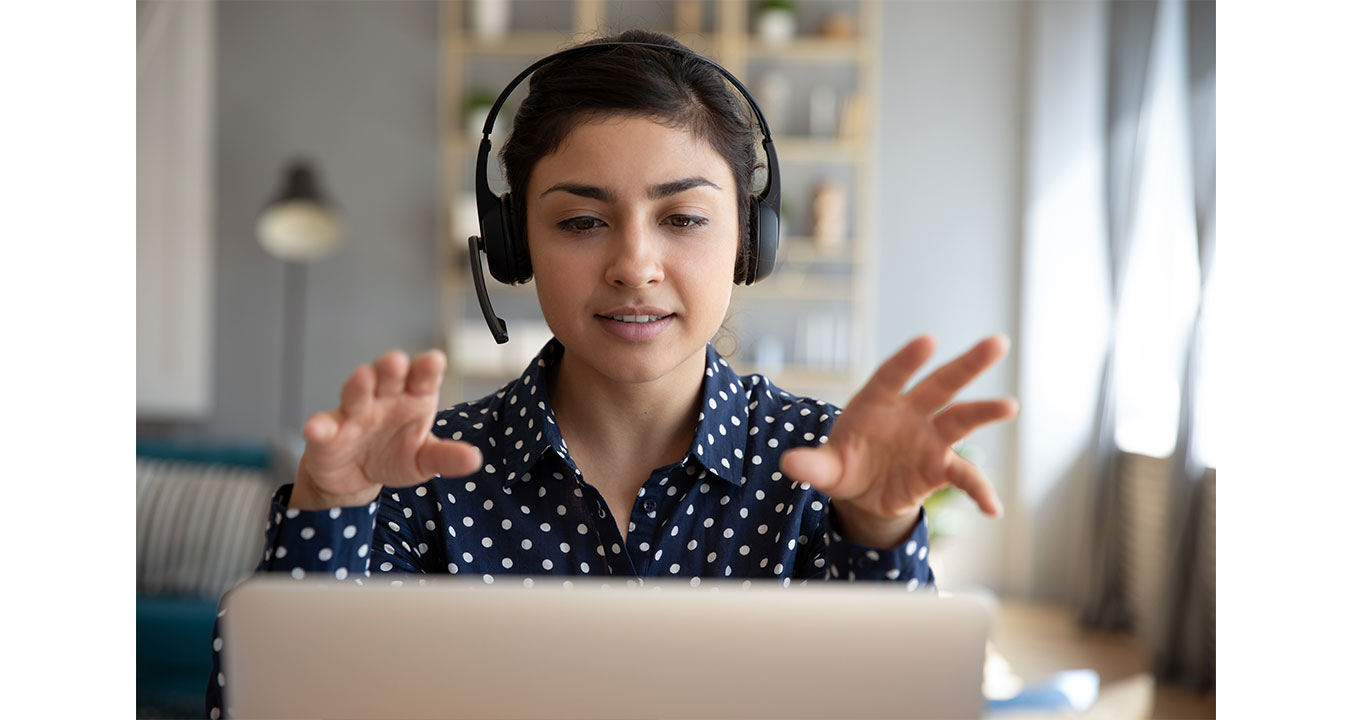 More Online Classes
ASDC offers affordable monthly American Sign Language classes, ASL Story Time for Kids, and webinars on a variety of topics related to Deaf culture, dual language learning, education, and more!