Motorized Car Kit Included with Registration
Join ASDC and Deaf Kids Code for a fun, hands-on project and inspiring presentation. The motorized car project materials are included in the registration fee and will be mailed to you in advance! See video below for details. This event is for kids ages 10 and up. Limit 15 participants. Registration deadline: April 30th.
Date: Friday, May 14th
Time: 8-9:30 PM (Eastern Time)
Platform: Zoom
Cost: $15*
*ASDC members, save $5 on registration.
Email cheri@deafchildren.org to receive your discount code.
Not a member yet? Join here for $35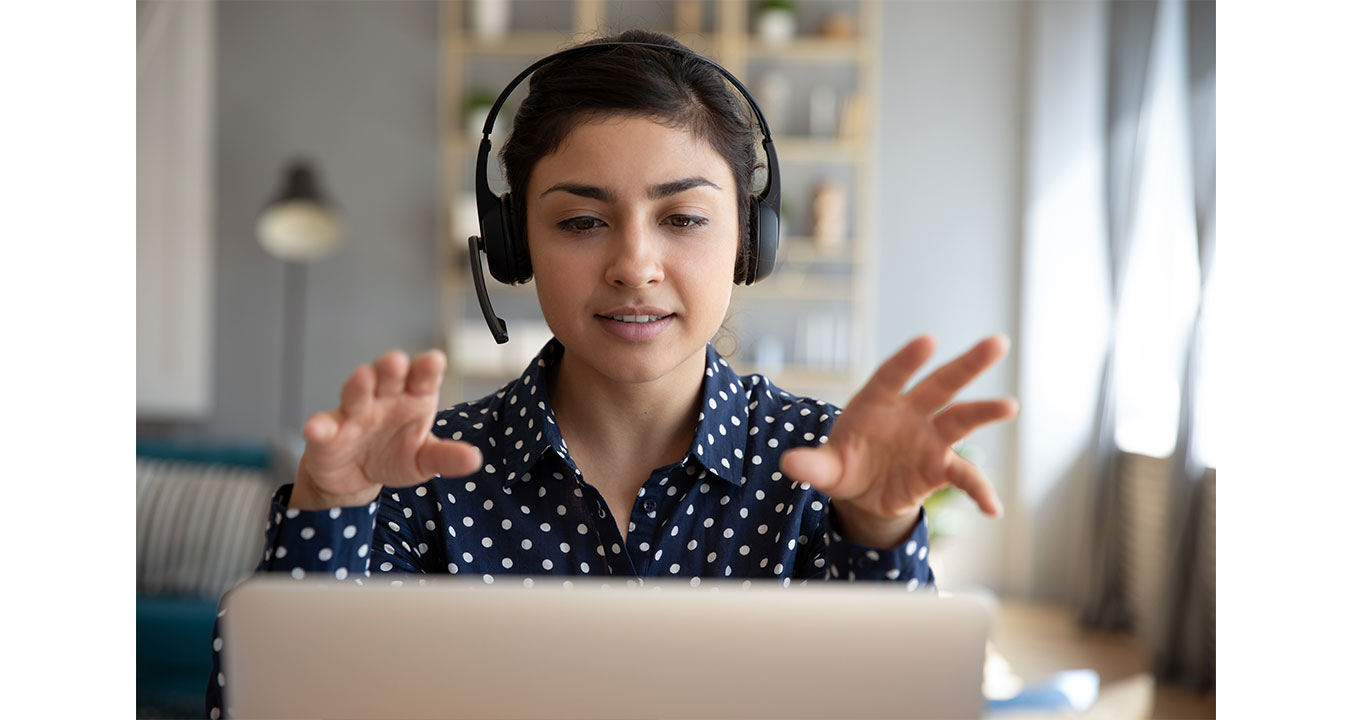 More Online Classes
ASDC offers affordable monthly American Sign Language classes, ASL Story Time for Kids, and webinars on a variety of topics related to Deaf culture, dual language learning, education, and more!