Audiology 101 for Parents of Deaf Children
In this webinar you will get highly practical information that will empower you to work effectively with your child's audiolgist. Join us to learn:
about different types of hearing loss and common solutions

how hearing loss is measured and described

how to read and interpret your child's audiogram 

what to expect from your audiologist
Date: May 17, 2021
Time: 8-9:30 PM (Eastern)
Presenter: Michael Douglas (bio below)
Cost:$20*
*ASDC members, save $5 on registration. Email cheri@deafchildren.org to receive your discount code. Not a member yet? Join here for $35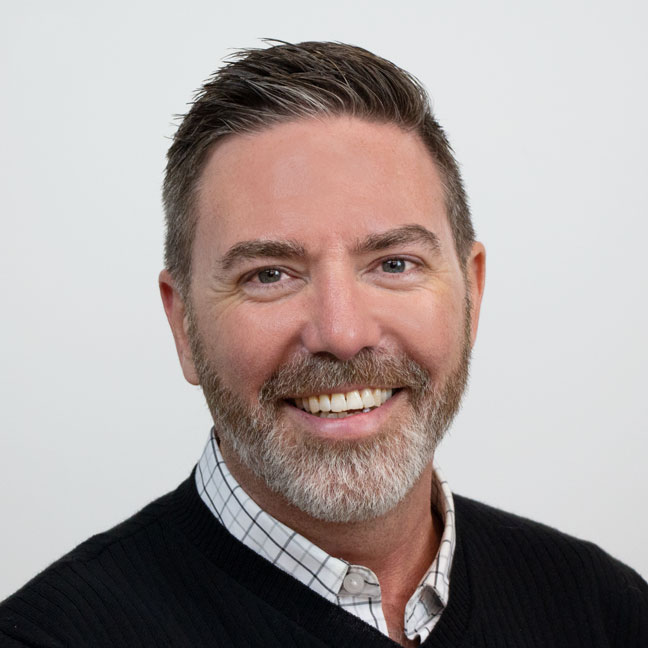 Michael Douglas is a speech-language pathologist and a certified Auditory-Verbal Therapist. Prior to joining MED-EL, he focused his career on teaching children with hearing loss to listen and speak in various settings including early childhood programs, schools, hospitals, private practice, andcochlear implant centers since 1994. Michael served as the Director of the Speech Clinic and Director of Intervention Services at the Center for Hearing and Speech in Houston, TX. He also served as the Principal of the Mama Lere Hearing School in the Bill Wilkerson Center at Vanderbilt University, Nashville, TN. He lectures worldwide and has contributed to several peer-reviewed publications. As a Consumer Engagement and Rehabilitation Program Manager forMED-EL, Michael counsels cochlear implant candidates, supports recipients and works withprofessionals to maximize outcomes.
Disclosure: Med-El is a sponsor of ASDC's online classes and webinars.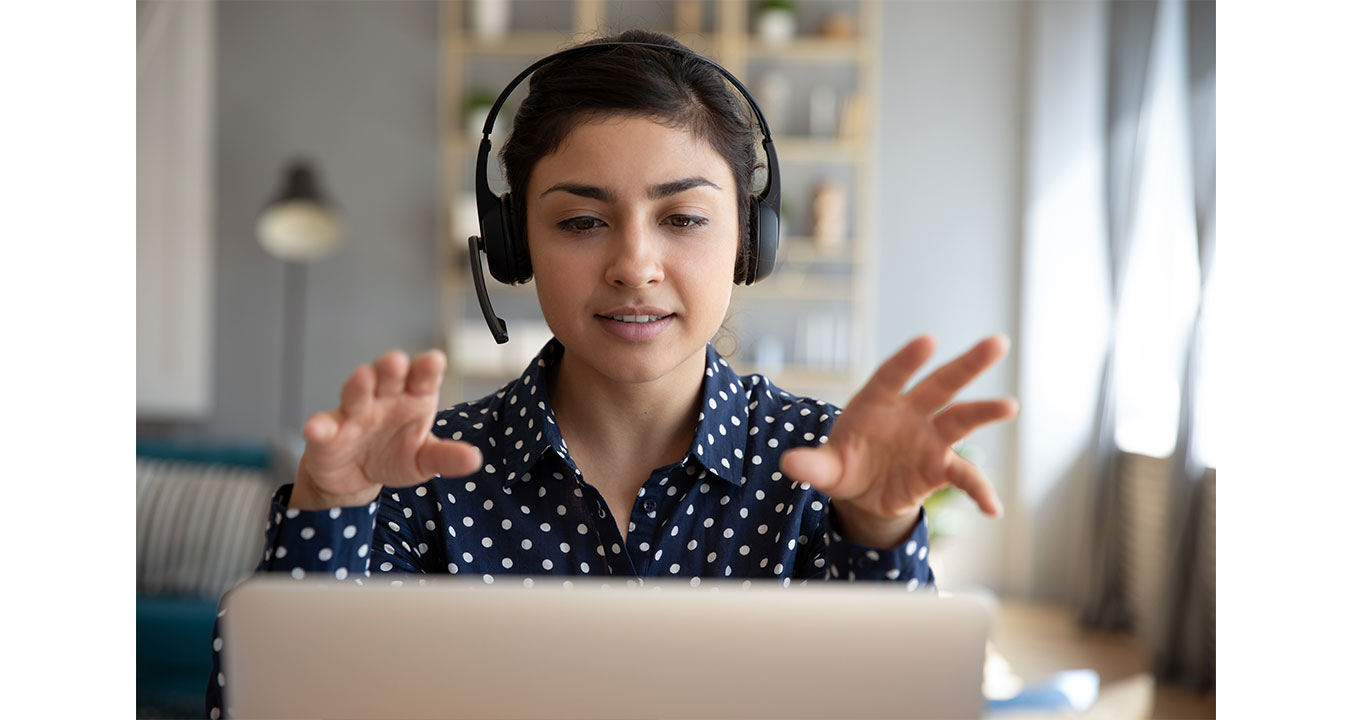 More Online Classes
ASDC offers affordable monthly American Sign Language classes, ASL Story Time for Kids, and webinars on a variety of topics related to Deaf culture, dual language learning, education, and more!