Deaf-Blind Early Intervention Services
Early intervention services provide much needed help for children age birth to 3 who have developmental delays or conditions like deaf-blindness that might lead to delays. Specialists work in the home or in other natural environments to help families and caregivers learn strategies that support a child's progress toward reaching their developmental milestones. Early intervention is a system of services that includes speech and physical therapy as well as hearing and speech services and other forms of life skills development.
Thanks to the Individuals with Disabilities Education Act (IDEA), each state provides early intervention services for infants and toddlers with or at risk for disabilities and their families. If you have or know of a young child with developmental delays, visit NCDB's "Early Intervention: What is Part C?" to learn more about early intervention and the services are available in your state.
Resources: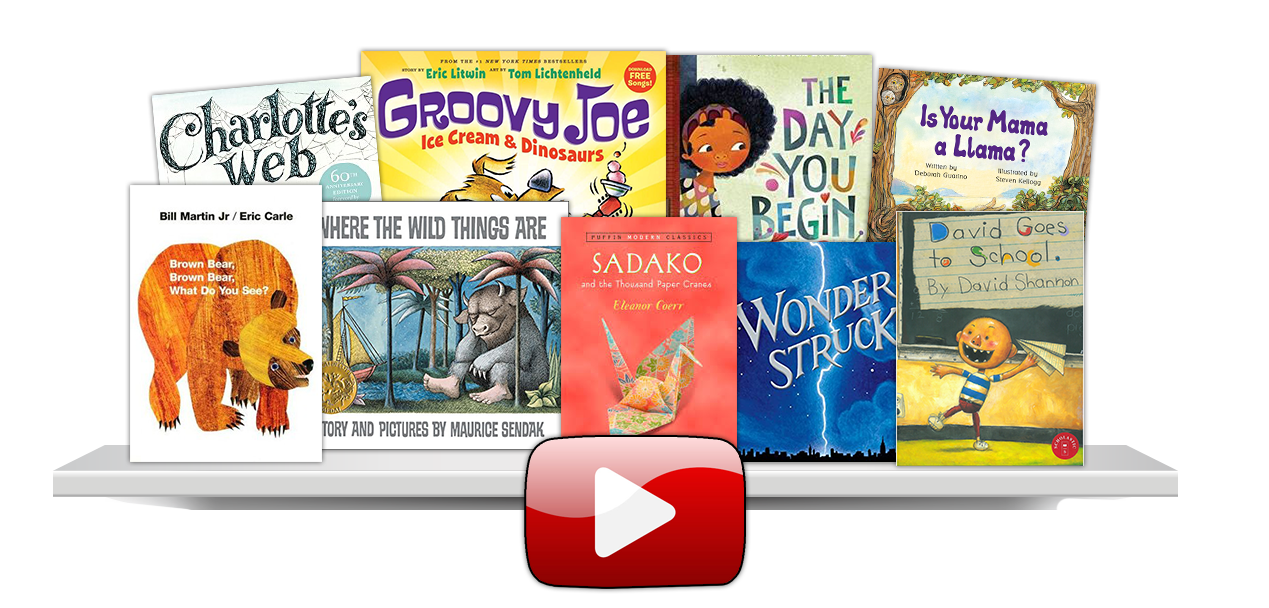 ASL Stories Directory
We've made it easy for you to find hundreds of free videos of ASL retellings of  your child's favorite books. Search for stories by your child's age or by the book's title.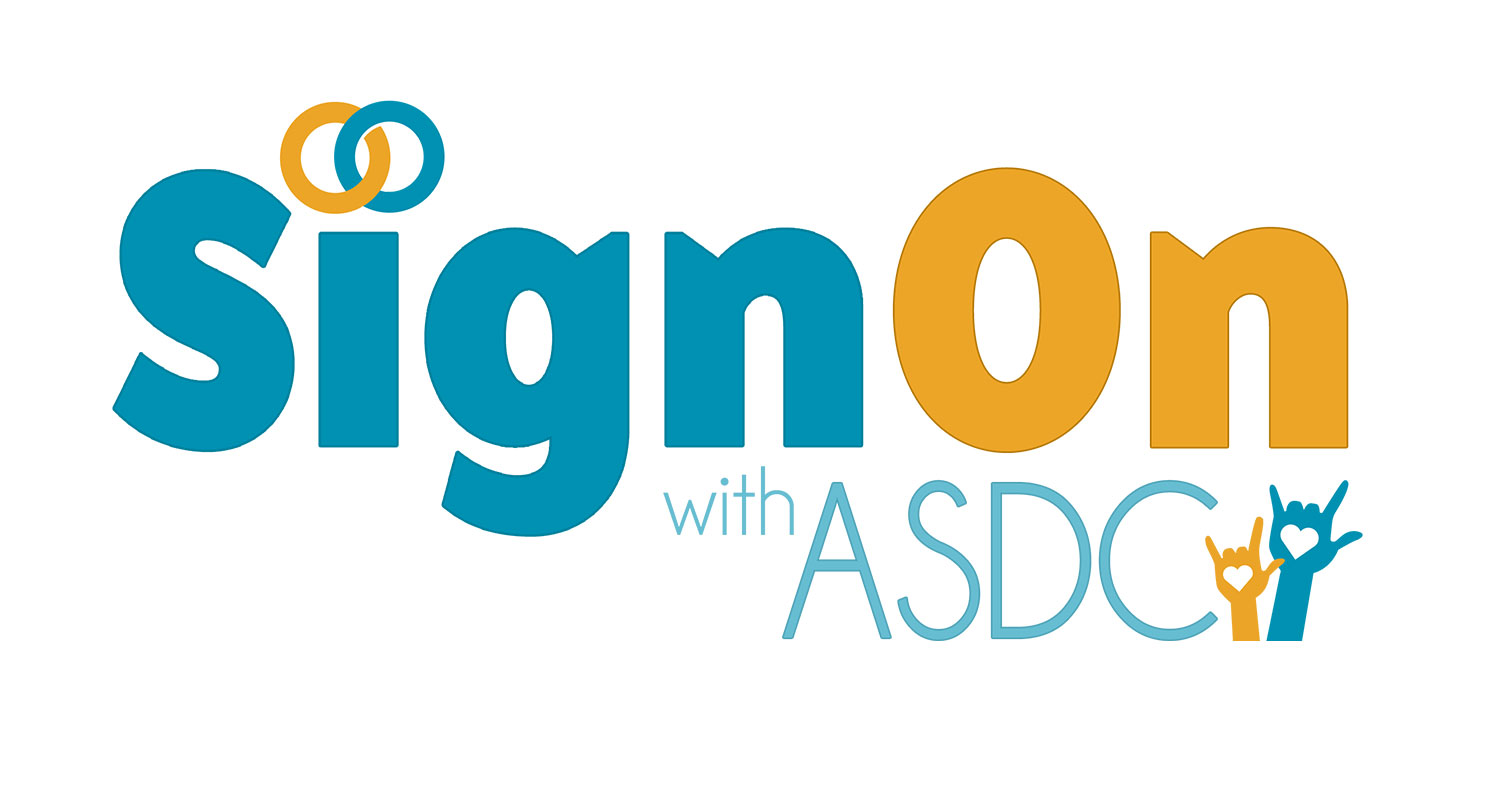 Practice ASL online!
Sign with a Deaf adult in real time and choose your conversation topics. Or your child can join "Friends Like Me" and chat with other deaf and hard of hearing children their age once a week. ASDC members get 5 FREE sessions (a $125 value). Not a member yet? Join ASDC.