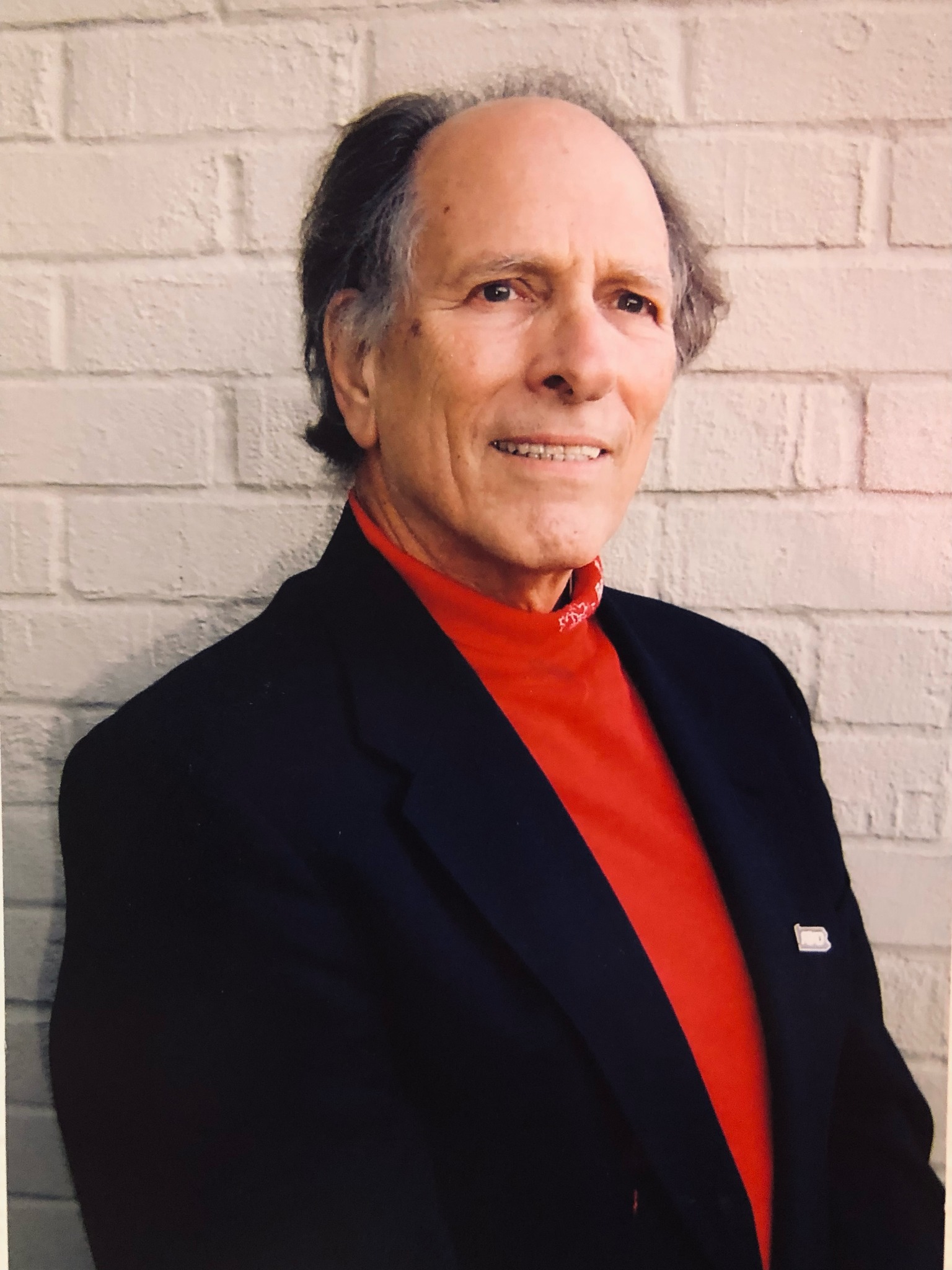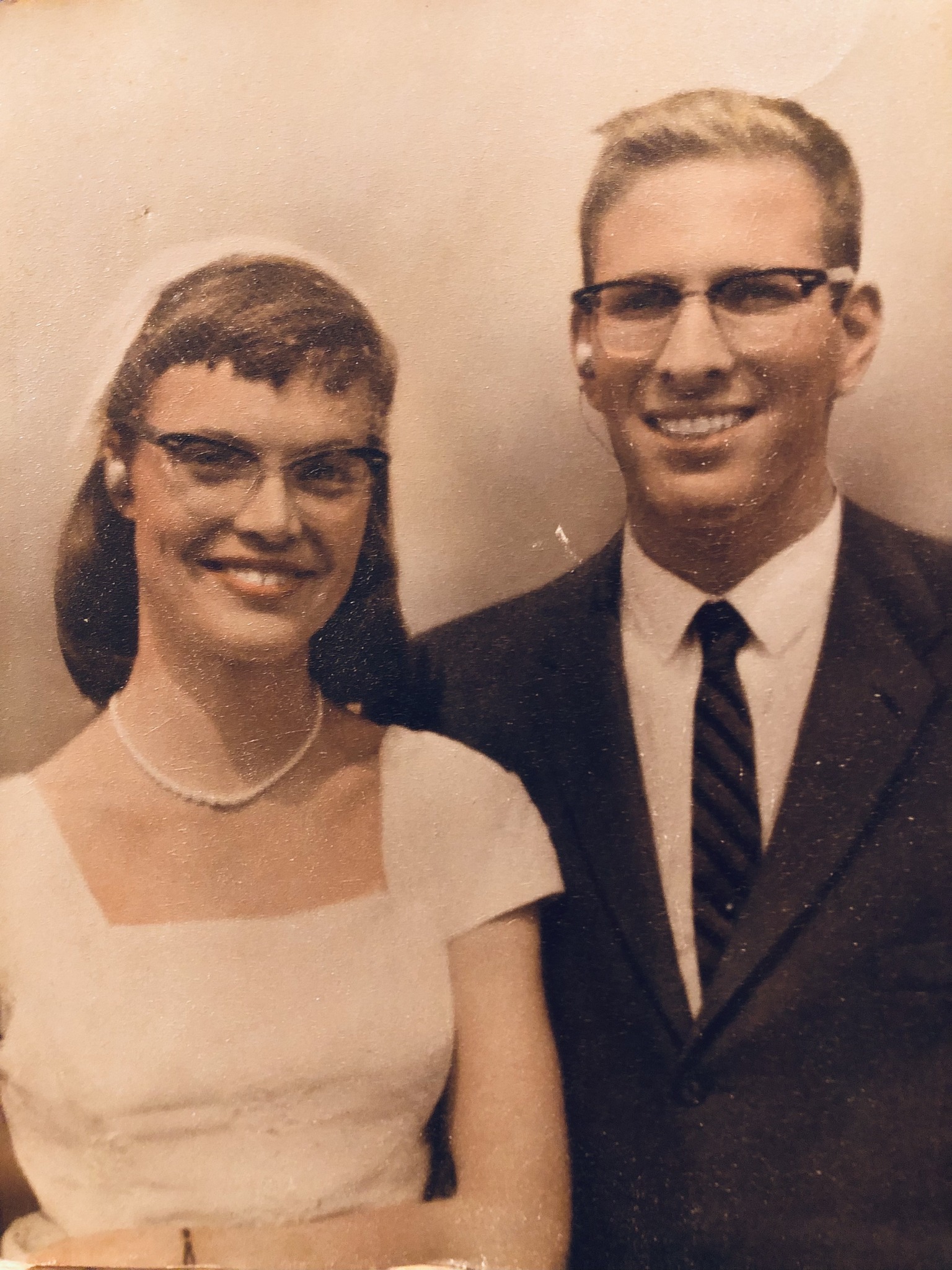 Lawrence Joseph Brick
12/24/36 – 4/20/23
With a heavy heart, we share the news of the passing of Larry Brick, a founding board member of the International Association of Parents of Deaf Children, known today as the American Society for Deaf Children.
Larry was a champion of the work of ASDC and worked tirelessly to remove barriers for Deaf people through his service to us and other organizations. Examples of his contributions to the Deaf community are significant, many of which are still in place today.
The American Society for Deaf Children is forever grateful to Larry and his work to improve the quality of life for EVERY Deaf and Hard-of-Hearing child.  Who we are and what we are working towards in creating language accessibility and diversity is a tribute to his vision and commitment to our organization as a founding board member, advocate, and supporter.  
Larry lived a long life of service to his community and to his family. Our condolences to his family and loved ones.
View Larry Brick's Obituary here >>
To donate in memory of Larry, please visit us here >>