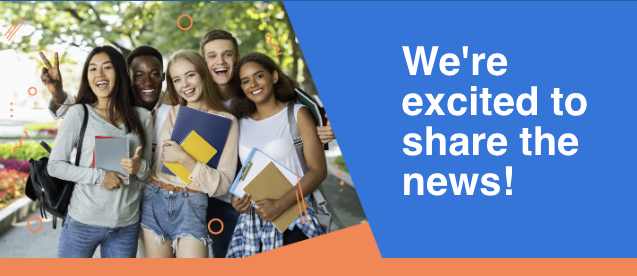 Named for the first deaf student to be formally educated in the U.S. and for Helen Keller's beloved teacher, respectively, the Alice Cogswell and Anne Sullivan Macy Act was created to strengthen the Individuals with Disabilities Education Act and improve services and education opportunities for deaf, hard of hearing, blind, visually impaired, and deaf-blind children, including those with additional disabilities.
We are proud to share the news that as of September 27, 2023, the Alice Cogswell and Anne Sullivan Macy Act has officially been reintroduced in both the U.S. House and Senate. We join with our allied partners and others who advocate for increased access to special education in sending a big thank you to the legislative teams from Rep. Rutherford, Senator Markey, and Senator Moore Capito's offices. This would not have happened without them!  
Let's take a moment to appreciate how significant this accomplishment really is. Not only does the bill contain critical policy improvements we all care about, but this effort is one of those rare but wonderful examples of how legislation should be positioned; we've got amazing champions on the Hill who are accomplished legislators from both sides of the aisle and on both sides of the Hill who have coordinated introduction in the House and Senate of the most comprehensive and up-to-date spec ed policy for kids with sensory disabilities to be put before the Congress since 94-142. It's a remarkable milestone. And/but now the real hard work begins.
We need the Cogswell-Macy Act. Today's schools are not adequately prepared to help children who are deafblind, deaf or hard of hearing, blind, or visually impaired develop to their full potential. The Cogswell-Macy Act is the most comprehensive special education legislation for students with sensory disabilities to date. This act seeks to expand the resources available to these students, their parents, and educators through the Individuals with Disabilities Education Act (IDEA).
See below for more about the Cogswell-Macy Act, why it matters, and how YOU can support this important legislation.
The Importance of the Cogswell-Macy Act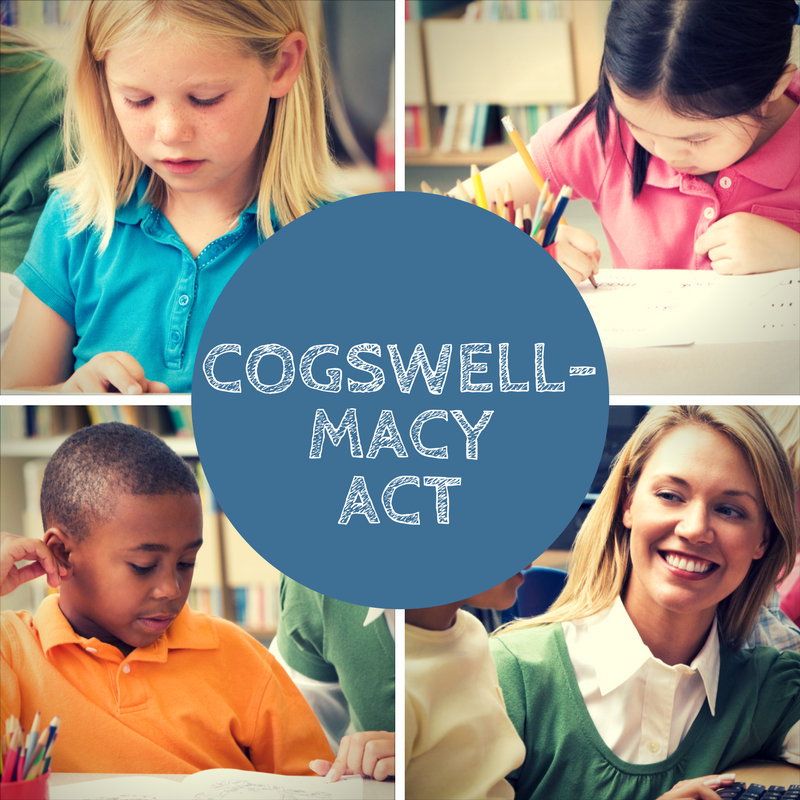 Why the Cogswell-Macy Act matters.
The Alice Cogswell and Anne Sullivan Macy Act would improve services and education opportunities for students who are deaf, blind, deafdisabled, and deafblind. The legislation will also enhance reporting and evaluation measures for special education in each state, increase training for teachers and other special education professionals, and reaffirm the Department of Education's mission and responsibility to ensure an accessible and quality education for all students. 
It is long past time for America's special education law to be modernized to meet the needs of our kids, and the significant refresh of the Cogswell-Macy Act being introduced makes the bill even more relevant and responsive to the chronic challenges and the changing times.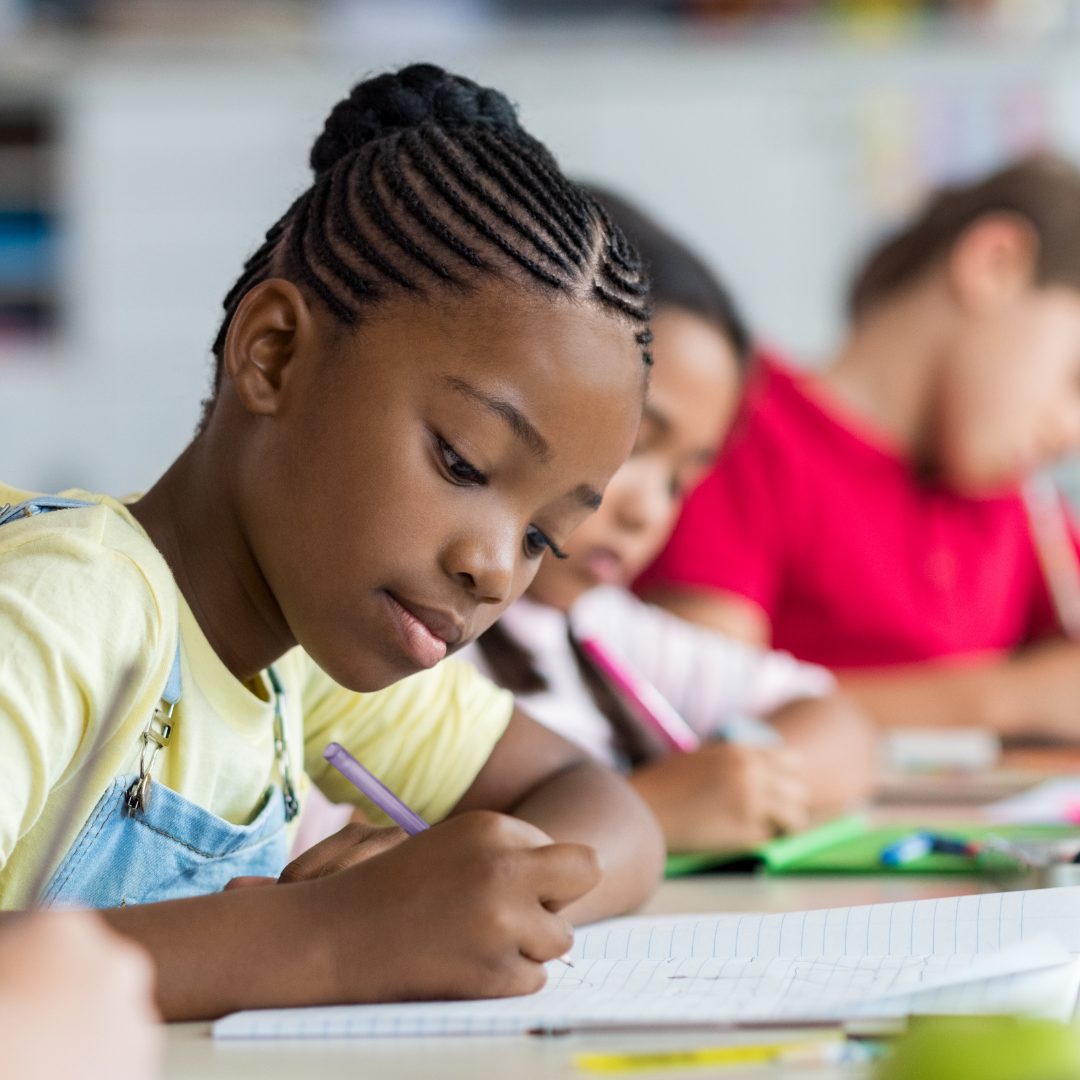 Every student benefits.
Every student deserves to learn in an environment that suits their needs. Having equitable access to education opportunities is valuable for everyone, especially individuals with disabilities.
ASDC believes deaf children are entitled to full communication and language access. We believe that consideration of communication opportunities for deaf children should be based on facts. 
It starts from day one and includes collaborative, informed, and committed teamwork to create successful learning experiences for our children and ensure that all plans and programs meet the needs of each one of them, individually and uniquely.
Ways you can advocate and encourage support
Call your Senator or Representative
Be sure you know who your two senators and one representative are by following the links below:
Senators: Look for your Senators by state at https://www.senate.gov/general/contact_information/senators_cfm.cfm
Representatives: Look for your Representative by zip code at http://www.house.gov/htbin/findrep
Call the Congressional Switchboard at (202) 224-3121 to be connected to your Senator or Representative
Identify yourself and let them know that you are a constituent.
Ask your member of Congress (or their staff) to support the Cogswell-Macy Act and ask for their position on this legislation. If you know that your member of Congress is already a sponsor, please thank them for their support!

See these sample scripts in English & Spanish – feel free to improvise!
Spread the word on social media.
Social media is a wonderful way to engage with your elected officials and let them know about issues that are important to you – like the Cogswell-Macy Act! Most congress members have social media accounts across all platforms and actively monitor feedback sent their way. 
You can find a current list of U.S. Senators and Representatives social media accounts updated for 2023 at CommonCause!
Plus, by including the hashtags #CogswellMacyAct and #ASDC, you and all the other Cogswell-Macy Act supporters can track the social media storm of support!  
Here's some sample post content you can use – feel free to write your own!
(State) #blind & #lowvision and #deaf students want [@MyCongressman] to sponsor #CogswellMacyAct. All students deserve truly appropriate education! CogswellMacyAct.org
350K students are deaf or hard of hearing, and 100K have vision loss, but current law protects <1/3 of those populations. #CogswellMacyAct [@MyCongressman]
Get creative! Post a selfie with a sign supporting the Cogswell-Macy Act!
Get your family involved.
The power of families—who can share their remarkable stories with members of Congress—cannot be overstated! 
Share with family members the importance of the Cogswell-Macy Act with this letter that you can copy and paste into an email, onto your own letterhead, or pull key points out and share with your family, the families in your school, or with your community as you rally for support.
Post a video! (and do it in ASL!)
Making a video of Cogswell-Macy Act supporters helps draw attention to the act and provides an exciting way of conveying your message. Be creative! 
Be sure to tag ASDC, your Senator or Representative, and Cogswell-Macy in your video!
#ASDC #GiveASL #TogetherWeCan #IAmASDC #LanguageMatters #CogswellMacyAct
Educate everyone.
As a nation, we have come a long way in providing education for children who are deaf/hard of hearing, visually impaired/blind, or deafblind. There is much to be proud of, and there are many success stories.
Still, many children continue to have unmet educational needs. The stories about opportunities lost are harder to share but deserve attention to improve your child's future. If a child has a significant physical or intellectual disability, it is not uncommon for deafness, blindness, or deafblindness to be underreported and subsequently unaddressed. If we do not act, we accept that many students will continue to be underrepresented and underserved.
Key points of the CMA:
Increase training for teachers and other special education professionals so they are qualified to work with deaf, hard of hearing, and DeafBlind students. 
Require more appropriate and specific data tracking through appropriate evaluations and assessments, which will give us better data and information to best support our deaf, hard of hearing, and DeafBlind students. 
Encourage states to develop quality improvement services, such as requiring language goals to include measured progress in acquiring American Sign Language (ASL) as well as English, which leads to national expectations for quality services for deaf, hard of hearing, and DeafBlind students. 
Protection for special education placements for DHH and DB students, including deaf schools and deaf programs for DHH students. 
Require interpreter training programs to prepare students for the educational interpreting field and move them towards educational interpreting licensure. 
Educate everyone! Invite them to explore the full text of the Cogswell/Macy Act
Show your community or corporate support.
Thank you!
Thank you in advance for your support! In making these important calls and sharing the Cogswell-Macy Act with your friends and colleagues, you are joining families, professionals, and consumers from all across America who are as concerned as you are about the readiness of deaf, blind, and deafblind students for college and career.
Together, we CAN make a difference.