Únete a Nosotras en Noviembre
Join Us in November
Estamos encantados de invitarlos a unirse a la primera Conferencia anual de la Sociedad Americana para Niños Sordos (ASDC) 2022 para familias Latinas. Nuestra misión es capacitar a las familias Latinas para que comprendan la necesidad de convivir en familia con niños sordos. Únase a nosotros para nuestra conferencia de día completo que se llevará a cabo en español a través de Zoom.
________
We are delighted to invite you to join the first annual Conference of the American Society for Deaf Children (ASDC) 2022 for Latino families. Our mission is to train Latino families to understand the needs of living as a family with deaf children. Please join us for a full-day conference which will be held in Spanish via Zoom.
 ¿Por qué debo asistir? | Why Should I Attend?
ASL proporciona una base sólida para el aprendizaje, apoya otros idiomas como el inglés y el español, y el éxito en la escuela y en la vida. Comenzar lo antes posible es crucial para construir esta base y comprender los recursos disponibles para ayudarlo a usted como padre, así como a su familia, mientras apoya a su hijo(a) sordo. Esta conferencia lo apoyará en este camino, así como también le dará a su hijo el apoyo que se merece en el desarrollo de habilidades lingüísticas sólidas.
_____
ASL provides a strong foundation for learning, supports other languages like English and Spanish, and sets the stage for success in school and life. Starting as early as possible is crucial to building this foundation, and understanding the resources available to assist you as a parent, as well as your family, as you support your deaf child. This conference will support you in this journey, as well as give your child the boost they deserve in developing strong language skills.
Presentadores

/Presenters: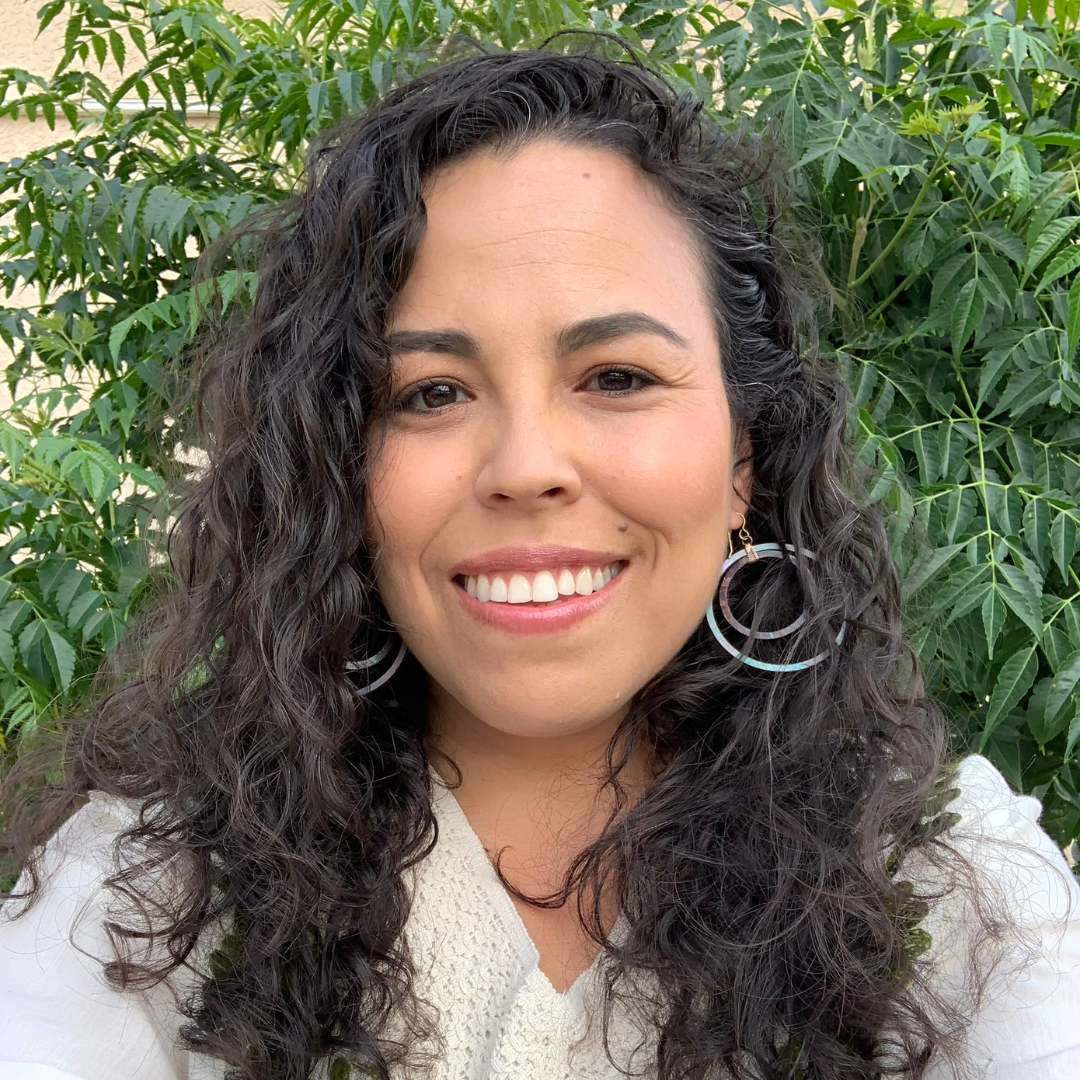 Janette Duran-Aguirre
Presidenta, California Educators of the Deaf
Consejero Escolar, Marlton School for the Deaf – Los Ángeles, CA
President, California Educators of the Deaf
School Counselor, Marlton School for the Deaf – Los Angeles, CA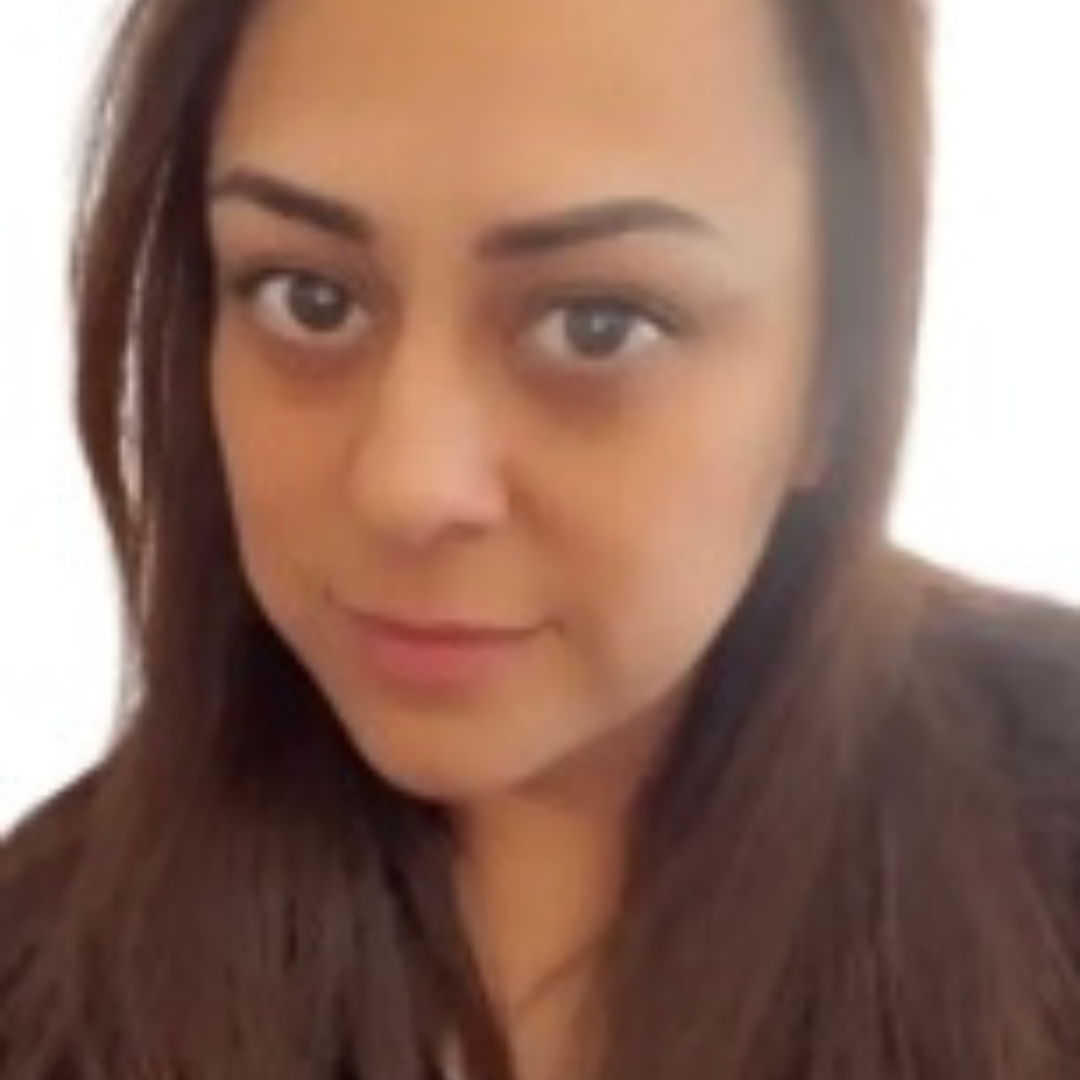 Yiesell Huerta
Madre de Hijo Sordo
Coordinadora de Alcance Familiar Latino de ASDC
Vicepresidenta de Manos y Voces de California

Mother of Deaf Son
Latino Family Outreach Coordinator for ASDC
Vice President for CA Hands & Voices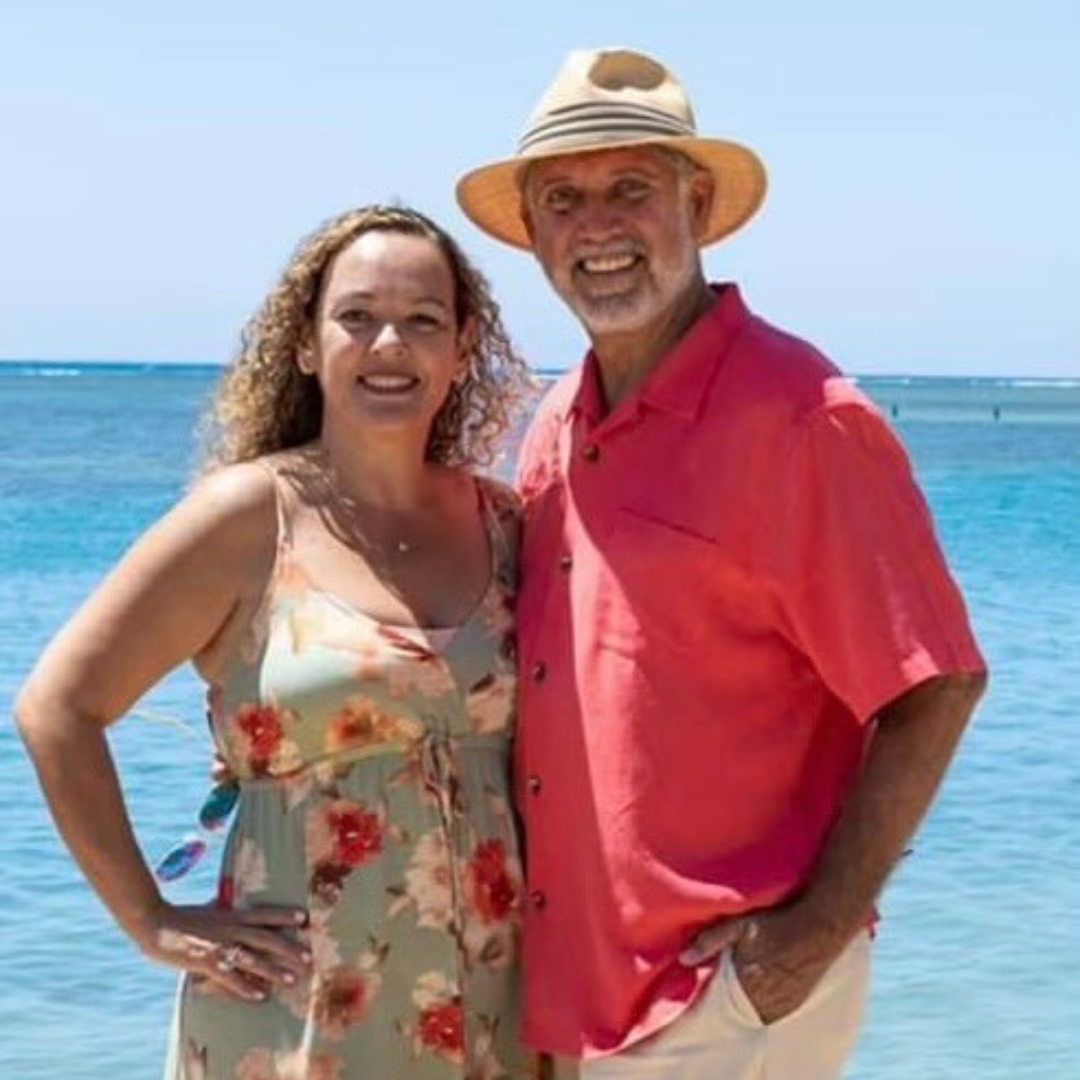 Dr. Angel & Isabel Ramos
Dr. Angel Ramos
Director de La Escuela Para Sordos y Ciegos de Hawaii
Presidente/Fundador de Opti Academy
Principal of the Hawai'i School for the Deaf and the Blind
President/Founder of Opti Academy

Isabel C. Mejia Ramos
Coordinadora Estatal de Servicios para Sordos de Hawaii de la División de Rehabilitación Vocacional
Hawai'i Statewide Coordinator of Services for the Deaf with the Division of Vocational Rehabilitation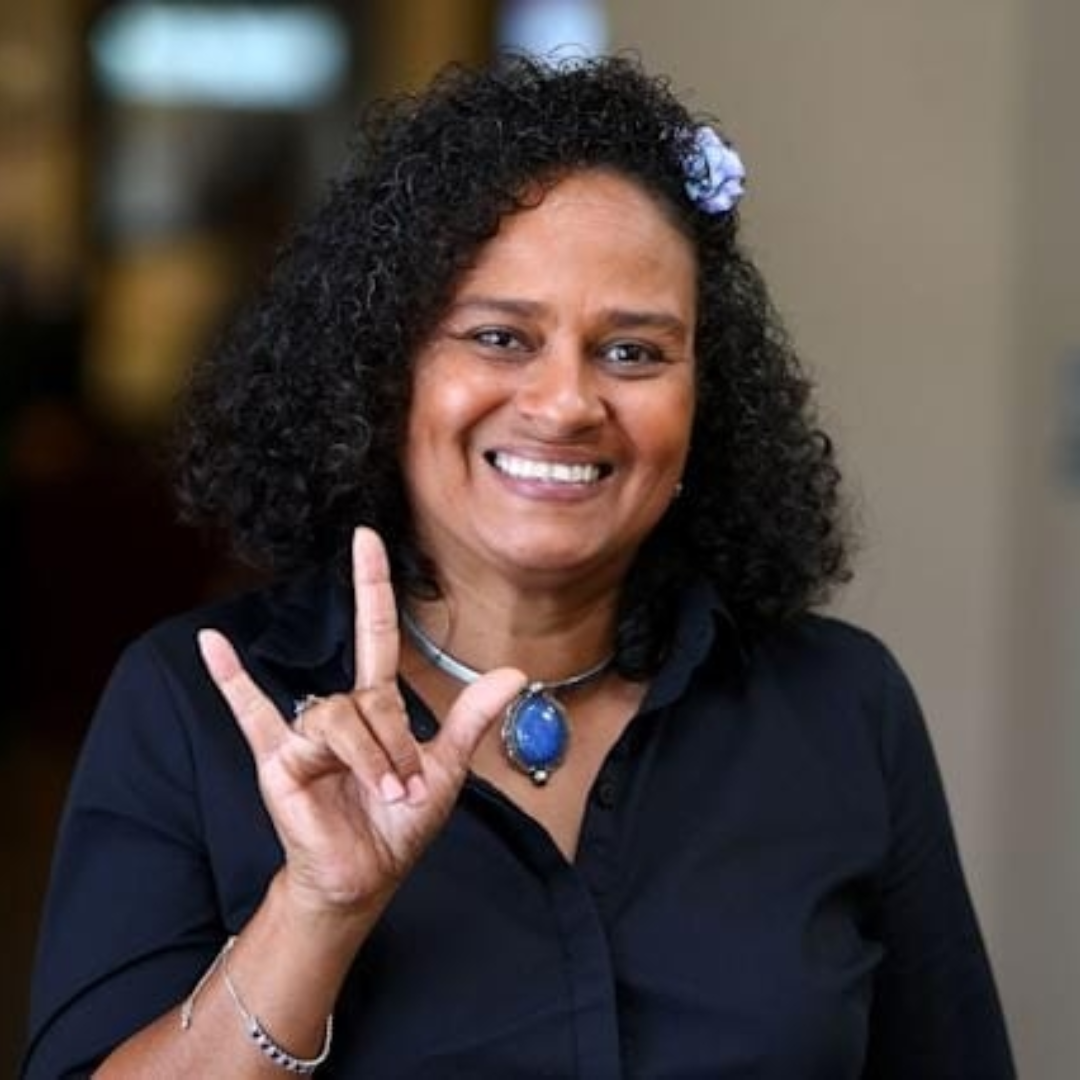 Rosa Rodriguez
Gerente del Centro de Alfabetización para Sordos
Cooperativa de Bibliotecas Públicas de Pinellas | Centro de Alfabetización para Sordos
Deaf Literacy Center Manager
Pinellas Public Library Cooperative | Deaf Literacy Center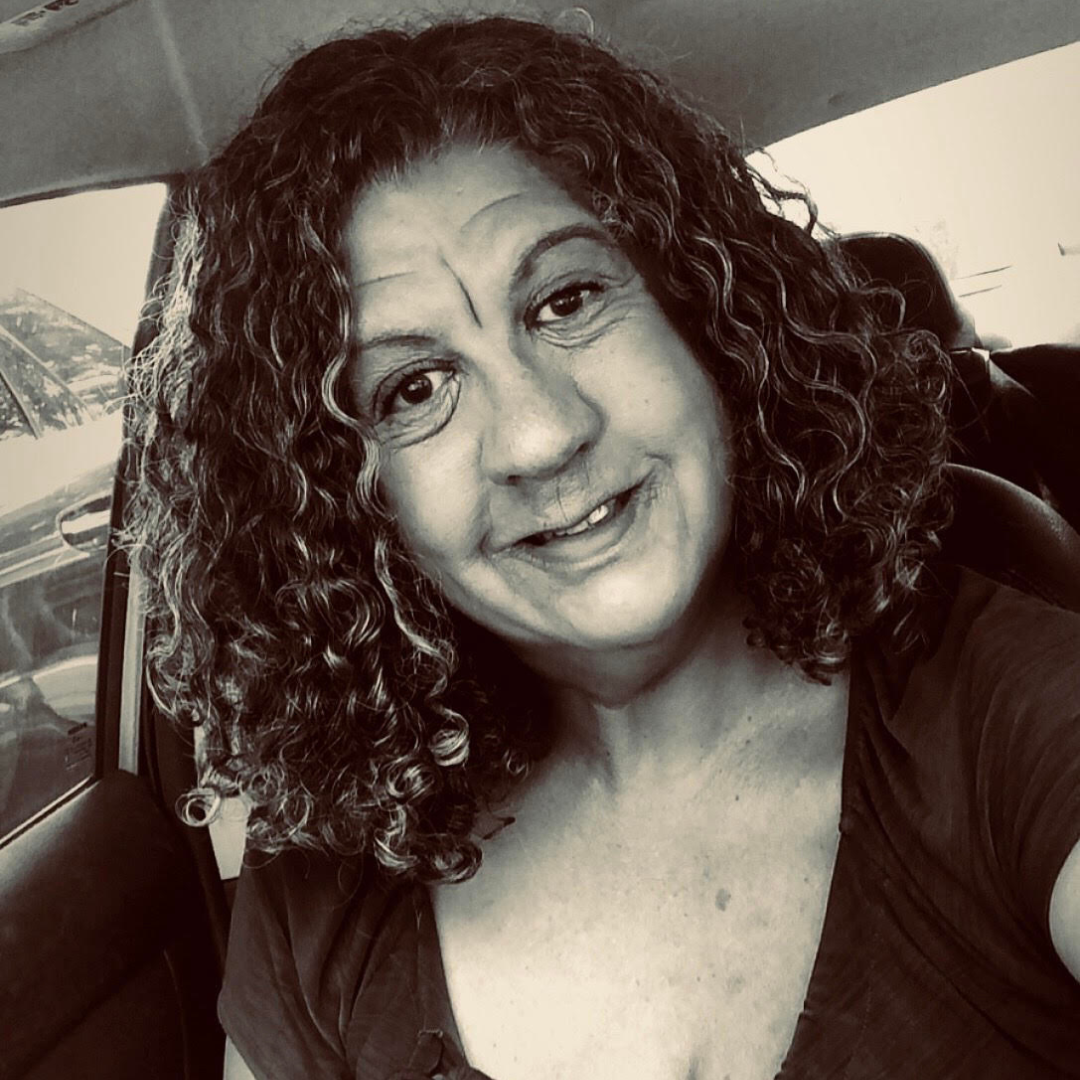 Patti Sanchez
Especialista de Empleo para Sordos
Employment Specialist for the Deaf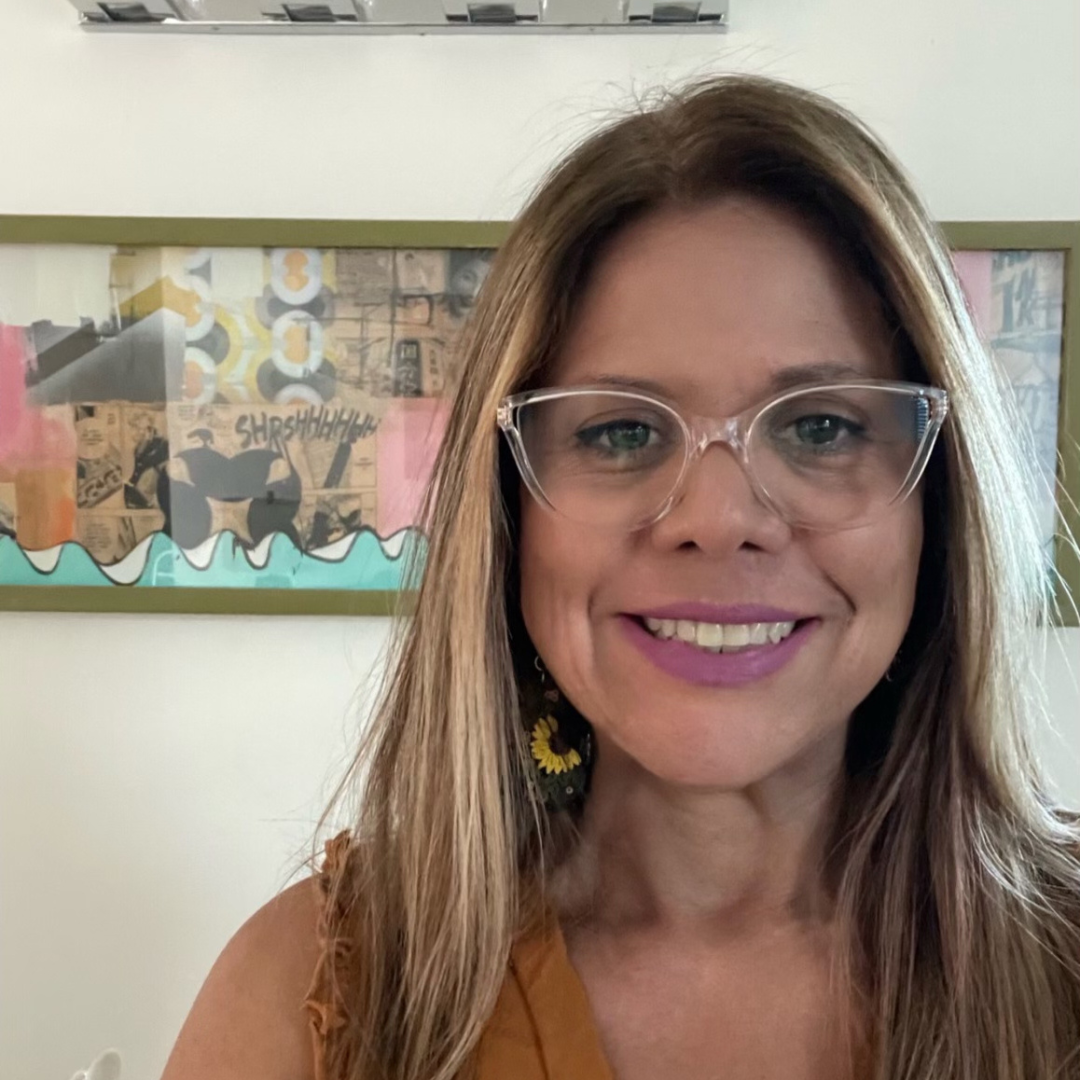 Yary Santiago
Profesora de Cultura Sorda / ASL de la Universidad de Florida
Deaf/ASL Culture Lecturer at the University of Florida

¡Regístrese hoy para nuestra primera conferencia anual para familias Latinas! 
Para obtener más información, comuníquese con Yiesell Huerta al 909-325-5089 o en yiesell@deafchildren.org.
For more information about this conference, and how you can support Latino families with deaf children, please contact Yiesell Huerta at 909-325-6059 or yiesell@deafchildren.org
Please share with Spanish speaking families or organizations in your community that would benefit from attending this conference. Thank you!
Descargue e imprima los folletos de la conferencia en español e inglés (haga clic en la imagen)
Download and Print Conference Flyers in Spanish & English (Click on Image)
Acerca de ASDC | About ASDC
Desde 1967, ASDC ha estado apoyando a los padres de niños sordos o con pérdida auditiva. Creemos que la sordera no es una discapacidad, pero la privación del lenguaje sí lo es. Es por eso que nuestra misión es garantizar que todos los niños sordos puedan aprender el lenguaje de señas desde el principio.
______
Since 1967, ASDC has been supporting parents of children who are deaf and hard of hearing. We believe that deafness is not a disability, but language deprivation is. That's why it's our mission to ensure that every deaf child can learn sign language from the very start. 
Learn More about ASDC