Healthcare Providers
What can healthcare providers do when a family suspects a problem with their babies hearing
Families visit their health care providers when they suspect a problem with their child's hearing.  Health care providers can visit this page to find relevant information to share with families.
Recommended Articles for Healthcare Providers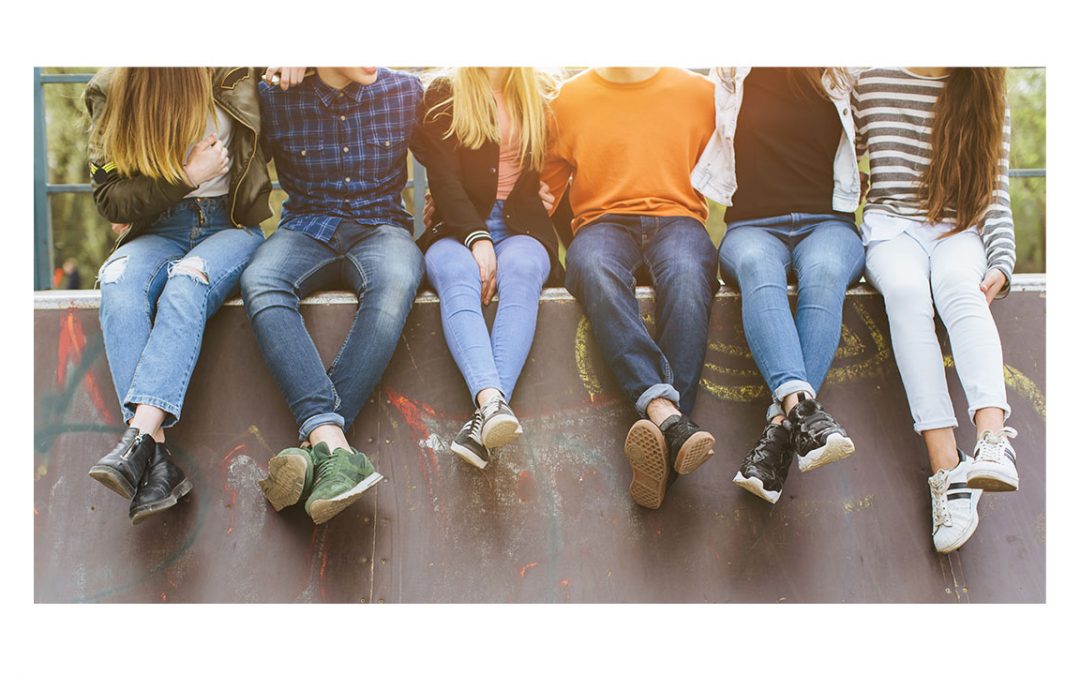 A college student in Ohio is researching how Deaf identity is influenced by contact with culturally Deaf individuals. She has a short survey for young adults (18-25) who have at least one cochlear implant.