Healthcare Providers
What can healthcare providers do when a family suspects a problem with their babies hearing
Families visit their health care providers when they suspect a problem with their child's hearing.  Health care providers can visit this page to find relevant information to share with families.
Recommended Articles for Healthcare Providers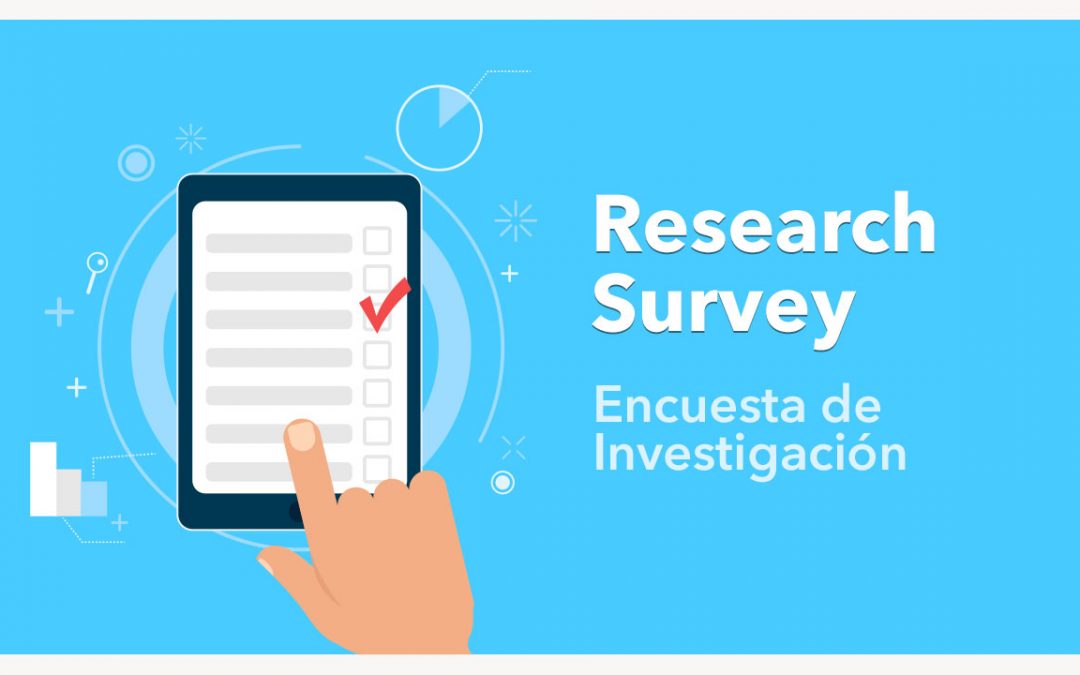 Are you a parent of a child with a mental health condition, a medical condition, and/or a rare disease? Take this survey on accessing mental health treatment for your child!