Healthcare Providers
What can healthcare providers do when a family suspects a problem with their babies hearing
Families visit their health care providers when they suspect a problem with their child's hearing.  Health care providers can visit this page to find relevant information to share with families.
Recommended Articles for Healthcare Providers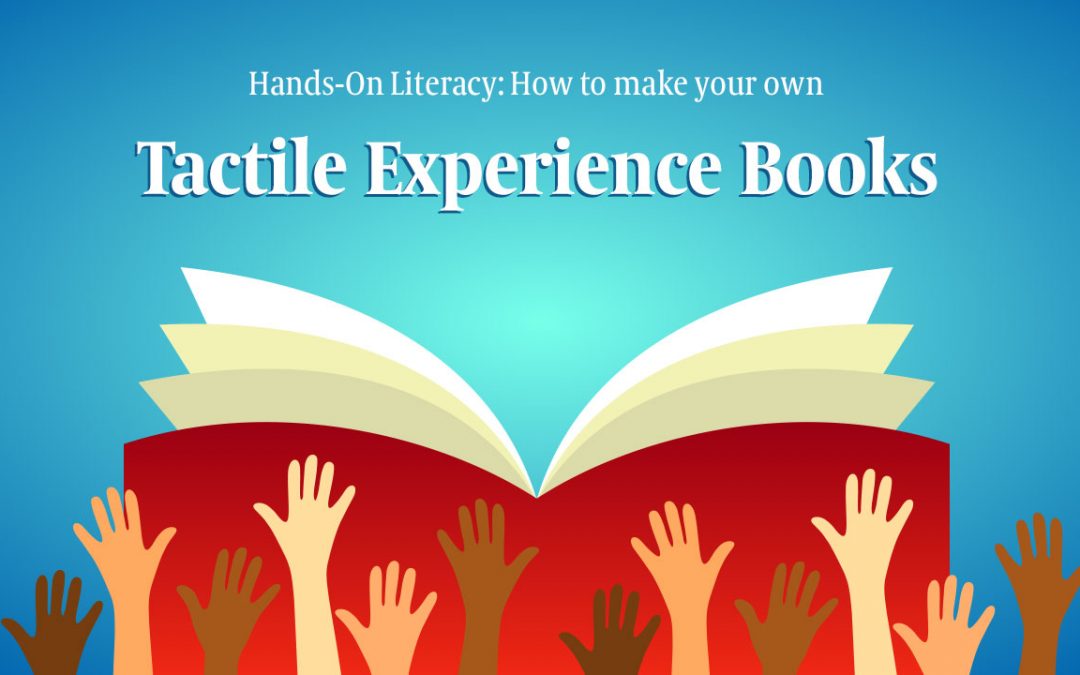 Learn how to make a tactile experience book – a fun way to promote literacy for any child, but especially useful for deafblind children.