Healthcare Providers
What can healthcare providers do when a family suspects a problem with their babies hearing
Families visit their health care providers when they suspect a problem with their child's hearing.  Health care providers can visit this page to find relevant information to share with families.
Recommended Articles for Healthcare Providers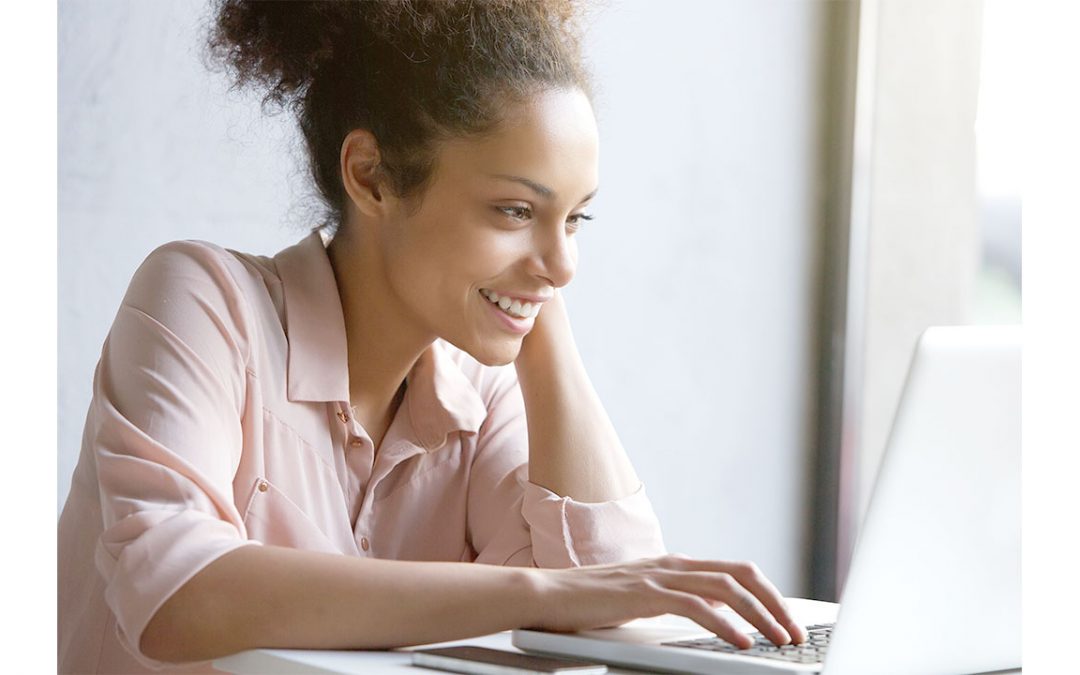 These free ASL classes are being offered by Connections Beyond Sight and Sound, the Maryland/DC DeafBlind Project, and the Family Support and Resource Center at the Maryland School for the Deaf. We thank them for their work to support families with deaf and hard of...