Healthcare Providers
What can healthcare providers do when a family suspects a problem with their babies hearing
Families visit their health care providers when they suspect a problem with their child's hearing.  Health care providers can visit this page to find relevant information to share with families.
Recommended Articles for Healthcare Providers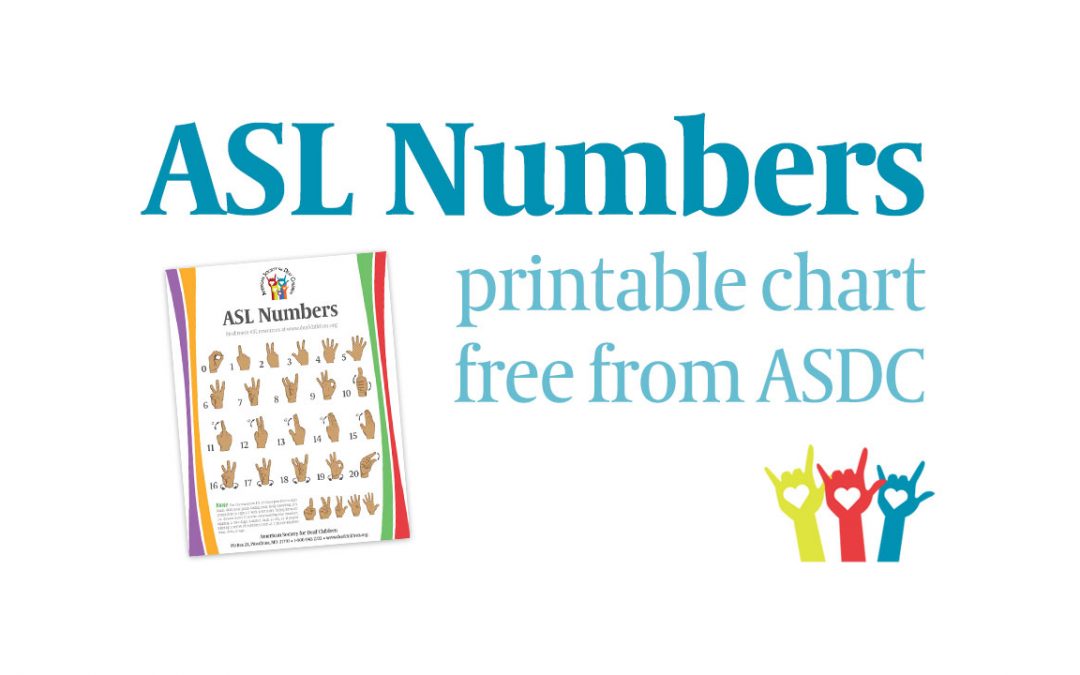 Get a free ASL numbers chart that show the hand shapes for numbers 0-20 in American Sign Language. Free from the American Society for Deaf Children. Please share!