Healthcare Providers
What can healthcare providers do when a family suspects a problem with their babies hearing
Families visit their health care providers when they suspect a problem with their child's hearing.  Health care providers can visit this page to find relevant information to share with families.
Recommended Articles for Healthcare Providers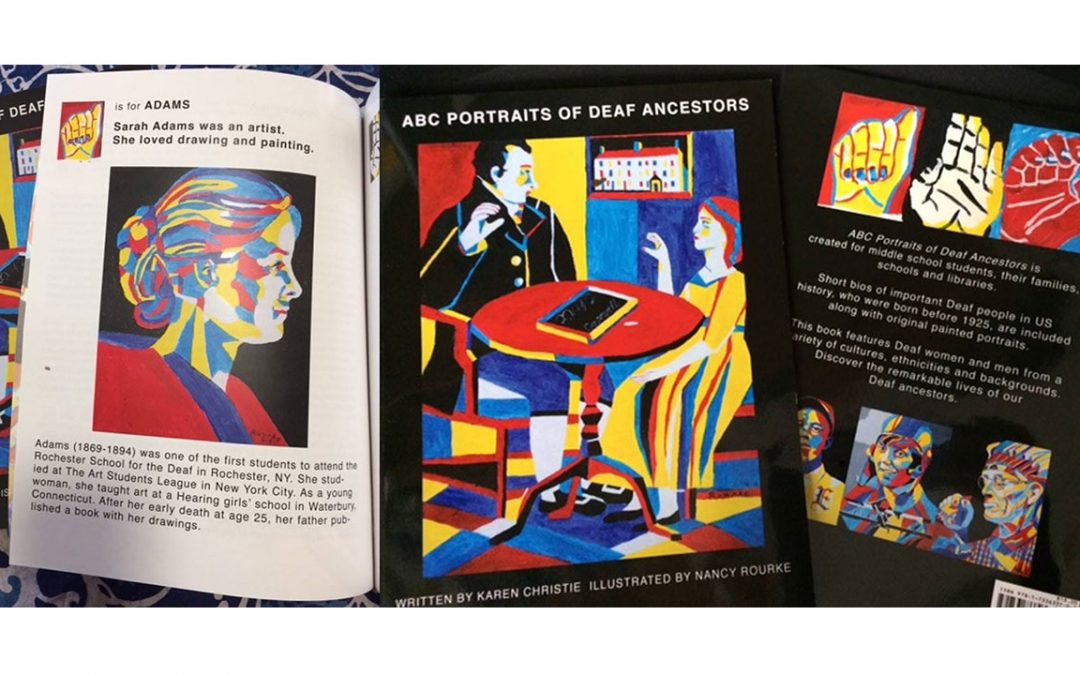 Read our review of this powerful and beautifully illustrated book for children about the accomplishments of Deaf individuals from a variety of backgrounds.