Healthcare Providers
What can healthcare providers do when a family suspects a problem with their babies hearing
Families visit their health care providers when they suspect a problem with their child's hearing.  Health care providers can visit this page to find relevant information to share with families.
Recommended Articles for Healthcare Providers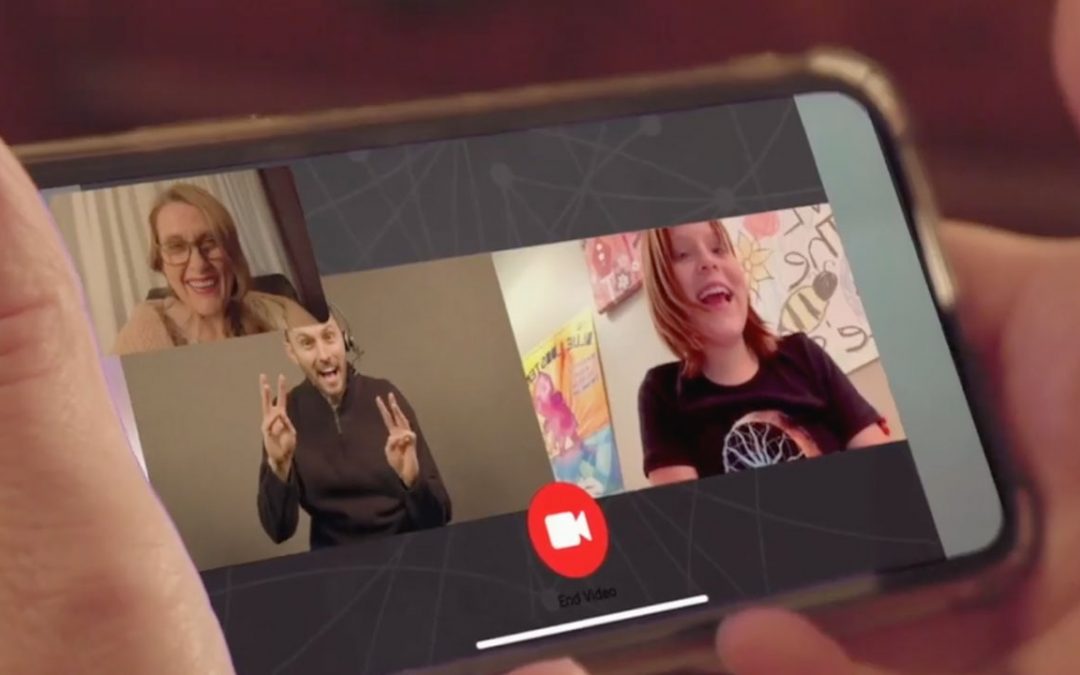 Learn about a new feature from Sorensen Video Relay Service called Wavello. It's a new app that allows you to see the person you are calling and the interpreter at the same time! Great for communicating with hearing friends and family.