Healthcare Providers
What can healthcare providers do when a family suspects a problem with their babies hearing
Families visit their health care providers when they suspect a problem with their child's hearing.  Health care providers can visit this page to find relevant information to share with families.
Recommended Articles for Healthcare Providers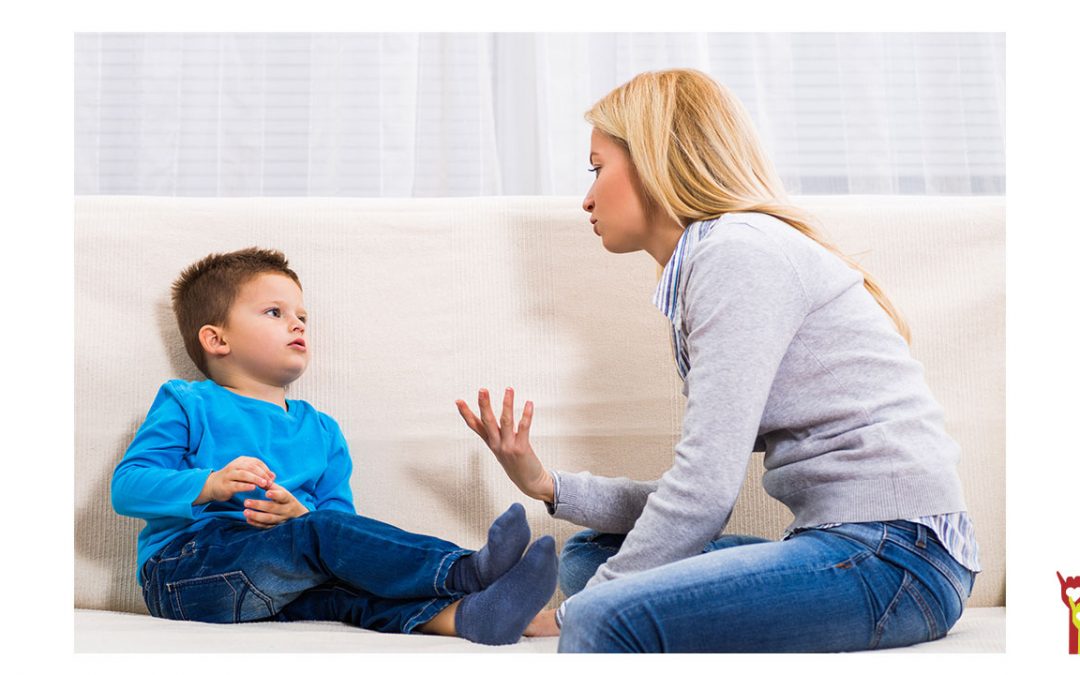 Updated 3/24/20 As our nation takes steps to slow the spread of the coronavirus, children may worry about how the situation will affect them - and you. Here are some resources from trusted sources, both in English and ASL, to help you get the information you need to...