Healthcare Providers
What can healthcare providers do when a family suspects a problem with their babies hearing
Families visit their health care providers when they suspect a problem with their child's hearing.  Health care providers can visit this page to find relevant information to share with families.
Recommended Articles for Healthcare Providers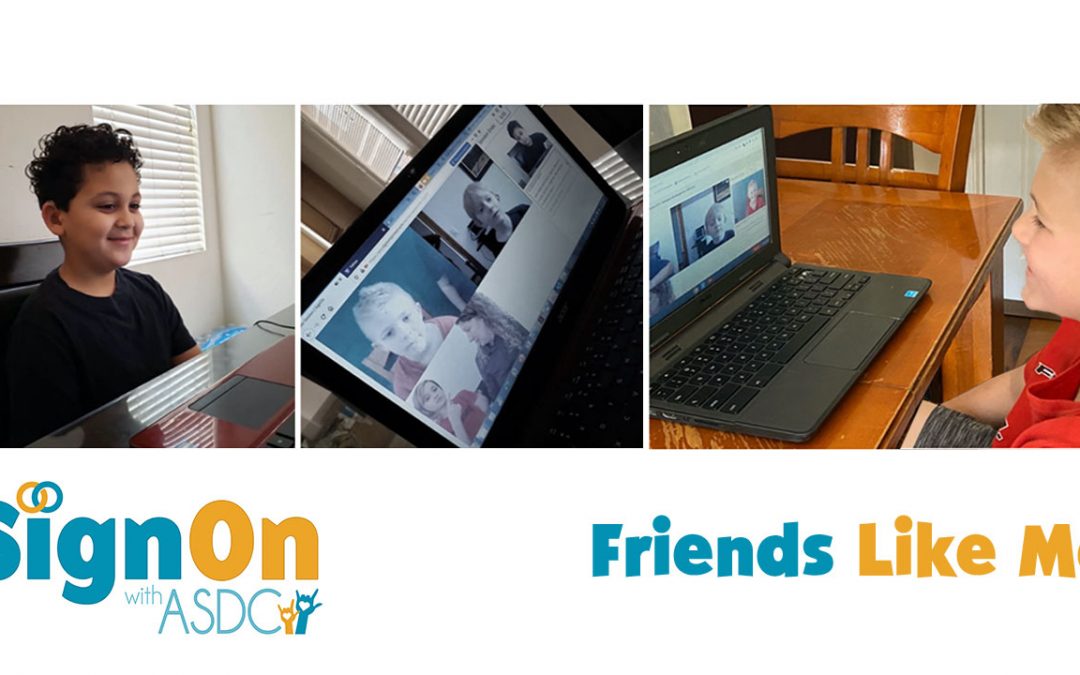 Learn how your child can communicate and connect with other Deaf and hard of hearing kids their age with the new Friends Like Me program from SignOn. ASDC members get 5 free sessions!