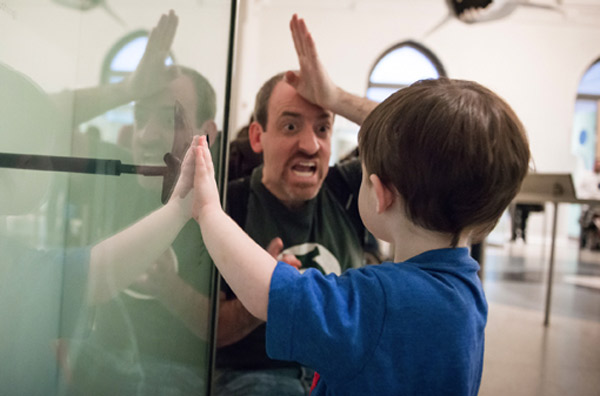 About ASDC Members
ASDC offers special membership opportunities for Schools and Organizations.  These memberships offer schools and organizations special opportunities.  Opportunities to advertise and reach out to the thousands of ASDC members.  For more information about the ASDC School Membership or the ASDC Organizational Membership visit the links below.
School Members
ASDC offers a special Educational Membership for schools, families enrolled in your school can sign up to receive the Endeavor electronically and the monthly E-Newsblast.  Click the link below to see if your school is currently a member.
ASDC Organizational Membership offers organizations and agencies the opportunity to advertise in our monthly email blast and offers a link to their website.  Click below to see the list of current ASDC Organizational Members.