Sign and Read ASL Stories 
Reading sparks imagination, expands your child's knowledge, and can bring you and your child closer together. Signing adds a visual component to reading and can help strengthen literacy skills in both English and American Sign Language. 
If you are a parent or a teacher of deaf and hard of hearing children and you are learning ASL, you may want to see someone else signing a story before you read and sign it at home or in your classroom. That's why we've created our new directory of signed stories. 
In the directory, you can look up stories by title or by age. Click on the book title to see a video of someone sharing their ASL retelling of the story.
Remember that just as there are different ways to express the same thought or idea in English, there are many ways to interpret a story in ASL. In fact, in our directory there are several videos for the Maurice Sendak book, Where the Wild Things Are. If you watch them all, you can appreciate the unique ways each presenter tells the same story.
Learn more about reading and signing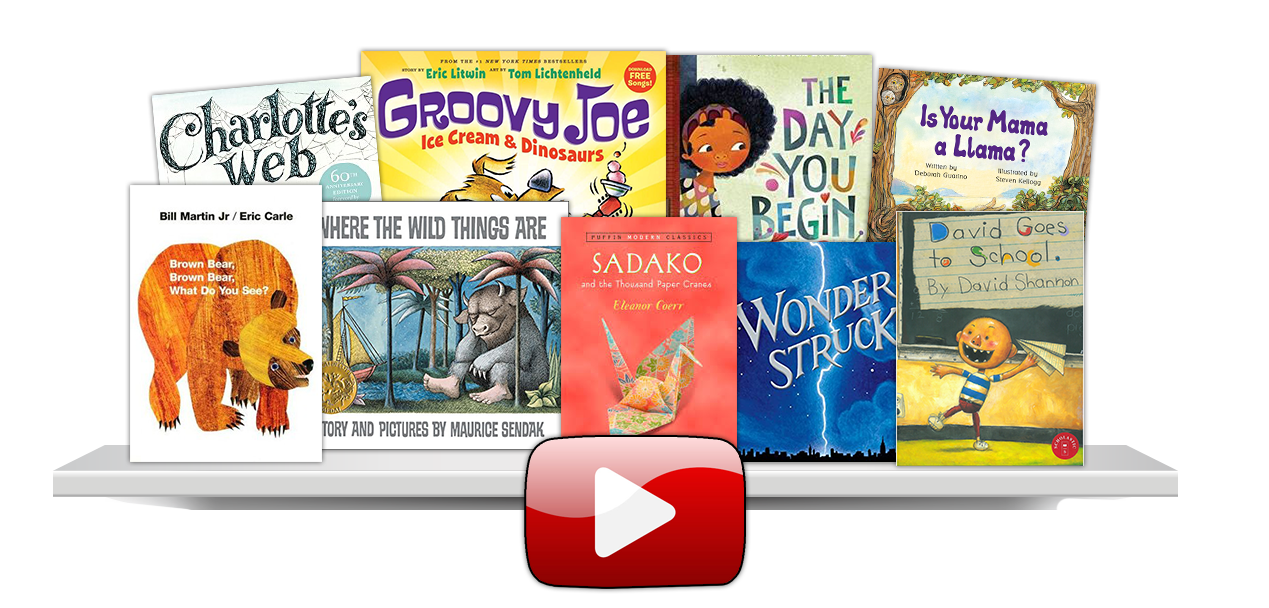 ASL Stories Directory
We've made it easy for you to find hundreds of free videos of ASL retellings of  your child's favorite books. Search for stories by your child's age or by the book's title.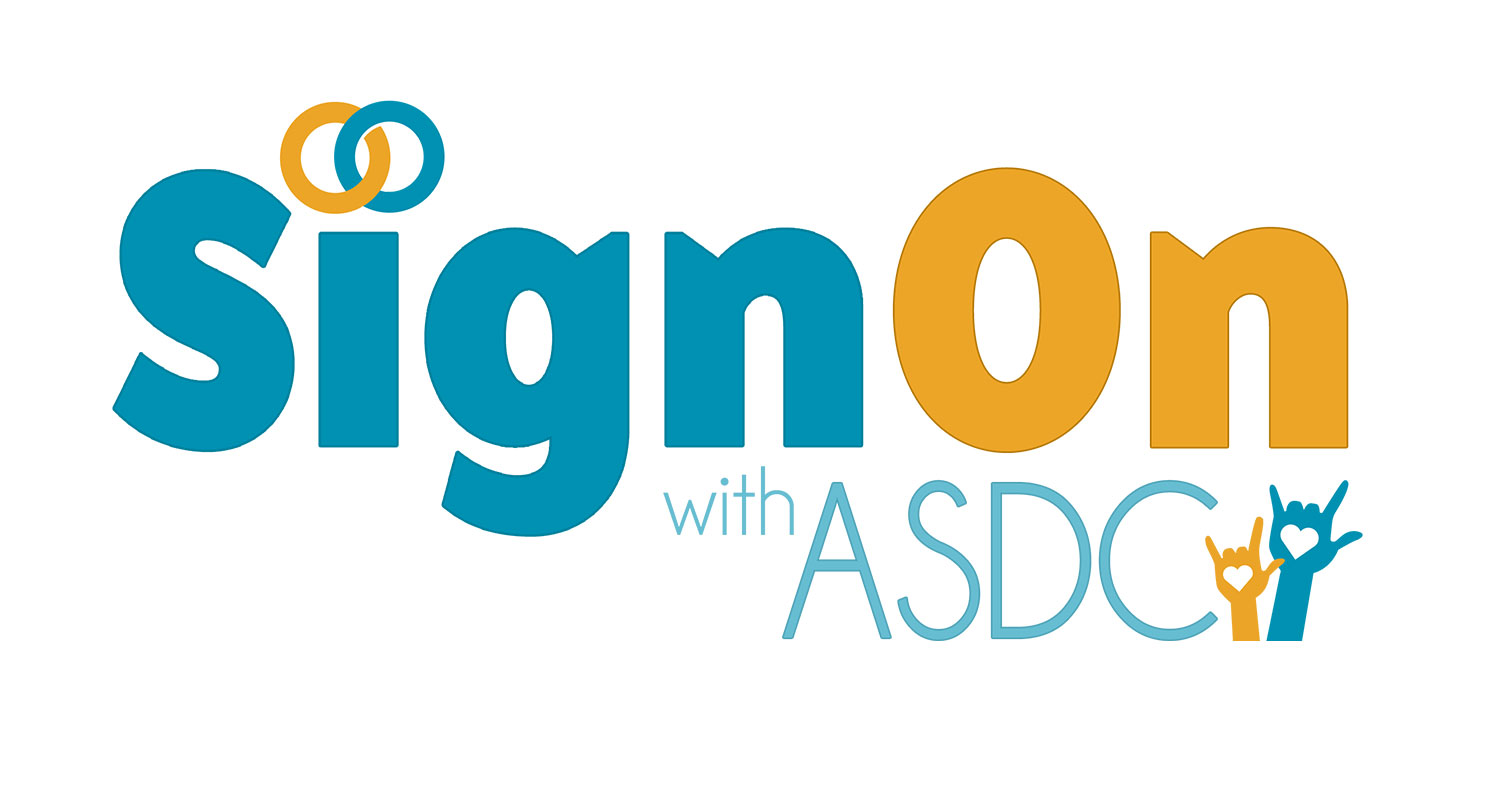 Practice ASL online!
Sign with a Deaf adult in real time and choose your conversation topics. Or your child can join "Friends Like Me" and chat with other deaf and hard of hearing children their age once a week. ASDC members get 5 FREE sessions (a $125 value). Not a member yet? Join ASDC.