Socialization for your Deaf Child
Deaf education specialist Dr. Karen Kritzer recently shared these thoughts about providing socialization for your deaf child during the pandemic:
"While opportunities for socialization are limited for most children right now, for deaf and hard of hearing (DHH) children, the problem is especially intense. Most DHH children tend to be the only people with hearing loss in their families, making the stay-at-home experience even more isolating. DHH children using American Sign Language (ASL) may have no one in their households with whom they can fluently communicate. Creating online and physically distanced interactive opportunities with their DHH peers is essential to maintaining the mental health of DHH children through this pandemic." source
At ASDC, we are committed to helping deaf children thrive. In this post, you'll find useful things you can do to help your child strengthen social connections with both friends and family members during the pandemic.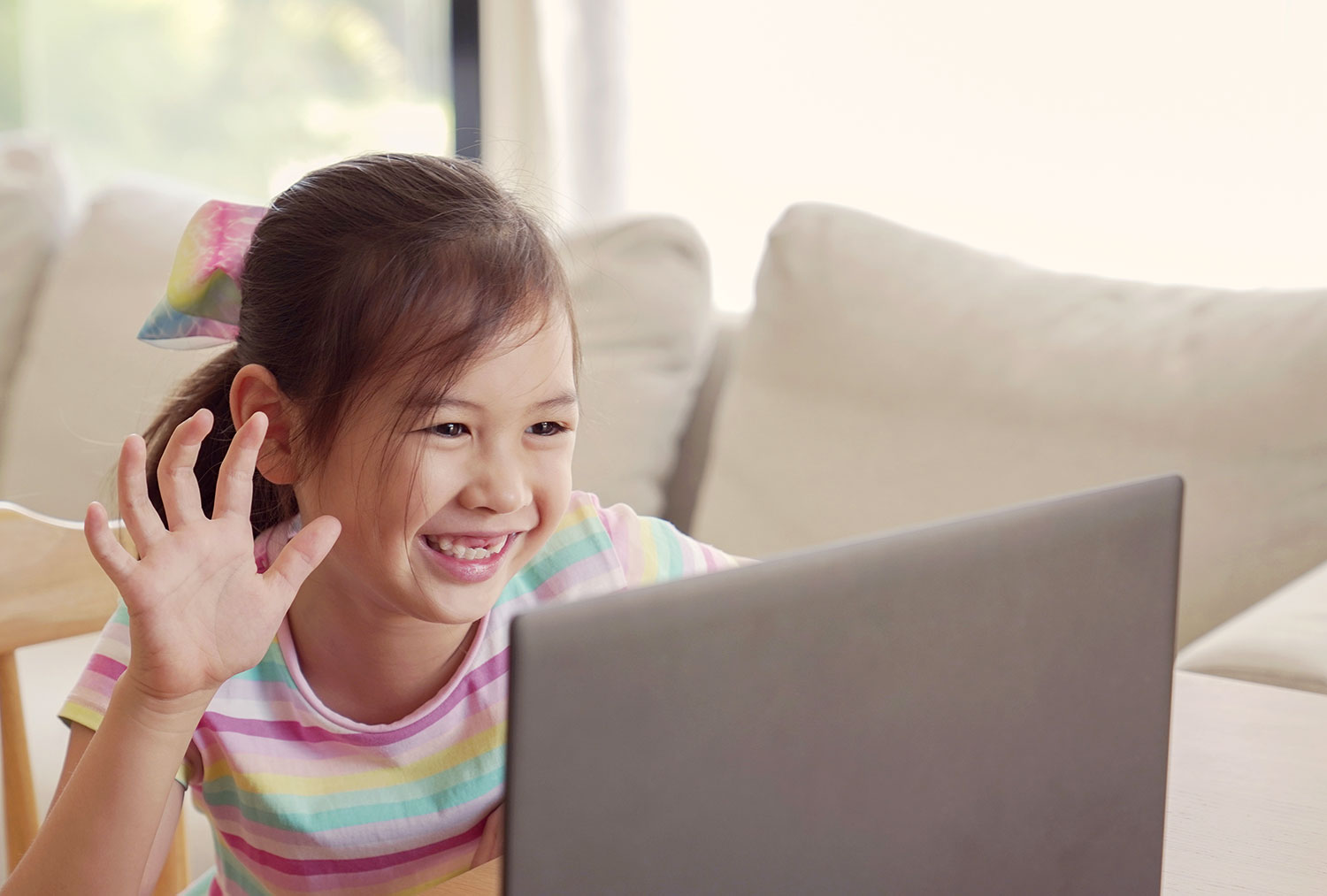 Friends Like Me
This program provides safe, chaperoned weekly chats so your child can connect with other deaf kids their age. ASDC members get five free sessions! Join ASDC here.
Socialization and Deaf Kids
In this article from Hands & Voices, you'll get background information and practical advice about how to support your child's social development.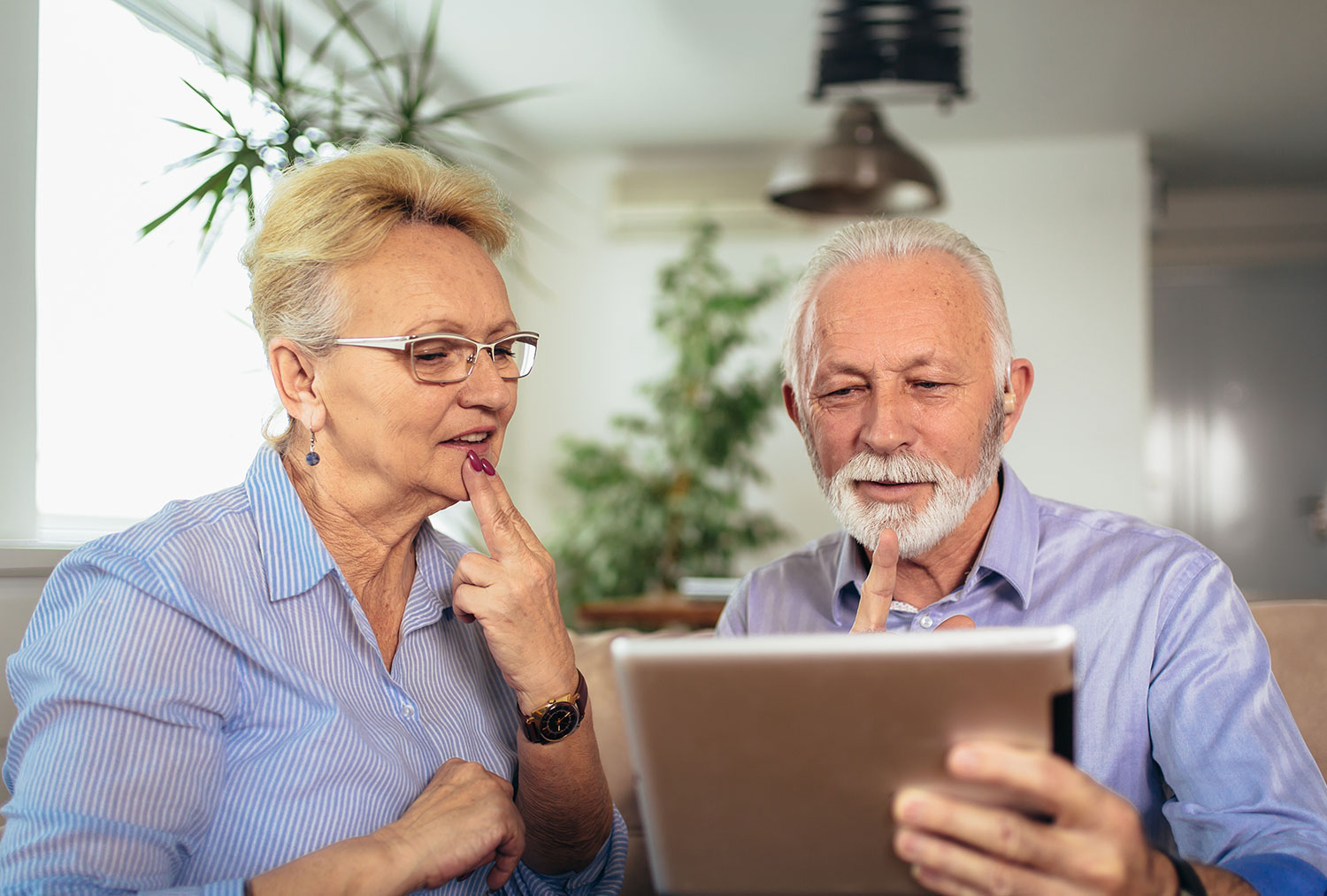 Learning ASL
Communicating with Family
Wavello
This new program from SorensonVRS lets your child see the person they are calling and their ASL interpreter at the same time in their video relay call. Hearing callers can download a free app to participate in the call. 
ASL Mental Health Services
If your child is expressing signs of stress and anxiety during this time of social distancing and you would like to get support from a mental health professional, these are the organizations that can provide services using American Sign Language.
ASL Mental Health Social Media
Facebook: @deafcounseling
Instagram: @deafcounseling