Helping Your Deaf Child Become a Successful Reader
Have you ever wondered how you can support your child's reading skills at home? In this online webinar with Dr. Richard Jeffries, the Director of the Outreach Programs at the Colorado School for the Deaf and the Blind, you'll learn simple strategies that you can use to build your child's confidence and foster a love of reading that will last a lifetime.
Day: Monday, March 22
Time: 8-9:30 PM (Eastern)
Instructor: Dr. Richard Jeffries
Cost: $20 (ASDC members save $5)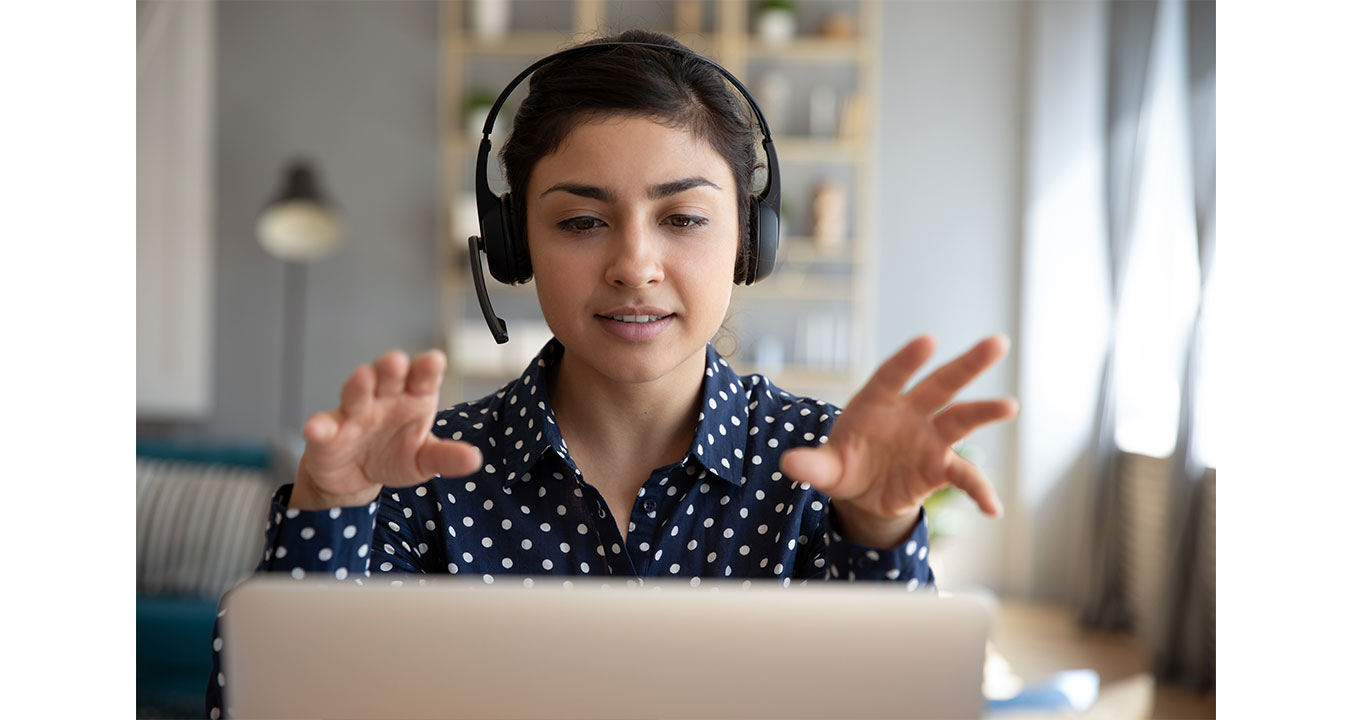 More Online Classes
ASDC offers affordable monthly American Sign Language classes, ASL Story Time for Kids, and webinars on a variety of topics related to Deaf culture, dual language learning, education, and more!
ASDC online classes are sponsored by: