Rachel Coleman is stepping down from her position as ASDC's Executive Director. During her three-year tenure, she significantly increased ASDC membership and brought on new programs that provide much-needed direct support to parents with deaf and hard of hearing children. Here are a few highlights of the positive impact Rachel's work has had on ASDC: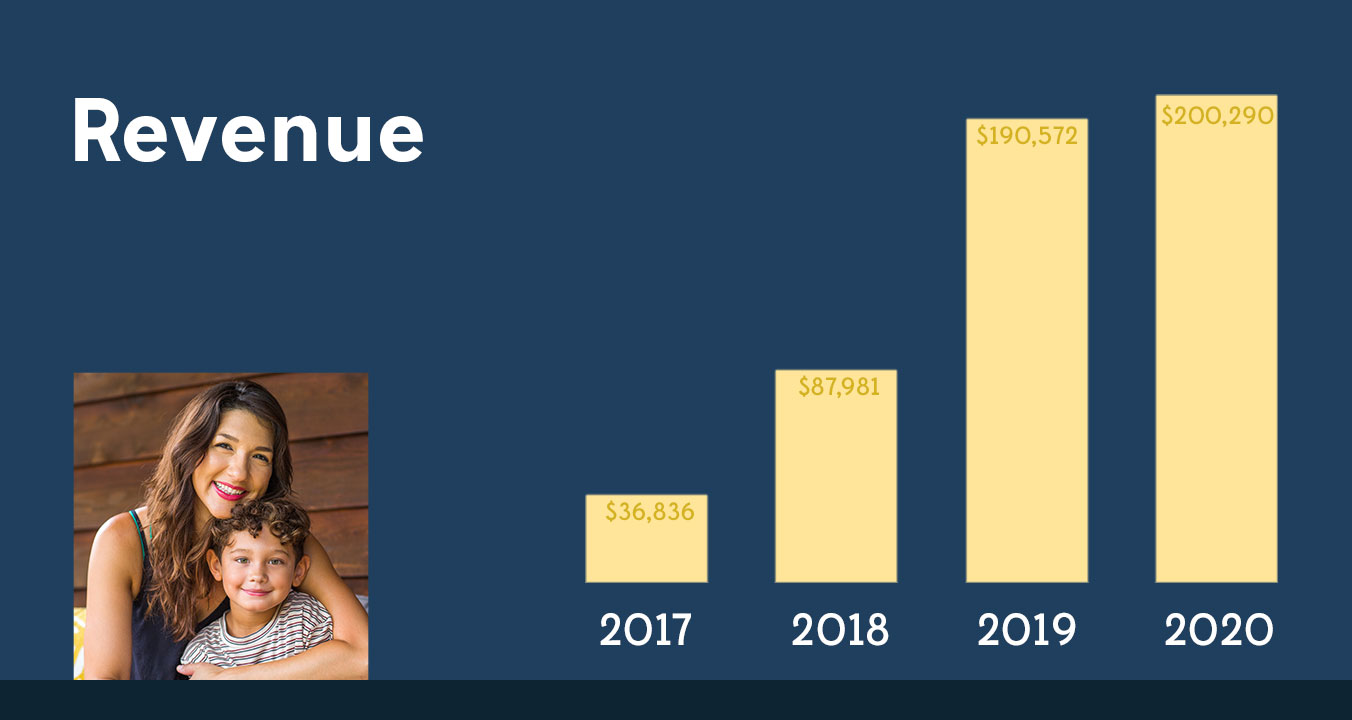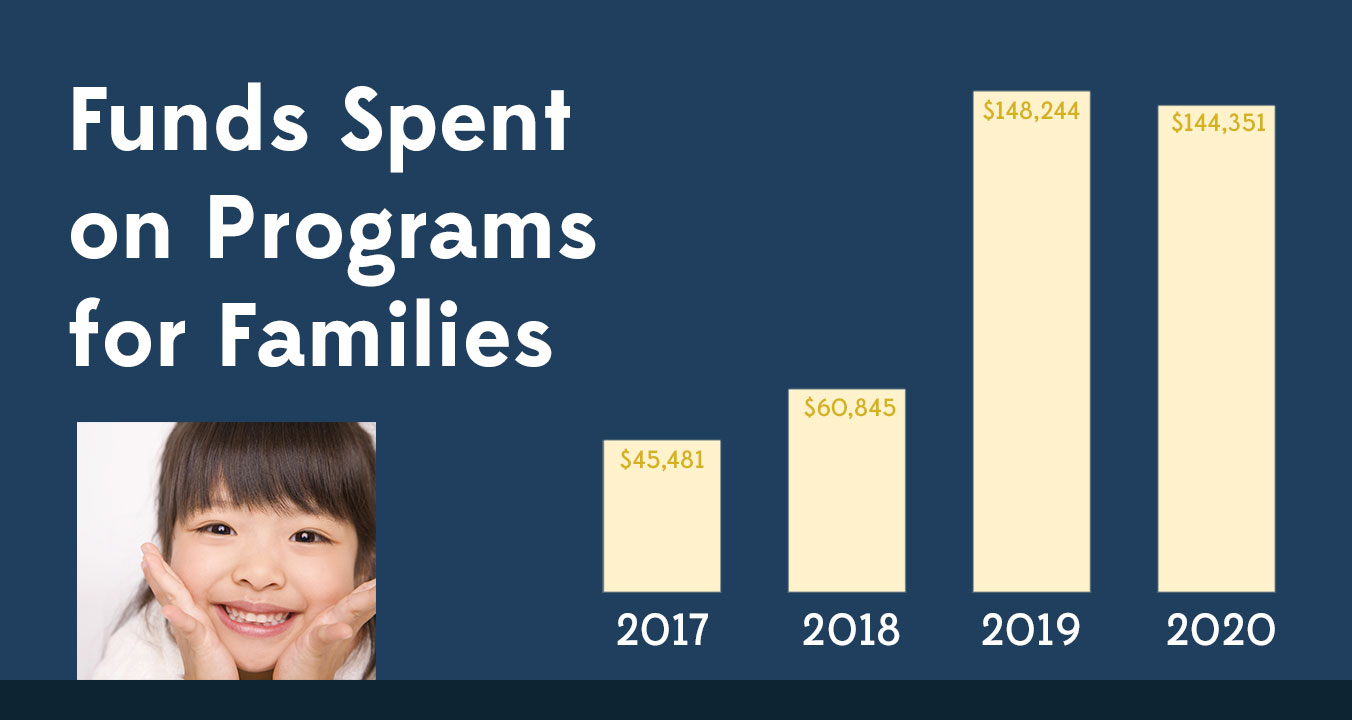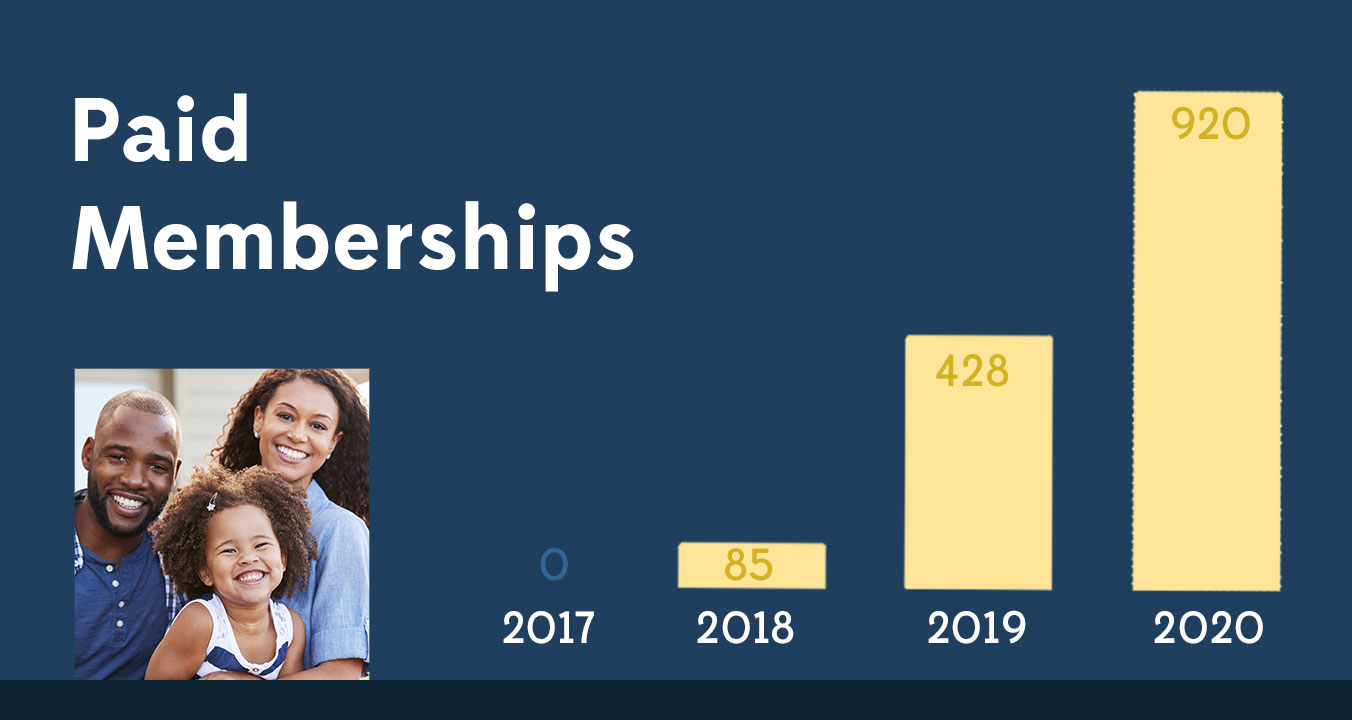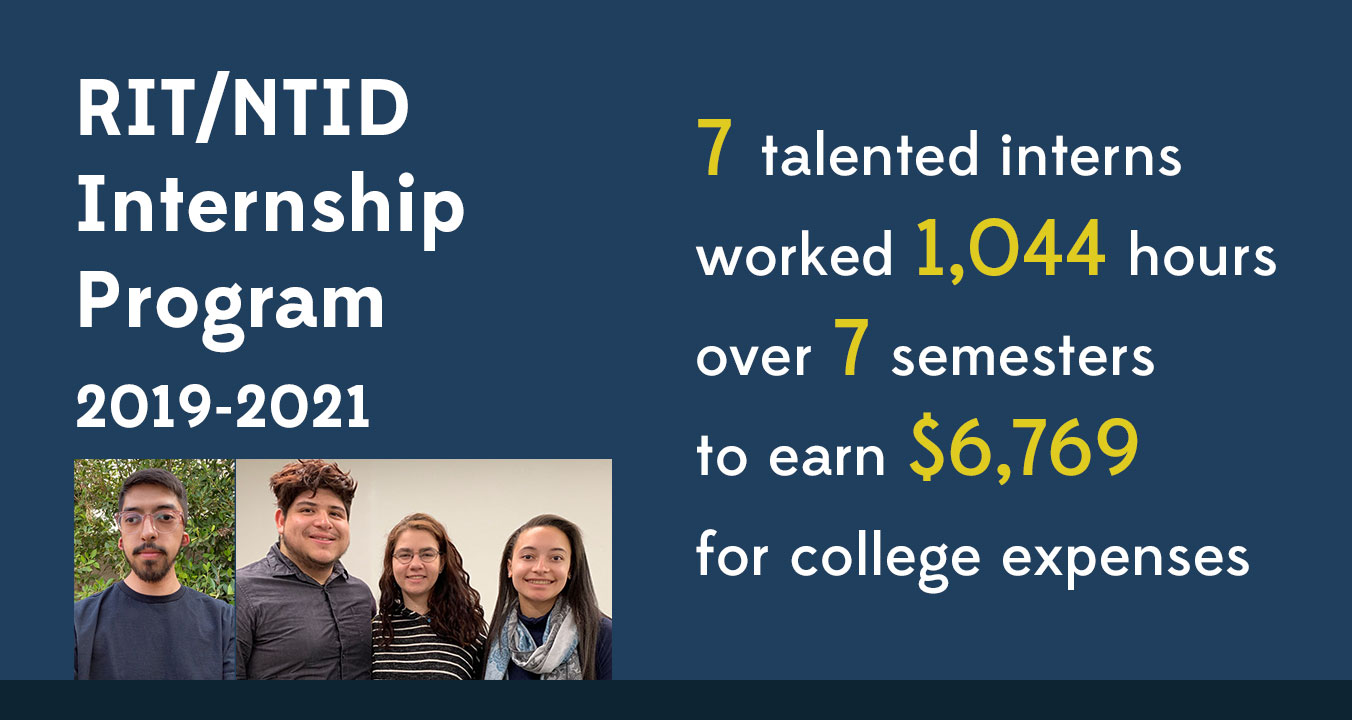 Rachel and ASDC's Director of Outreach and Programs, Cheri Dowling, brought the following programs and resources to ASDC families:
Rachel, thank you for your service to ASDC's staff, board of directors, and most importantly, to our member families. We wish you the best in your new endeavors!