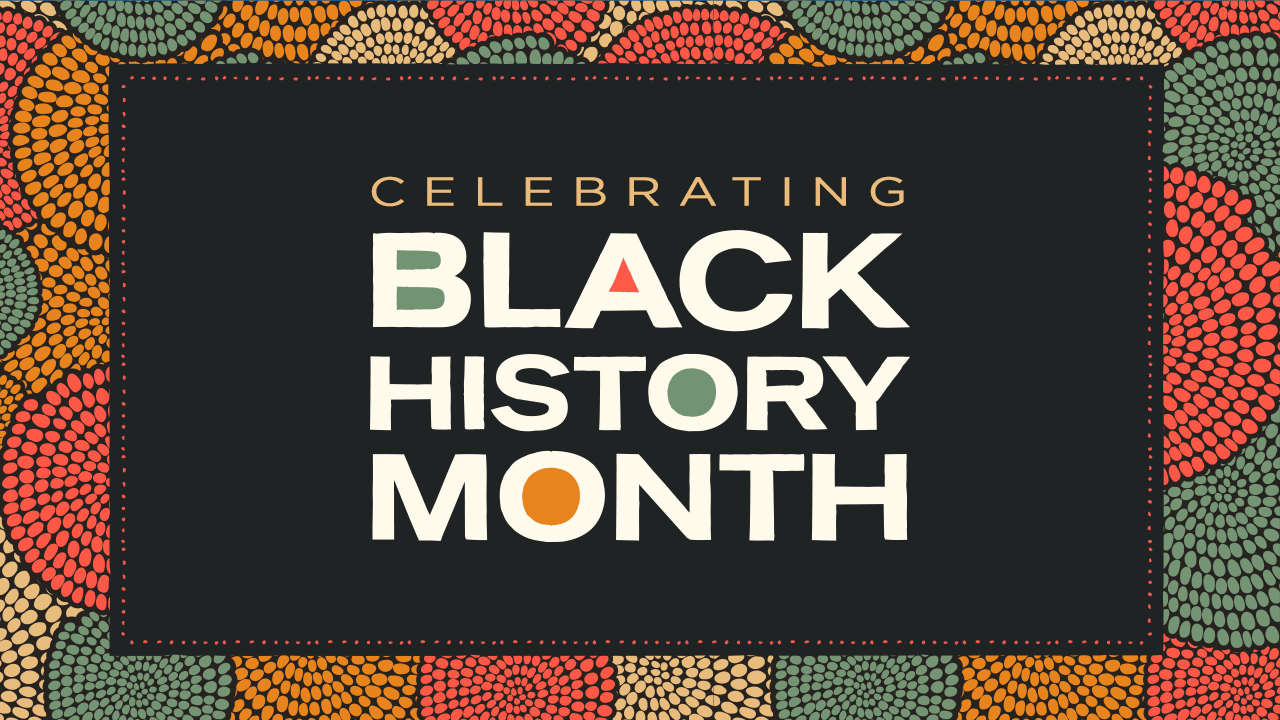 Every year in February during Black History Month we celebrate the work and legacy of prominent Black leaders who've paved a way for racial equity and inclusion in the United States. It's also a time when people celebrate Black culture and history including music, art, literature, etc.
Within the larger Black American community, there are a plethora of diverse groups and experiences. One of these groups is the Black deaf community, who have their own unique culture and language.
We highlight and celebrate the history of Black Deaf culture in America, Black American Sign Language (BASL), and the importance of its legacy beyond Black History Month.
Here, we've compiled just a few ASL Resources for Black History Month to support your learning experiences. For more information about how to find online communities for people who are Deaf and Black, visit this page.
ASL Signs for Black History Month with Somer Stanley
How to sign Black American Sign Language with Charmay
What is Black American Sign Language – NC State University
Celebrating and Preserving Black American Sign Language
Black ASL | Craig of the Creek | Cartoon Network
"Rise Up"
Lafayette High School
"A Change Is Gonna Come" 
Lizzo
STORIES
For more ASL videos of children's stories related to Black History Month, visit our ASL Stories Directory
"Hidden Figures: The Untold True Story of Four African-American Women"
"Rosa Parks: Bus Ride To Freedom"
Black History Month – ASL Signed Stories