Hey there! We can't wait to get started on all the fun Halloween activities like pumpkin carving, DIY costumes, candy collecting, and making cute (or spooky) decorations. How about you?
With Halloween just around the corner, we're always looking for something that will thrill your ghouls, goblins, superheroes, and witches on October 31st. We've pulled together a wickedly good collection of our favorites in our ASL Resources for Halloween!
There's something for everyone on our list; whether you're looking for something cute, funny, or truly scary to help inspire you this Halloween – to get you started, we've listed a few of our favorites below!
We hope you find the perfectly ghoulish thing for your students and child(ren).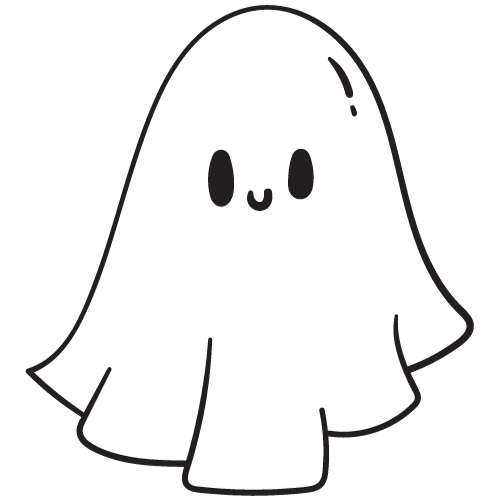 Freaky Favorite ASL Stories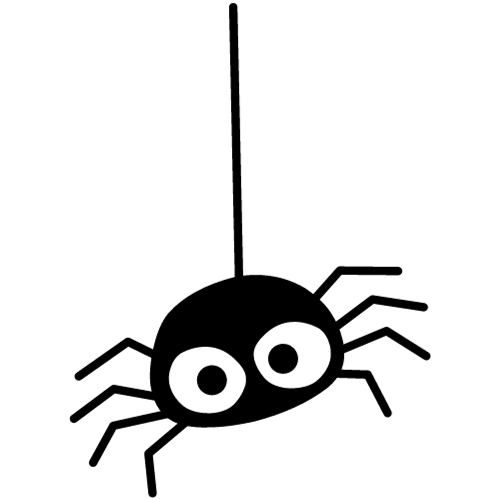 Why did the spider get a job as a comedian?
Because he could spin a yarn!
Be sure to "spin" over to our ASL Stories Directory for more Halloween and Fall Fun!!
Happy Haunting from ASDC!